USA News
Your place or mine? How to make your new home feel like your own.
Local News

Design experts offer tips for quick and easy transitions.
When does a new house feel like a home?
This is a question that interior designers try to answer for their clients every day. The answer is never the same. After moving in, it's a time that can't come soon enough. Experts say there are early strategies to help a new space feel like home a little sooner.
"We know when we feel it," said interior designer Abby Koplovitz of AbbyK Inc., "and it's really hard to define."
For some, "greige" – a paint color that is an amalgamation of gray and beige – is used to sell the house, not to live in it. For others, it is a calming refuge. Either way, paint first to leave your mark, the designers said.
"The quickest, easiest and cheapest way to change a house is with paint," Koplovitz said. "Make the powder room – make it bold and fabulous. Choose a color that you like… You can create accent walls in your rooms… These are very quick and dirty things that you can do that don't take much time.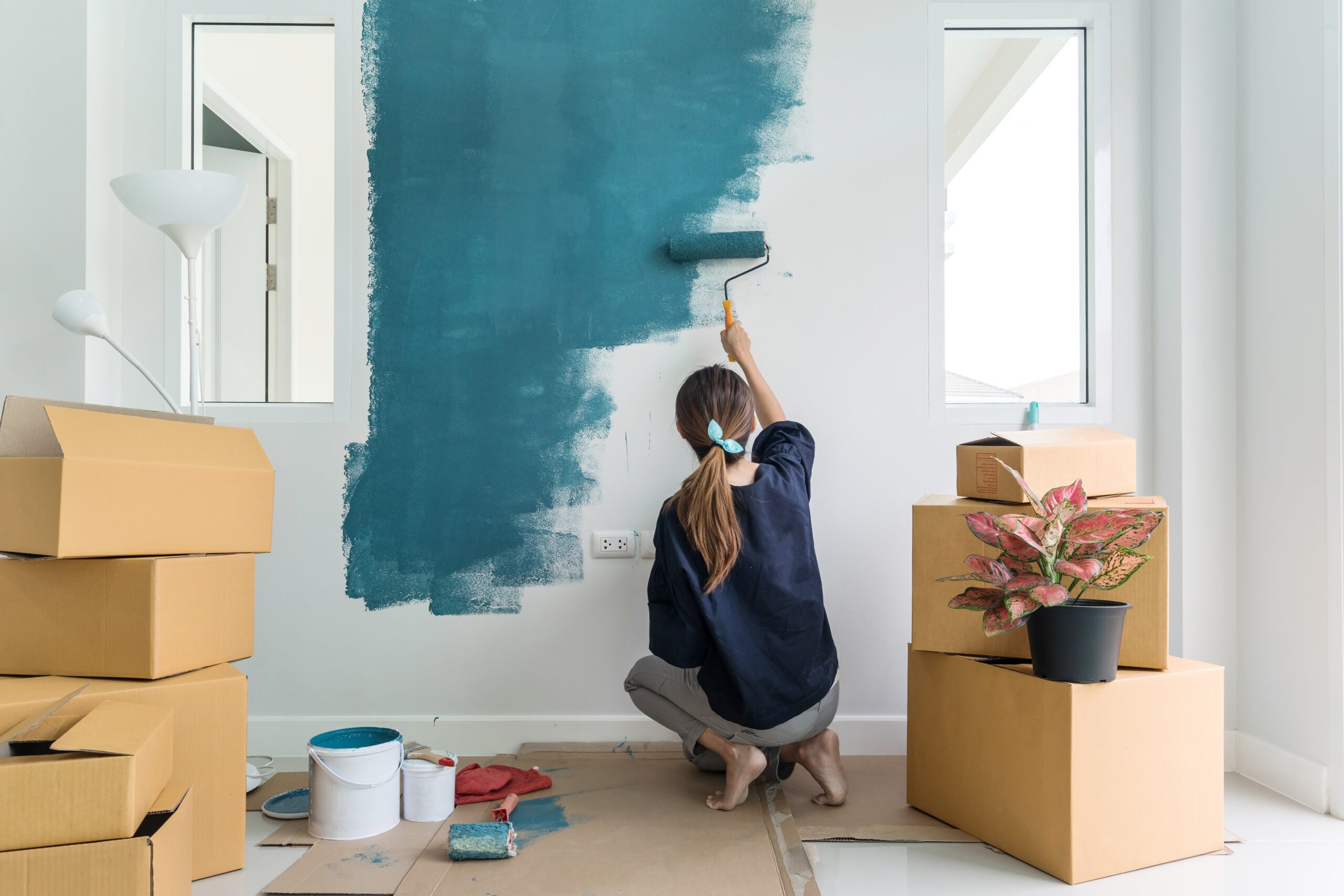 "You'd be surprised how many of my clients live with someone else's colors for too long," said interior designer Tess Leeds.
Set up the kitchen and bathroom first, then buy fresh towels and decorative pillows. "The first thing I always tell people is you need a place to sit, a place to sleep and a place to eat," Koplovitz said.
Leeds said replacing outdated light fixtures — inside and out — can help personalize the space, and a new stair runner can freshen up a lobby. "It's the first piece you and your guests see, so it's an important piece, no matter how small it is," she said.
Lisa Davis, a Boston interior designer, said it's also important to create a cohesive flow between spaces. "The best way to personalize any space is to add color to set the mood," she said. And prioritize the pieces you'll use most first.
But remember: moving is expensive, but furnishing can be done on a limited budget.
"I highly recommend scouring secondary markets for gently used furniture," says interior designer Heidi Pribell.
On the other hand, there's nothing wrong with not rushing, said Kasia Korpal of Kasia's Creative Spaces.
"I interact very frequently with new home buyers who want their interiors designed as quickly as possible," Korpal said. "I always advise these clients to get to know their home first – to understand what works and what doesn't, to clarify their likes and dislikes, their wants and needs – before embarking on radical transformations.
But for rapid impact, Korpal said, flexibility is key.
"Know what styles you tend to gravitate toward and don't be afraid to incorporate that style into your new home, even if it doesn't fit that period," she said. In other words, don't be afraid to introduce modern, contemporary furniture into a traditional Victorian home. It can actually accentuate existing architectural details, Korpal said.
Davis said enlisting professional help can potentially save time and money. Davis is a member of a cohort working with the Boston Design Center, where newcomers to the design world can sign up for a free one-hour consultation with an accredited specialist.
"It's a great way to get your little toe in the water," she said.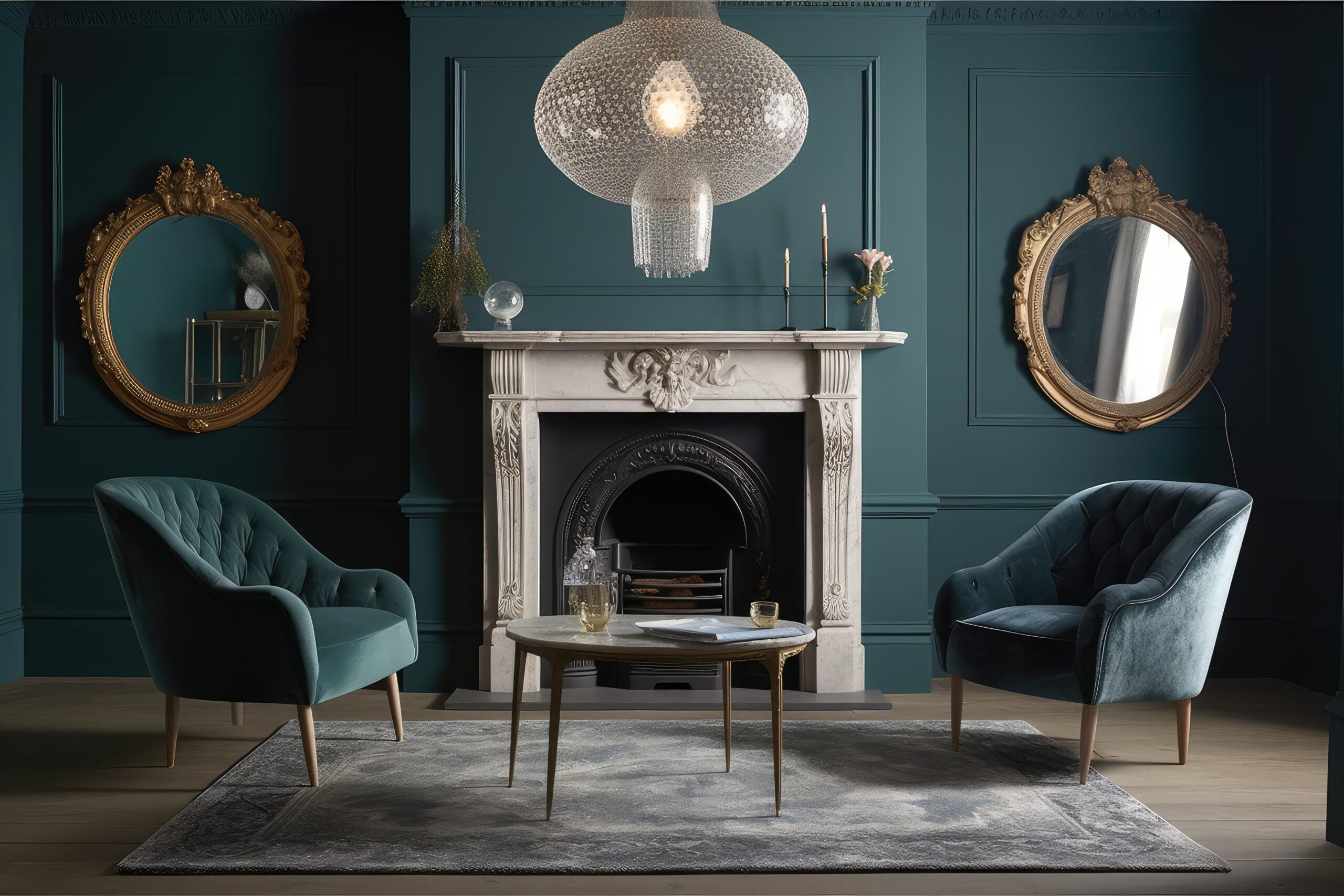 Koplovitz said that, for some, everything clicks when their books are all on display, and for others, when everything is in order.
Modern tastes have been homogenized by social media, Koplovitz said, and part of his job is to help customers find their own tastes among digital influences.
"I never saw people choosing the same things…There was a restriction of taste," she said.
Helping customers rediscover their own tastes, not what they received via Instagram, is fascinating work for Koplovitz. And knowing yourself, it seems, is the way to answer what makes a home.
"Determining who you are in your home — what kind of home you want to have, how you want to feel at home — can help you determine what you want to do in your home," she said.
Lindsay Crudele can be contacted at (email protected).
Newsletter address
Get the latest news on home buying, selling, renting, designing and more.
Boston