This article was updated on Nov. 25. HuffPost may receive a share from purchases made via links on this page. Prices and availability subject to change.
It's been an admittedly weird year, so it's no surprise that the end of it would be a little different, too. Usually, Black Friday would have to wait until the end of November. It's not so in these times.
Officially, Black Friday is on Nov. 27. This year though is all about "Black November," with retailers like Walmart dropping deals throughout the month ahead of Black Friday and Cyber Monday.Instead of being one day only, Walmart's "Black Friday Deals For Days" will see new deals launching online on Nov. 4, Nov. 11 and Nov. 25.
In a press release, the company said it would be having the events "to help provide a safer and more convenient shopping experience." As you probably know, Black Friday IRL at Walmart can get pretty crowded.
So what kind of deals can you expect from Walmart on each of its three Black Friday events? The retailer offered a sneak peek of their upcoming promotional calendar so you can plan ahead:
Wednesday, Nov. 4: Deals on toys, electronics and home items
Wednesday, Nov. 25: Deals on both electronic and home products
What To Get At Walmart On Black Friday 2020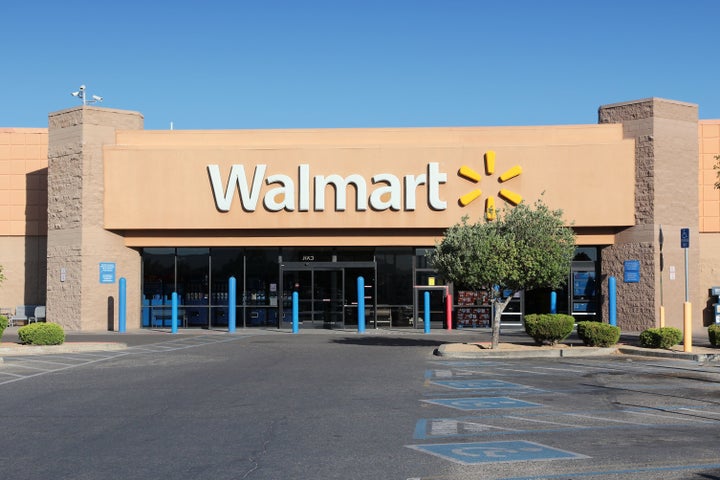 While Walmart's Black Friday 2020 is definitely not like the ones held in years past, we're still expecting to see some of the same deals we saw last year on brands like Keurig and Sony.
Now you're probably wondering what's actually worth buying at Walmart during these Black Friday sales. As our shopping editors know all too well, just because it's on sale, doesn't mean you should always get it.
So we turned to actual experts to find out what you should really purchase at Walmart and what's best to pass on for now.
Michael Bonebright, a consumer analyst at DealNews.com, said you should check out deals on TVs, toys, iPhones and small kitchen appliances in particular. According to Bonebright, purchases on iPhones will probably come with gift cards and in past years, Walmart has really dropped the prices on toys come Black Friday.
As for what to avoid, Bonebright recommends skipping on winter wear like coats and hats, which "are already pretty cheap at Walmart" and to instead wait until January when there are even lower prices. He also said to pass on trying out Walmart+, an unlimited delivery service, on Black Friday since you can choose curbside and same-day pickup for free if you're really in a hurry.
We'd also recommend getting your holiday shopping out of the way early, too, since shipping dates are sure to be delayed this time around. Our advice? Make sure you get gifts sooner rather than later.
Of course, we'll be rounding up the best deals we find during the three dates. We'll be updating this guide with all the best buys to get during Walmart's month-long Black Friday sale. So bookmark this page and check back soon.
Walmart Black Friday Deals That Are Currently Live
The second series of Black Friday deals from Walmart just dropped, which are live from Nov. 25 to Nov. 28. Your best bet might be on this Shark IQ Robot Self Empty Vacuum on sale for $329 (originally $399). Not only does it have a 4.8-star rating, but this vacuum features a self-cleaning brush roll and deep-cleaning power. So it's definitely worth saving on now.
Keep in mind that some deals have different start times and we've made sure to mark down the ones that go on sale on Nov. 27.
HOME AND KITCHEN DEALS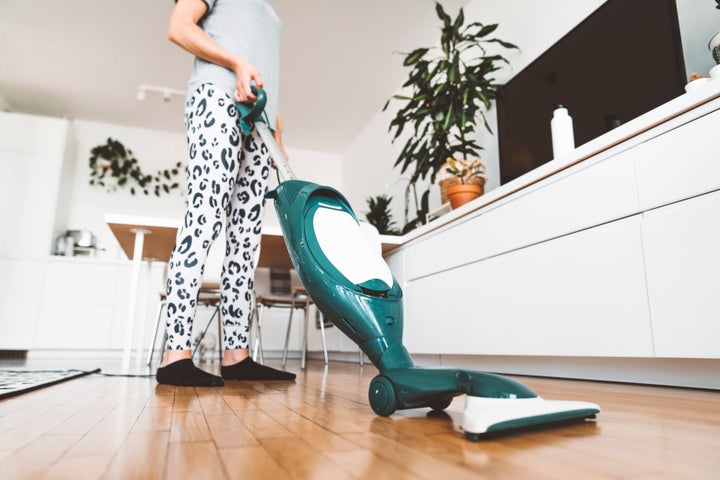 With most of us spending more time at home than anywhere else, it's no surprise that deals on home and kitchen deals will be hot this holiday season. So far, the "most practical deal" title goes to this Shark IQ Robot Self Empty Vacuum that's on sale for $329 (originally $399). For sweet dreams, there's a weighted blanket that's just $17 right now.
TV DEALS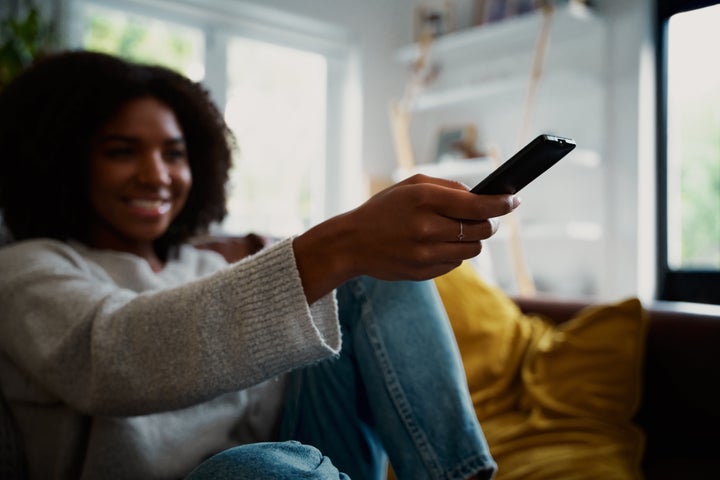 Experts HuffPost Finds spoke with suggested you'll get better TV deals on Black Friday this year. So far, we've spotted this Samsung 58″ Class 4K Crystal UHD (2160P) LED Smart TV on sale for $398 (originally $450). But keep an eye out for even more TV deals during Black Friday, too.
TECH DEALS ON HEADPHONES, SPEAKERS, SMARTWATCHES AND MORE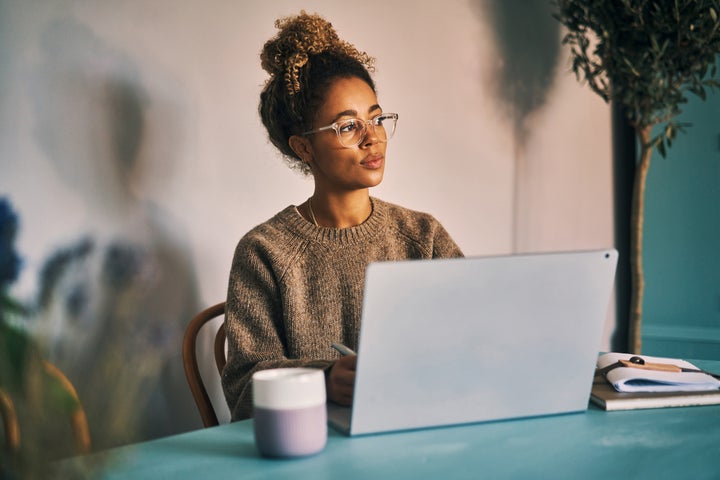 TOY DEALS