News
UFC's Dana White Says Trans Women Competing in Women's Sports is 'Crazy,' and Trump Could Win in 2024
UFC boss Dana White claimed this week that men competing against women in women's sports was "crazy" and "insane". He also expressed his belief that former President Donald Trump could win the presidency in 2024.
The UFC CEO and Trump friend made the statements during a recent episode of "Piers Morgan Uncensored" with British journalist Piers Morgan on Talk TV, which also aired on Fox Nation on September 14. The two discussed Trump, the UFC and trans women competing in women's sports, leading White to condemn the practice.
Before Morgan addressed the issue of trans sports, he praised White for often speaking out against political correctness and woke issues, saying, "Very few public figures will say those kinds of things because They're terrified that the woke brigade will cancel them for saying things. which are so obviously true. »
CALIFORNIA BECOMES FIRST US STATE TO RECOGNIZE "TRANSGENDER HISTORY MONTH"
The host added, "And it's refreshing. Every time I hear you talk, I think, 'This guy is just saying what he thinks.' And besides, I agree with most of what you say."
Morgan then addressed the controversy over women's sports, saying: "We're in a very strange situation in sports right now, where biological men are starting to dominate biological women in women's sports because they identify as women . What do you think ? "
White laughed and replied, "I think you know exactly what I think about that."
CLICK HERE TO SUBSCRIBE TO FOX NATION
He then explained that he would never want to see his daughter compete against a biological male. "I have a daughter and I never want to see a day where someone, who is a biological male, is competing against my daughter."
White summed up the whole notion of trans women in women's sports by saying, "No, I think it's another crazy, crazy thing that's happening in the world today that we're all trying to deal with. "
RILEY GAINES SUPPORTS SUSPENSION OF TRANSGENDER CYCLIST FOR "ABUSIVE AND THREATENING BEHAVIOR"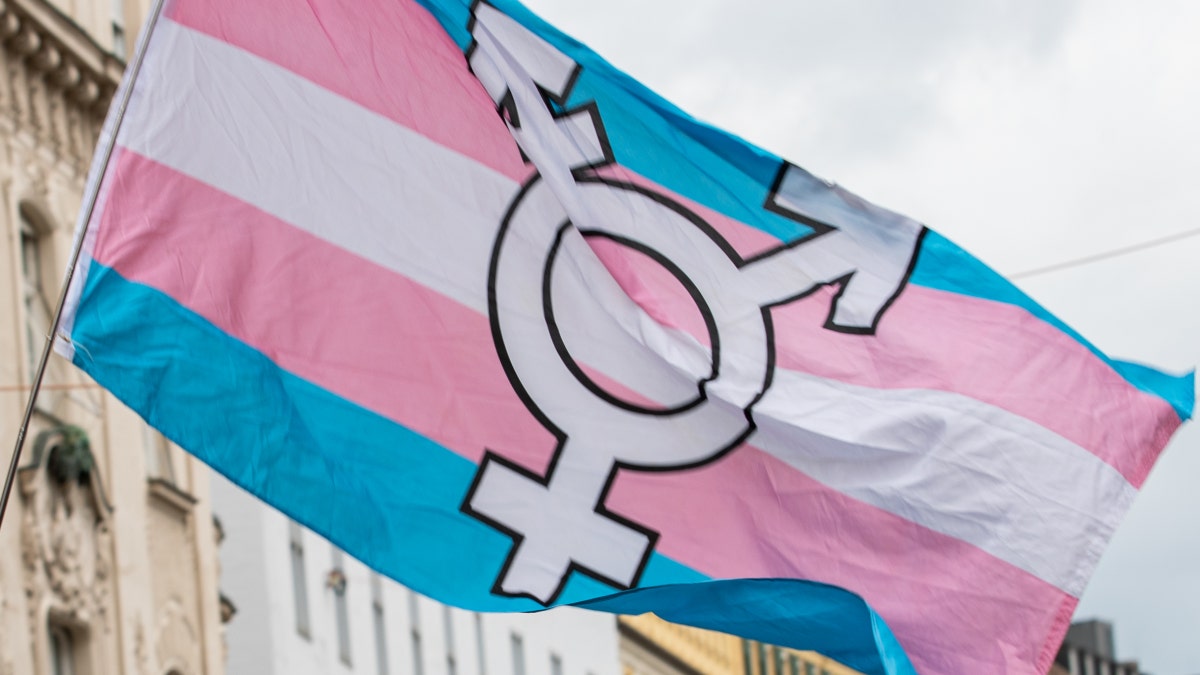 He added, "My daughter is a cheerleader, so she doesn't play any competitive sports but, you know, that hasn't happened in the cheerleading world."
Earlier in the interview, Morgan spoke to White about his friendship with former President Trump. White told him: "I can tell you from personal experience that Donald Trump has never been anything other than loyal, incredible and a wonderful friend to me."
The British host then asked: "Do you think he can become president again?" To which the UFC boss replied: "Yeah. I mean, people thought he couldn't become president the first time and he did it. I absolutely think he can do it again. new."
He continued: "Look, the forces are fighting against him. They're trying to do everything they can to make sure this guy doesn't even have a chance to get re-elected. But yeah, the majority of the country wants this guy to be the next president of the United States."
Watch the full interview with "Uncensored" Piers Morgan on Fox Nation.
CLICK HERE TO GET THE FOX NEWS APP
For more news on culture, media, education, opinion and channel coverage, visit foxnews.com/media

foxnews