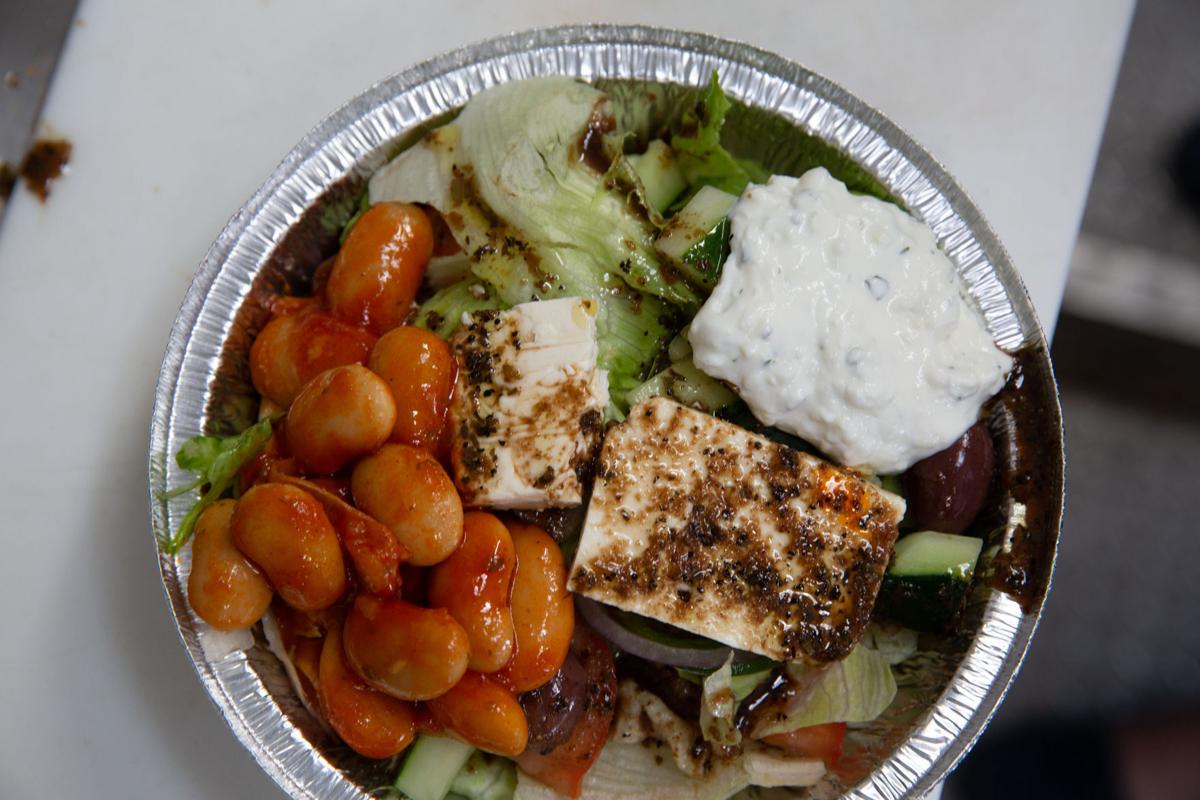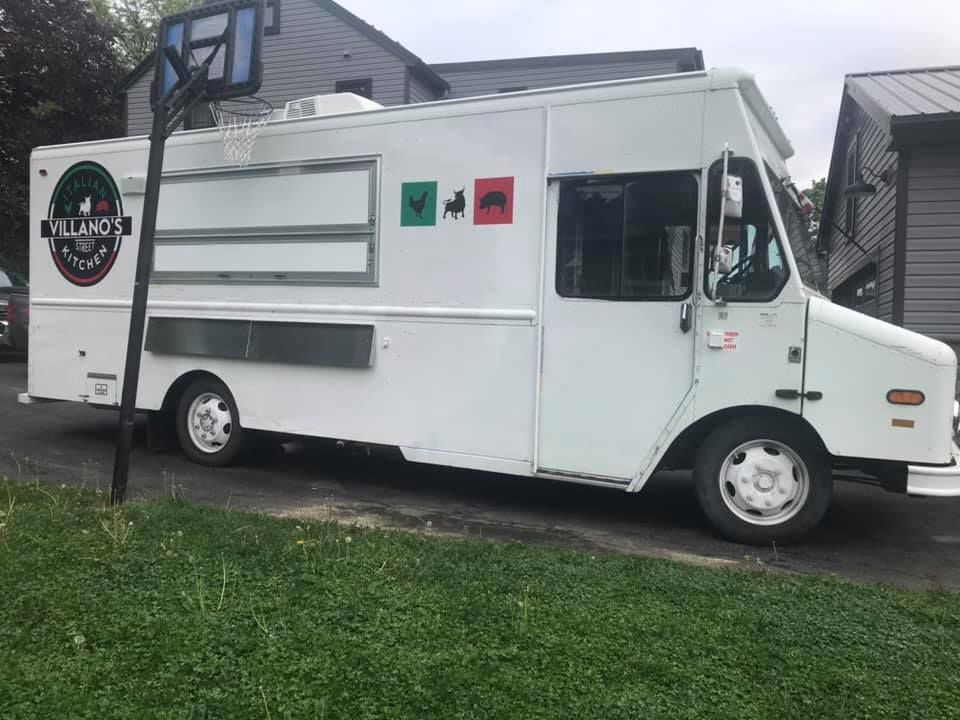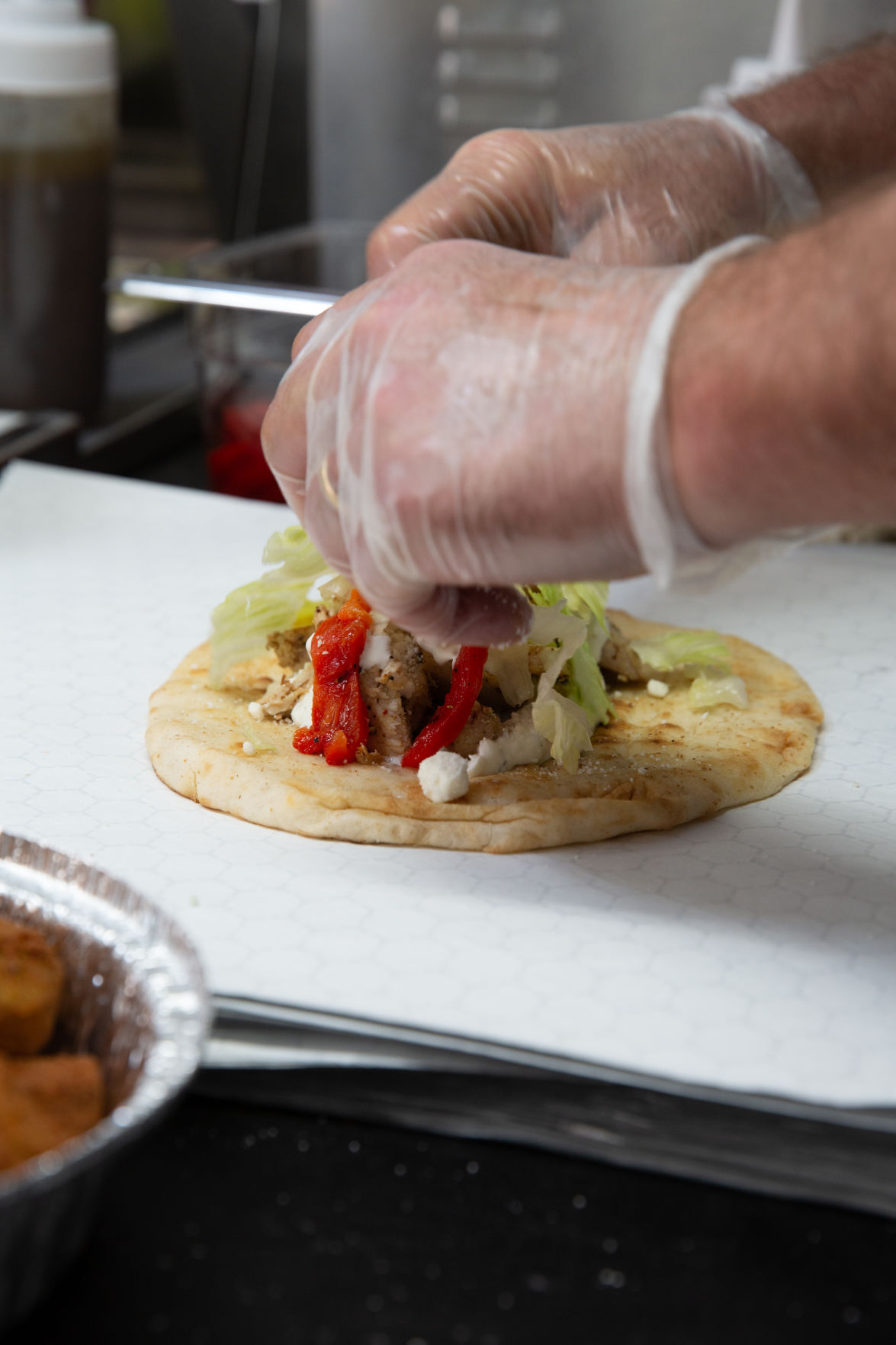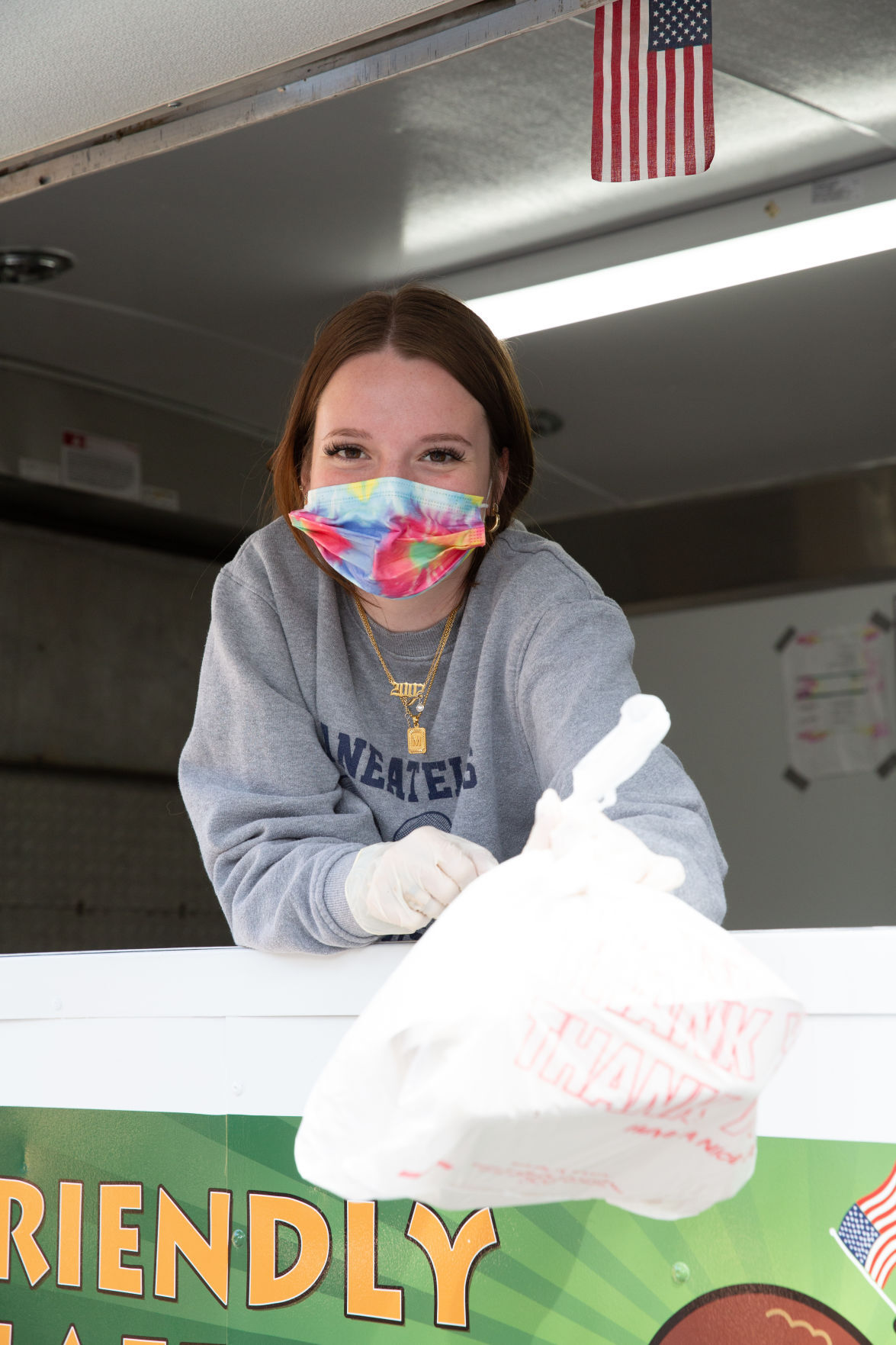 The easing of COVID-19 advice is expected to make this summer a cathartic summer, and two new Auburn food trucks will be there to meet its needs.
The Friendly Falafel is open from spring, which serves Mediterranean cuisine like the delicacy of fried chickpeas in its title. Owner Mike Doyle told The Citizen that he has loved this cuisine since his time in the Navy, when he took a Middle Eastern language program. He also lived in Athens, Greece for a year. He's been making food ever since and the positive reviews led him to purchase a trailer late last year.
Doyle renovated the trailer to function as a food truck with the help of friends who will be on the "falafel for life" list, he laughs. He then made his debut at Prison City Brewing in April.
The truck menu includes gyros, protein bowls, gigantic, Greek salads, and combo platters from the Middle East and Greece. For those new to the kitchen, Doyle said they can't go wrong by simply ordering falafel. He described it as "perfectly spiced and fried crispy croquettes", "the sassy cousin of a silent puppy" and "the best snack you didn't know you liked" all at the same time.