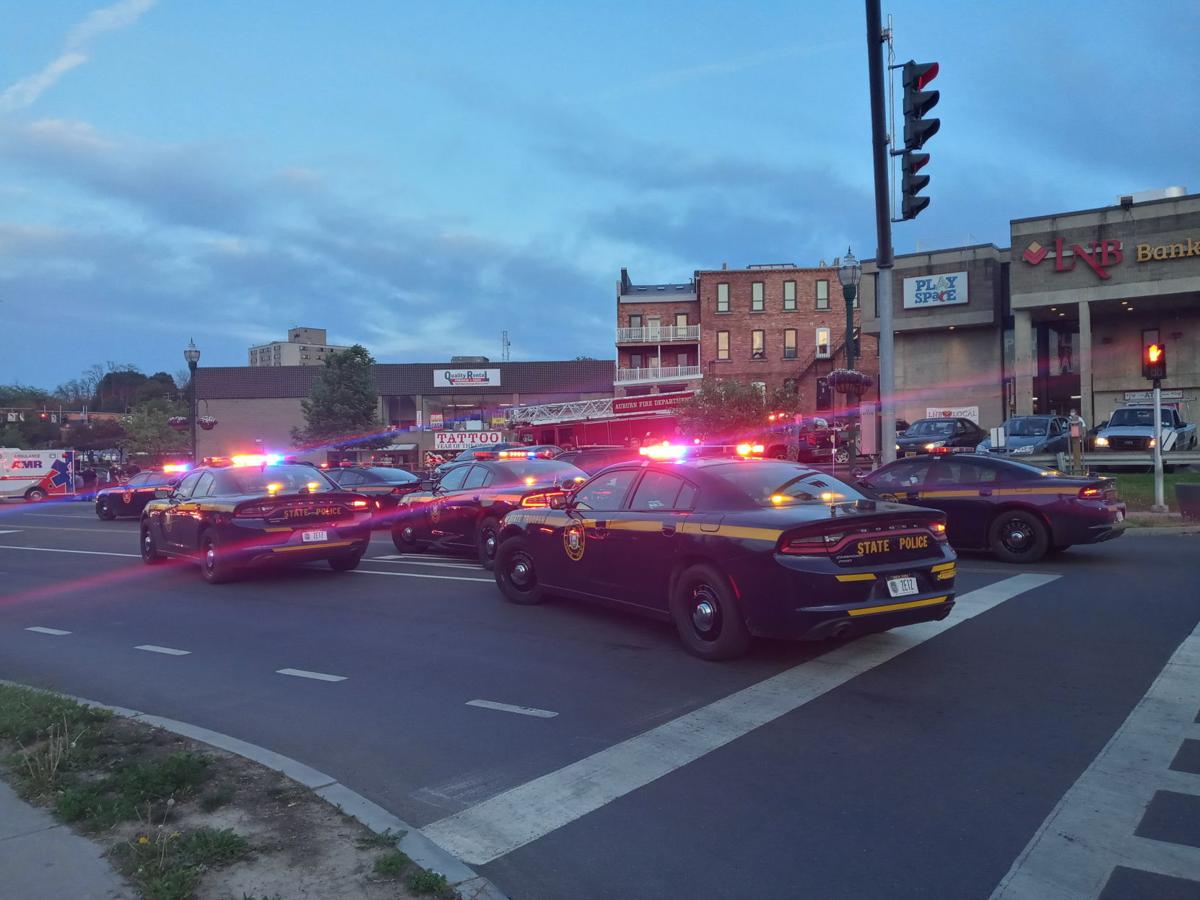 The Auburn Police Department arrested three people in a brawl at the downtown All-American Mart convenience store in May, including the owner of the store, which has since closed.
Zachary Pelosi-Dahl, 29, of Camillus, who opened the store in June 2020, was arrested last week along with Charles Williams Jr., 44, of Auburn, and Camille A. Racona, 31, of Auburn.
According to an APD press release, a group of people gathered at the 31 Loop Road store around 8 pm on May 19 to confront Pelosi-Dahl "about an issue involving another individual." The confrontation then shifted from verbal to physical, primarily between the store owner and Williams. Pepper sprays, tasers, knives and batons were reportedly used, police said.
As a result, Pelosi-Dahl suffered a laceration to the head and Williams suffered a stab wound which was treated at Upstate University Hospital. An unidentified third person was also injured.
Pelosi-Dahl damaged a vehicle in the parking lot as it left the scene, police said. About 20 cruisers from the DPA, Cayuga County Sheriff's Office and New York State Police responded, along with Auburn firefighters and two ambulances. While searching the All-American Mart, police found brass knives for sale and more than 10,000 untaxed cigarettes.