Entertainment
'The Talk' and 'The Jennifer Hudson Show' cancel premieres at last minute after Drew Barrymore bows to pressure
Following Drew Barrymore's decision to put her show's return on hold after immense backlash, other talk shows are following suit.
CBS's "The Talk" and the syndicated series "The Jennifer Hudson Show" were both scheduled to return Monday but put those plans on hold.
A statement from CBS provided to Fox News Digital read: "'The Talk' is suspending its season premiere scheduled for September 18. We will continue to evaluate plans for a new launch date."
Deadline reported that "The Jennifer Hudson Show" had similar discussions, including urging host Jennifer Hudson to suspend the premiere.
DREW BARRYMORE'S EMOTIONAL REACTION TO THE COUNTERPLAY AS THE SHOW RESUMED IN THE MIDDLE OF THE STRIKE
Representatives for "The Jennifer Hudson Show" did not immediately respond to Fox News Digital's request for comment.
All three shows use WGA writers in their productions, but planned to return without them for their fall seasons despite the ongoing strike.
Other shows, such as "Live with Kelly and Mark," "The Tamron Hall Show" and "The Sherri Shepherd Show," are returning or currently airing but may do so because they do not use writers union members in their team. The writers' strike has been going on since May 2, and the actors' union, SAG-AFTRA, joined in July.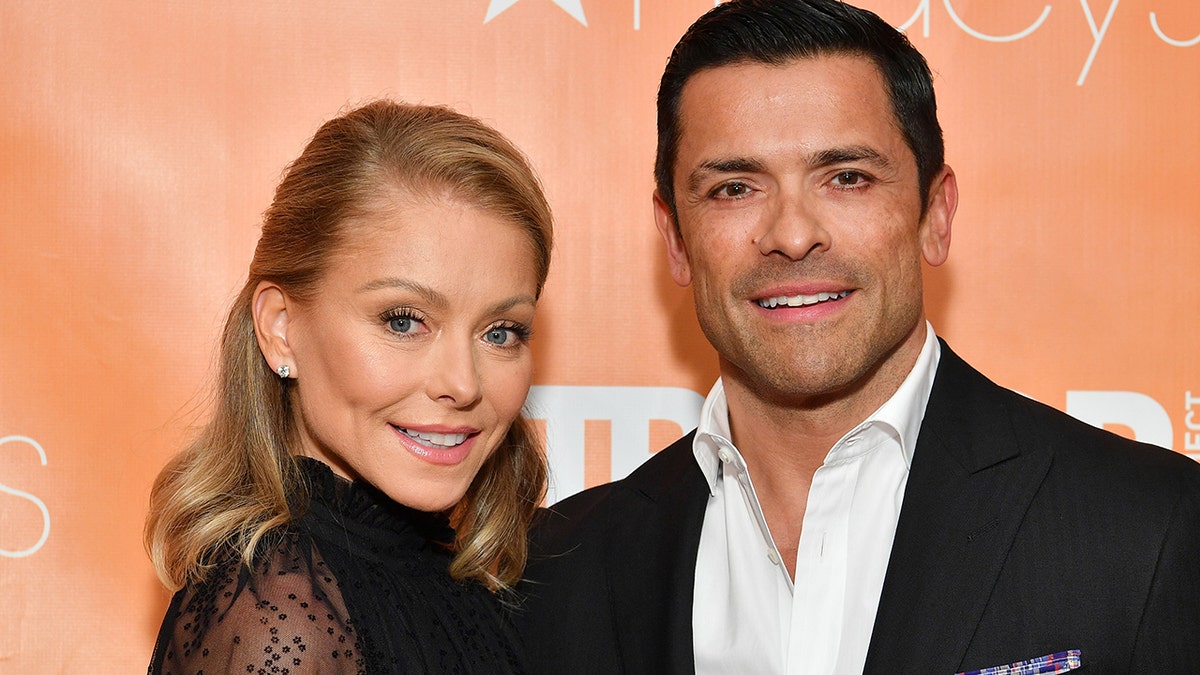 ARNOLD SCHWARZENEGGER'S STUNT COORDINATOR WANTS 'FAIR CONTRACT' AS AI CONTINUES TO TIME HOLLYWOOD STRIKE
Sherri Shepherd addressed the return of her show on Monday, clarifying the distinction between why some shows are allowed to air and others aren't.
"But here's the thing: Talk shows in general fall under a different union contract code, so we're allowed to come back — unless you're a WGA show. Now, 'The Sherri Shepherd Show' n "It's not a WGA show," she explained. .
"We've never employed WGA editors. So coming back to work doesn't mean crossing the picket line," Shepherd continued. "And as a comic, my comedic take on the headlines is my voice. I write my jokes. I'm the writer. And I'm not part of the WGA. I have the producers, who help me shape my words, which is why we don't have any WGA writers here at "Sherri".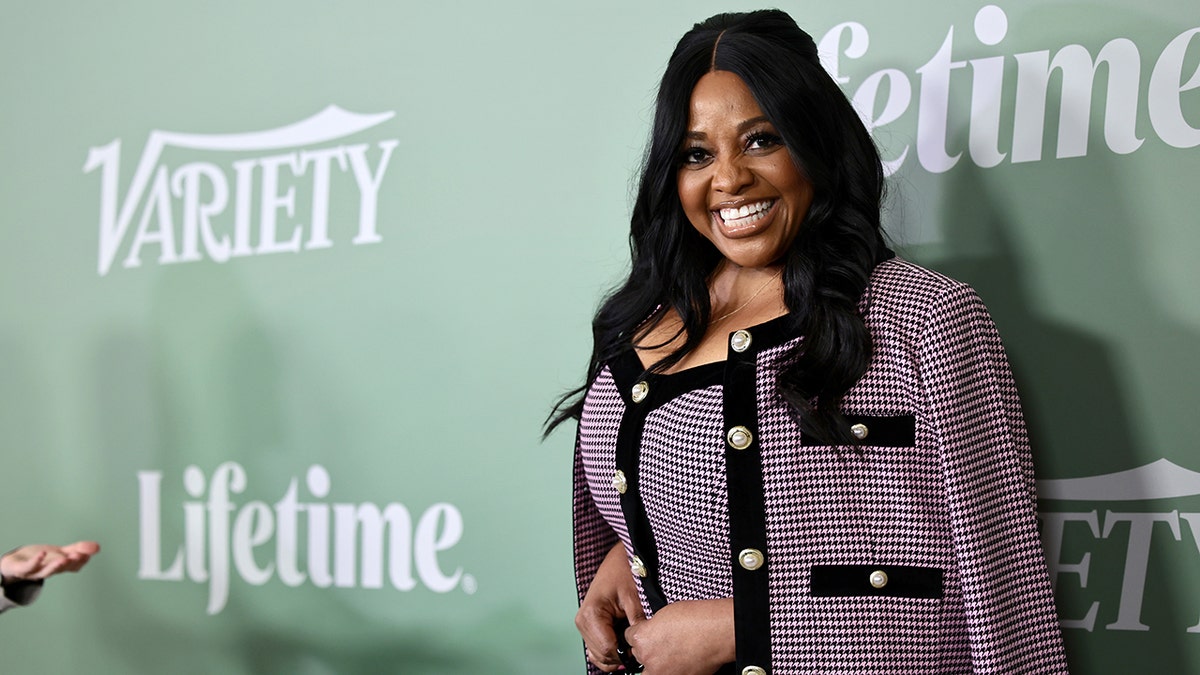 CLICK HERE TO SUBSCRIBE TO THE ENTERTAINMENT NEWSLETTER
She added: "My heart is broken for everyone who cannot work right now, and I hope our industry can resolve this strike soon. I stand in solidarity with my union."
The whirlwind of delayed premieres comes after a week of negative responses to Barrymore's initial announcement that her talk show would return without her union writing team.
After posting a video on social media in which she explained and defended her decision, the "ET" star announced Sunday that she was putting the show's return on hold.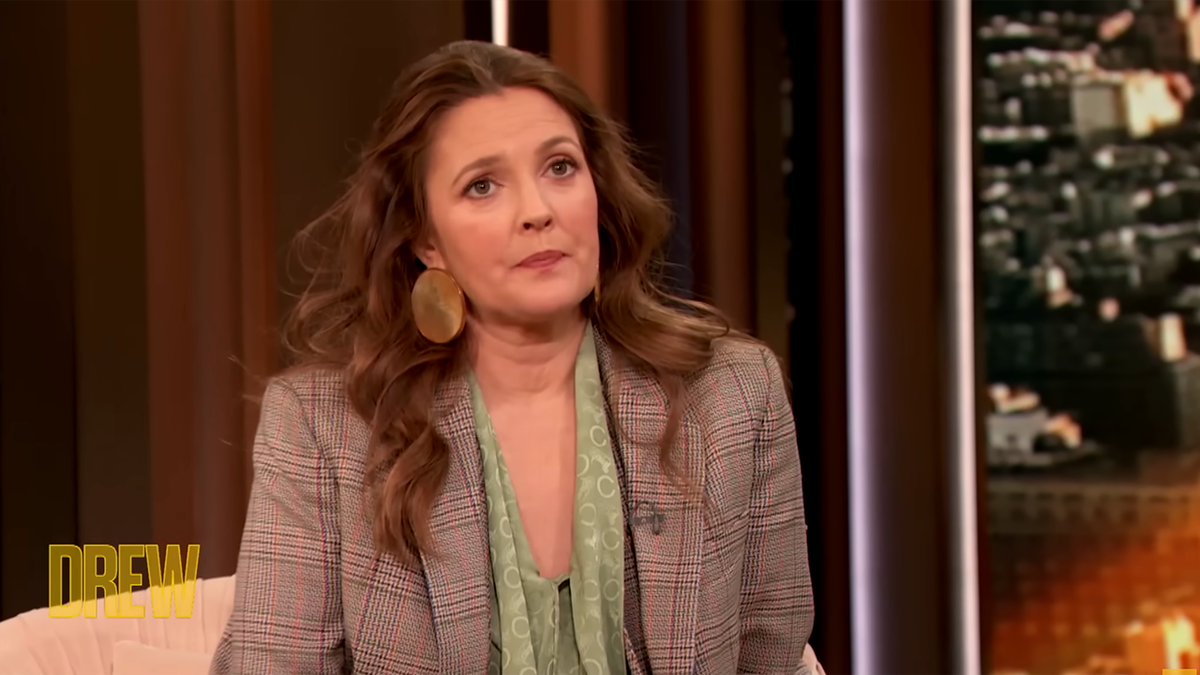 DO YOU LIKE WHAT YOU READ ? CLICK HERE FOR MORE ENTERTAINMENT NEWS
"I have listened to everyone and am making the decision to suspend the premiere of the series until the strike is over," she wrote in a statement on Instagram.
"I have no words to express my sincerest apologies to everyone I have hurt and, of course, to our incredible team who work on the show and who have made it what it is today. "
"We have really tried to find a way forward. And I sincerely hope that a solution will be found very soon for the whole sector," concluded Barrymore.
CLICK HERE TO GET THE FOX NEWS APP
"We support Drew's decision to pause the series' return and understand how complex and difficult this process has been for her," a spokesperson for CBS Media Ventures told Fox News Digital.
Caroline Thayer of Fox News Digital contributed to this report.

foxnews entertainment