The Secret Service deleted the texts from January 5 and 6, 2021, after the watchdog searched for recordings
The Secret Service deleted the text messages from January 5 and 6, 2021, after an internal watchdog requested them as part of a review of the Department's handling of last year's Capitol riot , the watchdog said this week.
A letter sent Wednesday by the Office of the Inspector General of the Department of Homeland Security to the heads of the House and Senate Homeland Security Committees, which was obtained by ABC News, said the messages had been deleted " as part of an appliance replacement program" despite the Inspector General requesting these communications.
"First, the Department has informed us that numerous United States Secret Service text messages from January 5 and 6, 2021 have been erased as part of a device replacement program. The USSS has erased these text messages after the OIG requested records of electronic communications from the USSS, as part of our assessment of the events at the Capitol on January 6," wrote Joseph Cuffari, the Inspector General.
"Second, DHS staff repeatedly told OIG inspectors that they were not authorized to provide records directly to OIG and that such records must first be reviewed by DHS attorneys," wrote Cuffari. "This review caused delays of several weeks for the OIG to obtain records and created confusion as to whether all records had been produced."
The Secret Service did not immediately respond to a request for comment; neither does the DHS.
Rob Portman of Ohio, the top Republican on the Senate Homeland Security Committee, said he was "deeply concerned" by the letter.
"I am deeply concerned about the letter I received from the DHS Inspector General documenting the Department's delays in producing documents to the Inspector General and its removal from records following the Inspector General's requests. It is essential that the Department be transparent with its Inspector General, Congress and the American public," he said in a statement.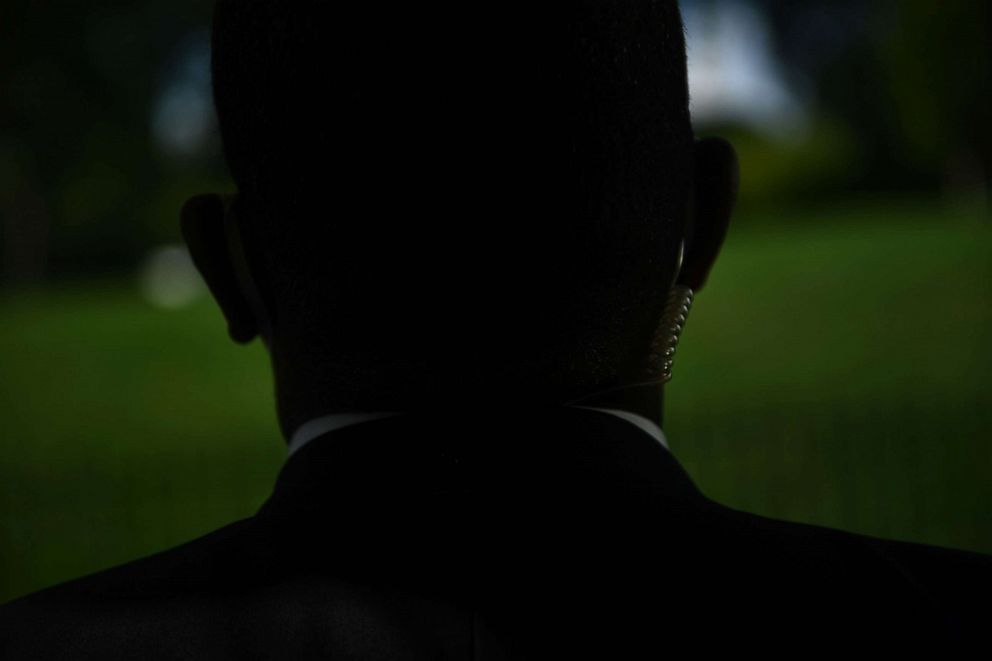 It's unclear whether the posts were deleted intentionally or by accident, although the Inspector General's letter comes as the Secret Service comes under renewed scrutiny following the committee's hearings. Chamber charged with investigating the insurrection.
Recent testimony suggests former President Donald Trump tried to join his supporters in marching from the Ellipse to the Capitol last year, but was stopped by the Secret Service. The agency has since said it will formally respond to that testimony.
ABC News
Not all news on the site expresses the point of view of the site, but we transmit this news automatically and translate it through programmatic technology on the site and not from a human editor.