News
Texas AG Ken Paxton Warns Biden Administration After Defeating 'Sham Impeachment': 'Fasten Your Seatbelts'
Texas Attorney General Ken Paxton released a scathing letter to the White House on Saturday after being acquitted of state impeachment charges.
Paxton, a Republican, was accused of corruption, bribery and unfitness for office by a bipartisan group of Texas state senators. The 12 Democrats on the jury voted for his dismissal, alongside two Republicans: Senators Robert Nichols and Kelly Hancock.
The attorney general was accused of abusing his political power to hire Nate Paul, a real estate developer who employed Paxton's alleged mistress, Laura Olson. Paul was indicted in June for allegedly making false statements to banks.
The jury needed 21 votes to uphold the indictment, but the two-thirds majority was not reached. Voting ended shortly before 1 p.m. Saturday.
TEXAS AG KEN PAXTON PLEADS NOT GUILTY TO IMPEACHMENT CHARGES AFTER SENATE ADVANCES CASE TO TRIAL
"The sham impeachment coordinated by the Biden administration with liberal House Speaker Dade Phelan and his kangaroo court cost taxpayers millions of dollars, disrupted the work of the attorney general's office, and left a dark stain and standing on the Texas House," Paxton's letter reads. read.
"Weaponizing the impeachment process to settle political disputes is not only wrong, it is immoral and corrupt," the embattled attorney general added.
REPUBLIC OF TEXAS ATTORNEY GENERAL KEN PAXTON'S DISMUTATION TRIAL READY TO BEGIN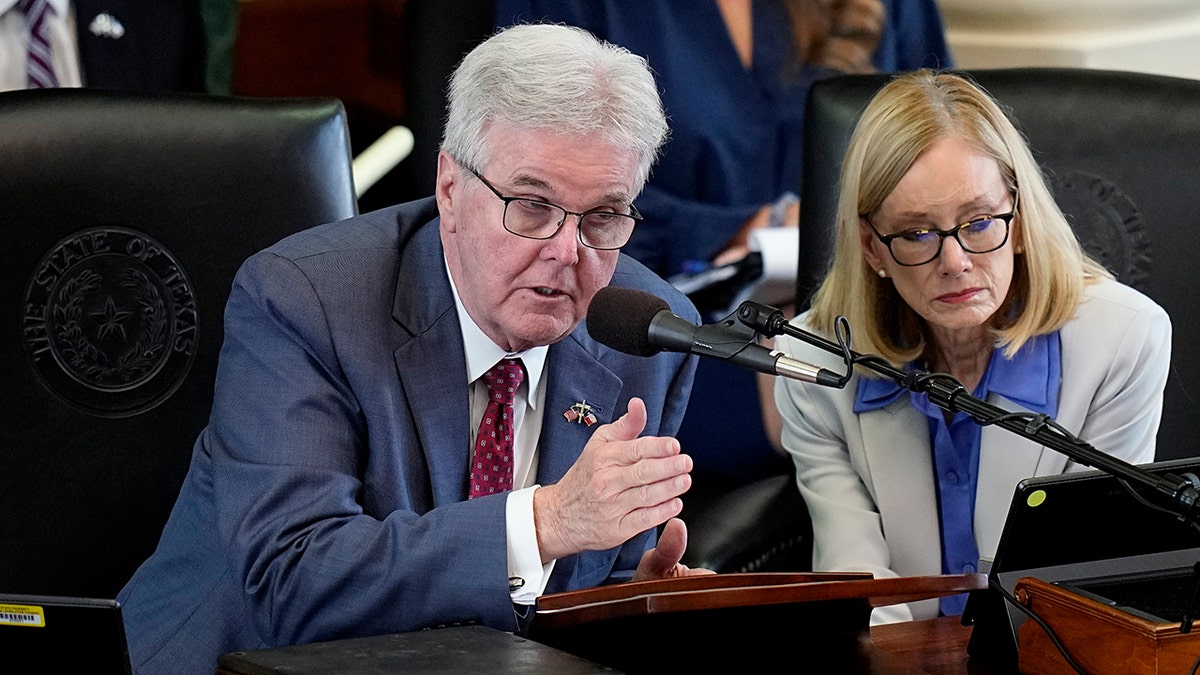 Paxton then accused the White House of promoting "lawless policies" and promised that President Biden would be "held accountable."
"Finally, I can promise the Biden administration the following: Buckle up because your lawless policies will not go unchallenged," the statement read. "We will not allow you to destroy the Constitution and undermine the rights of Texans. You will be held accountable."
CLICK HERE TO GET THE FOX NEWS APP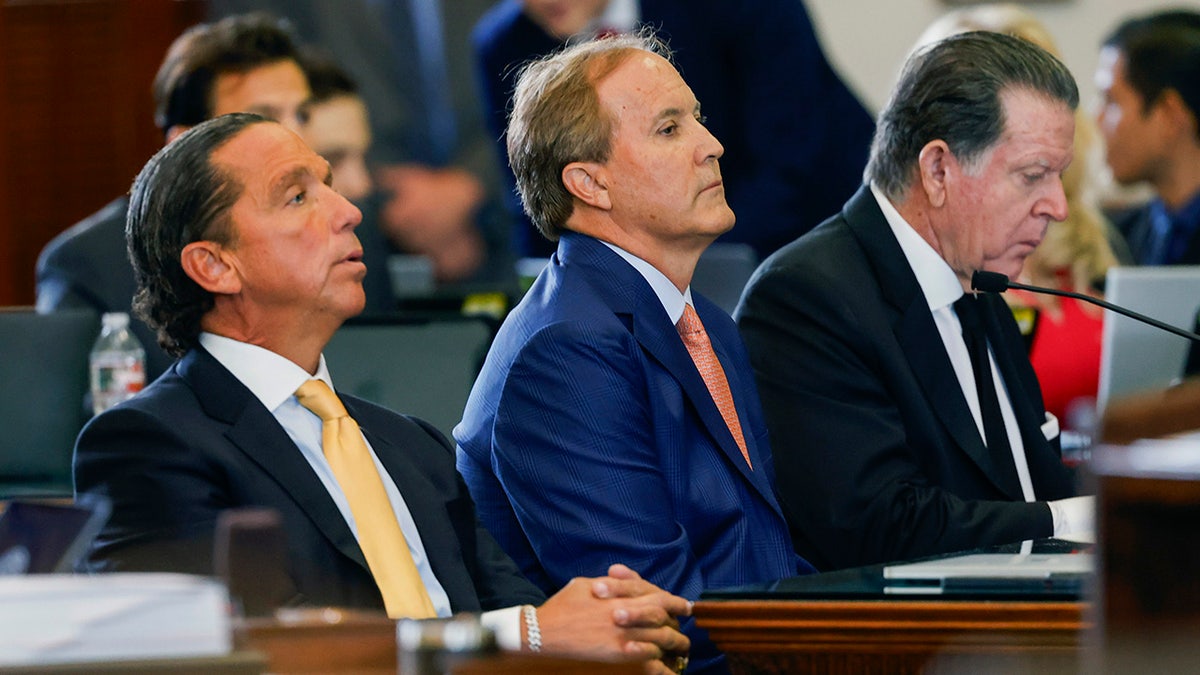 Fox News Digital reached out to the White House for a statement but did not receive a response.
Chris Pandolfo of Fox News and the Associated Press contributed to this report.

foxnews