Entertainment
Tara Reid reflects on being 'bullied a lot' and being seen as the party girl on 'American Pie'
Tara Reid has admitted her history of 'harassment' motivated her to join her latest project.
In the upcoming second season of the FOX reality series "Special Forces: World's Toughest Test," 14 celebrity contestants embark on grueling military exercises and challenges under the guidance of former Special Forces members, amid harsh temperatures freezing temperatures in the mountains of New Zealand. Unlike other reality shows, contestants are not rejected or eliminated. Contestants can only leave the show by dropping out, getting injured, becoming physically unable to continue, or being kicked out by one of the agents who were training them.
In an interview with Fox News Digital, Reid said she decided to take part in the intense series because she felt she had "something to prove."
"I feel like I've been bullied a lot, you know, in my life. And I kind of wanted to do the show because I wanted people to see the other side of me," -she explained during the series premiere Tuesday evening. at Fox Studios in Los Angeles.
She continued, "And stop harassing me for the same things over and over again. And so they see, you know, I'm not just that 21-year-old partying girl in 'American Pie.'
TARA REID SAYS STAYING SINGLE AND WITHOUT CHILDREN MADE IT DIFFICULT TO SHAKE THE 'PARTY GIRL' IMAGE, IT CHAMPIONED HER CAREER
"I'm 47 now. I'm a woman and I want them to see that I'm strong and I have a heart and I care. And I hope that shows."
Reid was one of Hollywood's most ubiquitous It-Girls in the late '90s and early 2000s following her breakout roles in the 1998 crime comedy "The Big Lebowski" and the teen sex comedy " American Pie" in 1999. She went on to star in a string of films, including the "American Pie" sequels, "National Lampoon's Van Wilder," "Josie and the Pussycats" and "My Boss's Daughter."
WATCH: Tara Reid Discusses Preparing for Fox's 'Special Forces'
However, Reid has also become a staple of the tabloids due to reports of her partying and her relentless pursuit by the paparazzi. The actress previously said she struggled to find work for years after being labeled a "party girl".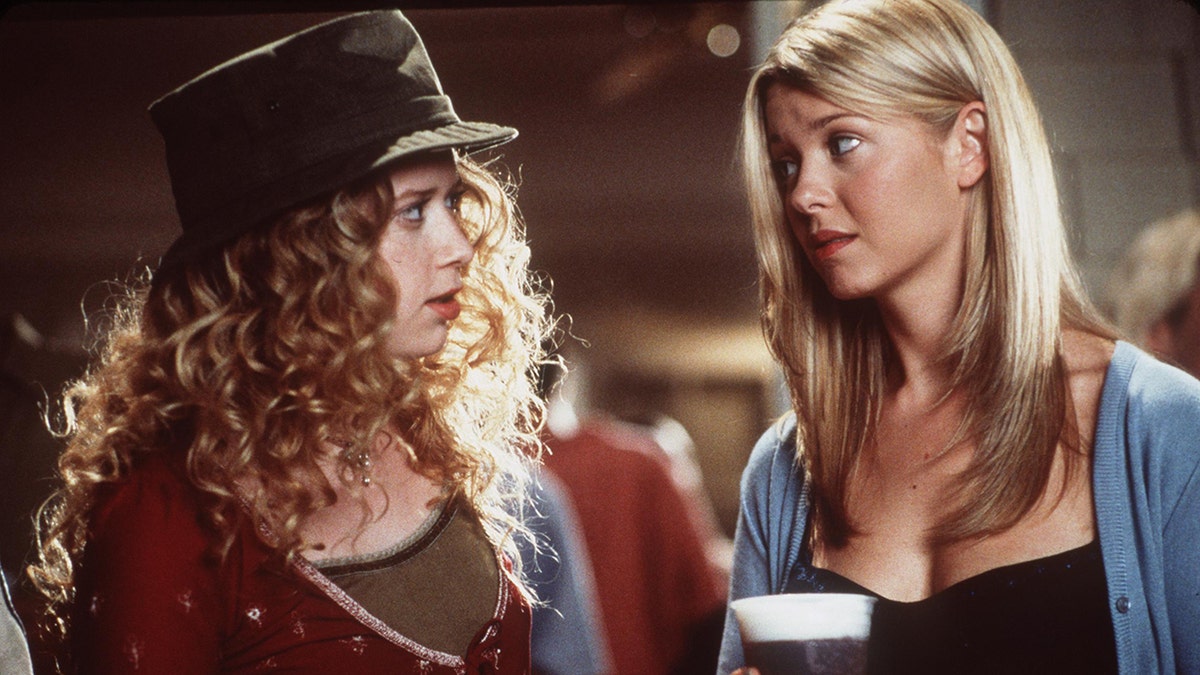 In her interview with Fox News Digital, Reid admitted that the negative attention caused her to take a step back from the industry.
"I needed a break," she said. "You know, I think everyone needs a break from something when it gets too difficult."
DO YOU LIKE WHAT YOU READ ? CLICK HERE FOR MORE ENTERTAINMENT NEWS
In recent years, Reid has made a comeback, starring in numerous projects, some of which she also produced or executive produced.
In July, the actress announced that she had joined the second season of "Special Forces: World's Toughest Test," alongside "90210" alum Brian Austin Green, "The Osbournes" star Jack Osbourne, 'Vanderpump Rules' Tom Sandoval, Knows Best's Chrisley Savannah Chrisley, 'Unfiltered with Kelly Rizzo' Host Kelly Rizzo, Robert Kardashian's Ex and Model Blac Chyna, 'The Bachelor's Nick Viall, Tyler Cameron from "Bachelor Nation," "Dance Moms" alum JoJo Siwa, former NFL player Dez Bryant, NBA champion Robert Horry and Olympic athletes Bode Miller and Erin Jackson.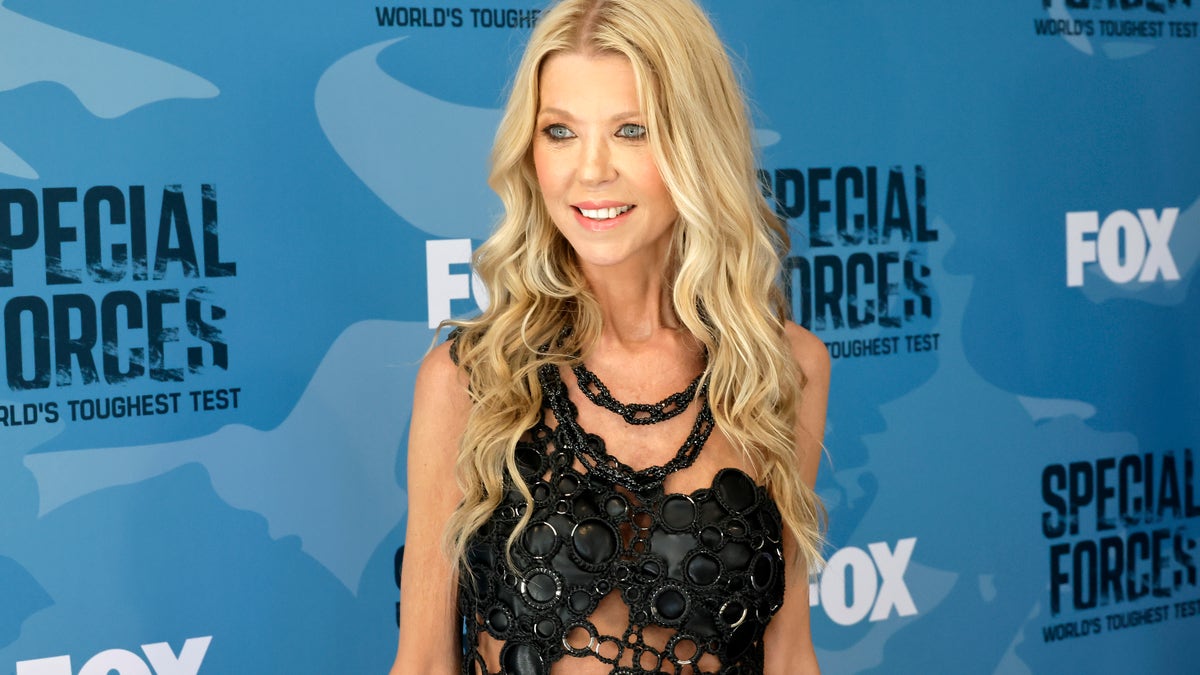 While speaking to Fox News Digital, Reid wondered if she found it more difficult to compete on physically demanding reality TV series or navigate the world of Hollywood.
"They're completely different," Reid said. "Navigating Hollywood is a lifelong endeavor."
CLICK HERE TO SUBSCRIBE TO OUR ENTERTAINMENT NEWSLETTER
She continued, "This show is just… you can't even use words to prepare yourself. It's so much more than what the show shows you. It's so mental and physical… and there's has much more than that."
"You see camaraderie and people coming together, which is not what people think. It's not more of a competition. It's more like people helping each other get to the next place. "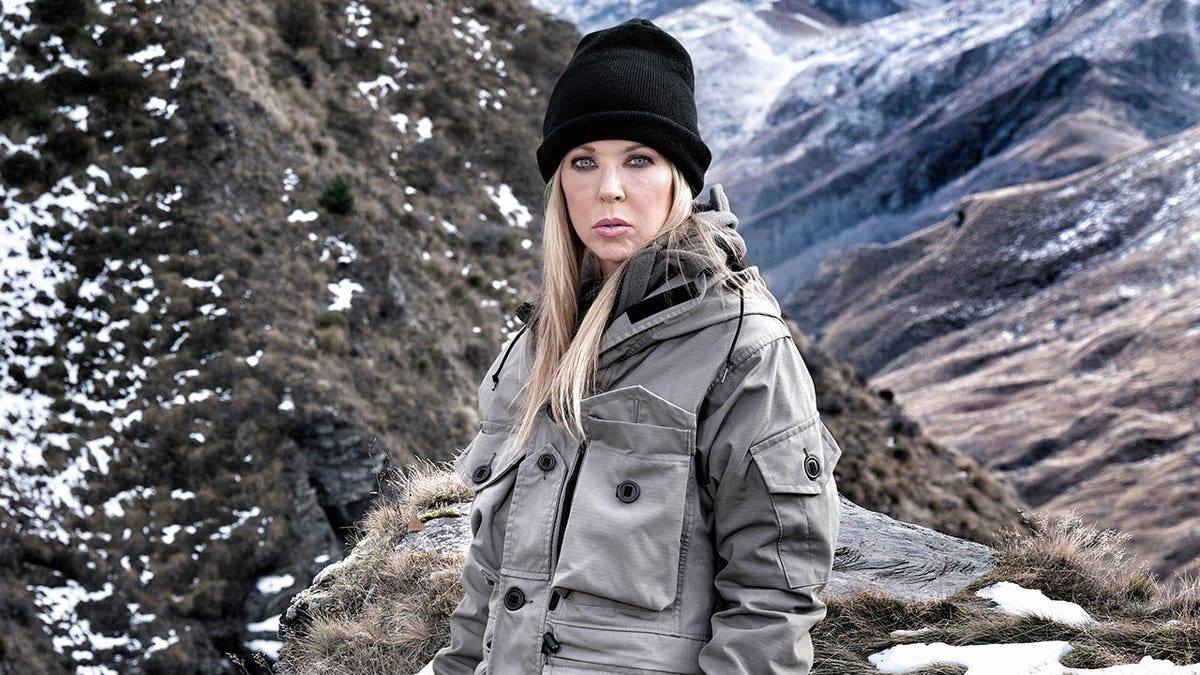 "And that really surprised me," she added. "And it showed a lot of love and teamwork. And it was nice to see. And emotionally, it really took out the demons in you. So I definitely learned from that. And I had a very good experience. But it was really difficult."
CLICK HERE TO GET THE FOX NEWS APP
Despite the challenges of competing in "Special Forces: World's Toughest Test," Reid explained that she found the experience cathartic and believed her mental state improved after filming the series.
"I felt so much better," she told Fox News Digital. "I definitely feel like I let a lot of demons out. And I felt like my mind was clearer and I appreciated things more. You know, family, everything. It was really good for me for doing that."

foxnews entertainment