Will Tony Finau finally get his second victory on the PGA Tour? Will rangefinders speed up the game? Are conditions in Riviera the way to go? Tim Barter, David Howell and Joost Luiten, who gives excellent insight into his career, feature on the Sky Sports Golf podcast
Last updated: 23/02/21 12:17 pm
The new Sky Sports Golf podcast was released with a look back at sports news last week.
Tim Barter and David Howell join host Josh Antmann to discuss the latest actions and developments, while Josh chats separately with Dutch Joost Luiten.
Listen or subscribe on:
The podcast opens with a discussion of the proposed changes to amateur status, with elite players eligible to receive payment for sponsorship deals.
It is then another near-accident for Tony Finau after his loss to Max Homa in a play-off at the Genesis Invitational.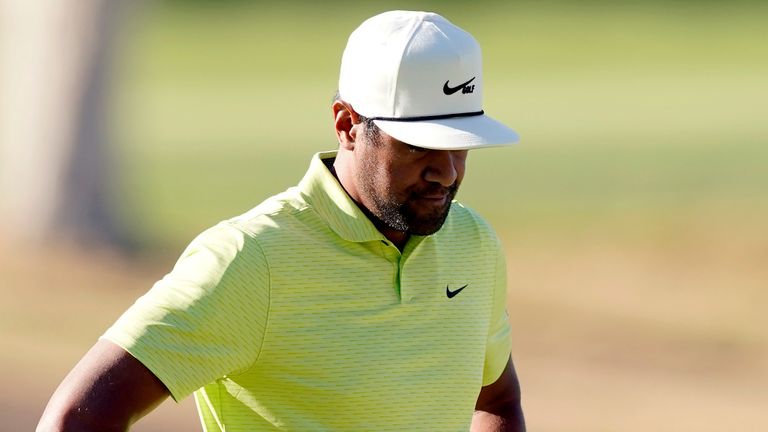 Barter said: "It's now three second places in a row [for Finau] and maybe it's just a case of wanting too much. It's clear he has the talent to win two or three times a year on the PGA Tour and just hasn't done it. But when it does, it will surely happen again and again. "
The conditions at Riviera Country Club have garnered plenty of praise as well, so are firm, fast greens the way to go?
"It certainly is, but it's not always possible," Barter said. "It is up to the golf courses whether they can make their greens firm and fast and obviously the weather can be against you in that regard. But it certainly puts players to the test beyond any other way of playing. . "
Golf Vodcast
February 23, 2021, 10:00 p.m.
Live of
Rangefinders are also discussed and whether or not using them will speed up the game.
Howell said: "We discussed this at [European Tour] committee level before, when it was a growing option in golf and it was not going to speed up the game – it was unanimous for all players – our opinion was that if you want to introduce this, don't do it to speed up the game, it won does not speed up the game. "
The trio are also preparing for this week's WGC-Workday Championship and Gainbridge's LPGA, with Howell reflecting on his victory at the 2005 HSBC Champions.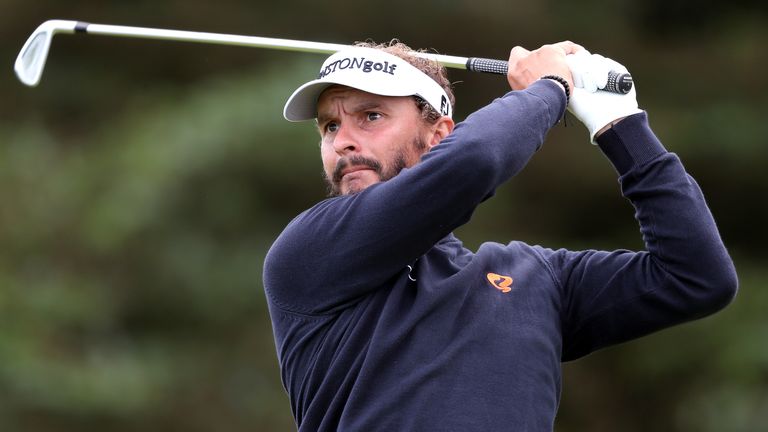 Josh's conversation with Luiten allowed the European Tour player to reveal the sport he was involved in before golf and his love of darts.
He also gives a good overview of his two home wins at the KLM Open.
Download and listen to the latest Sky Sports Golf podcast and don't forget to subscribe through Spotify or Apple Podcasts!
The Vodcast version will air on Sky Sports Golf Tuesday at 10 p.m. and Wednesday at 7 p.m.

Get the best prices and book a game at one of 1,700 courses across the UK and Ireland