Entertainment
Shannon Beador Arrest: The 'Real Housewives' Who Break the Rules and Their Crimes
The stars of the "Real Housewives" franchises are known for their drama in front of the cameras, but sometimes they get into even more trouble when they're not filming.
Over the years, various "wives" have had a few run-ins with the law, ranging from arrest for DWI to trespassing to time in federal prison. The latest housewife to be arrested is Shannon Beador from "The Real Housewives of Orange County."
Beador was arrested for allegedly driving drunk and getting into a hit-and-run accident.
Here's a look at some other "Real Housewives" who have been arrested.
FORMER 'RHONY' CAST MEMBERS: WHERE ARE THEY NOW?
Shannon Beador
Shannon Beador was arrested Saturday in Newport Beach, California, after allegedly driving under the influence and getting into a hit-and-run accident.
"I spent quite a bit of time with Shannon yesterday," a legal representative for the "Real Housewives of Orange County" star told Fox News Digital on Monday. "She is extremely sorry and remorseful."
"We will await official information on this matter as soon as it becomes available, and Shannon is prepared to accept full responsibility for her actions," the representative added.
Jen Shah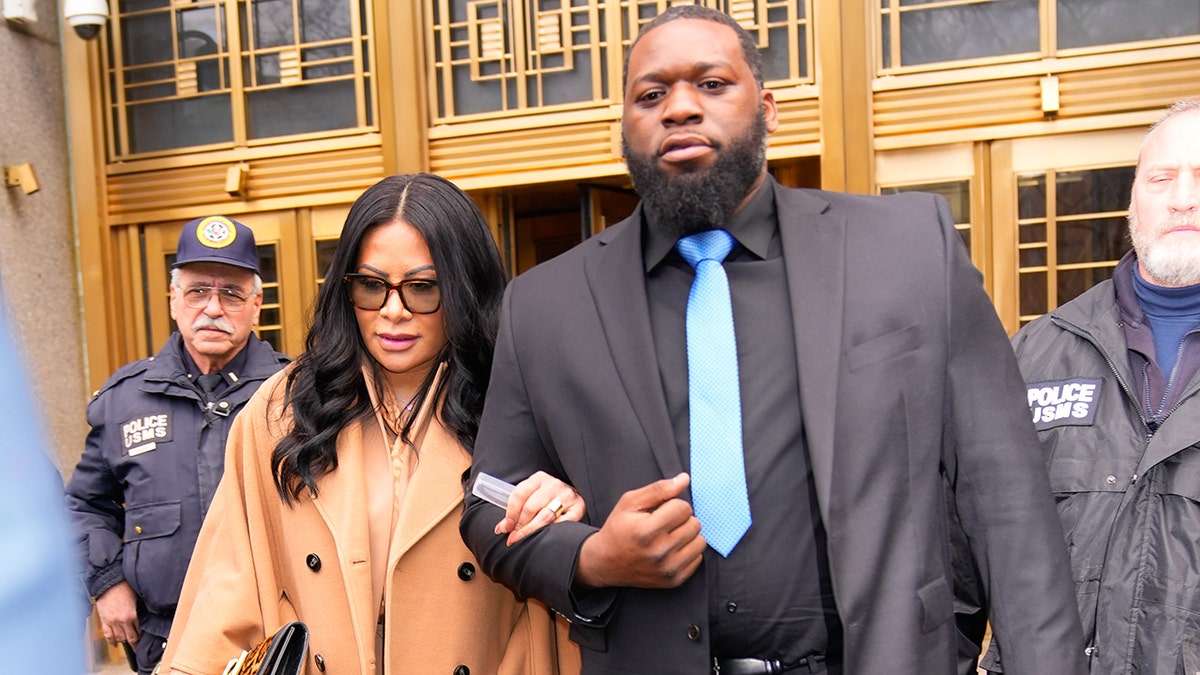 "The Real Housewives of Salt Lake City" star Jen Shah was arrested in March 2021 while filming the second season of her show. Cameras were rolling when Homeland Security agents and New York City police arrived in the parking lot of the Beauty Lab, where the cast had gathered before leaving on their trip, and captured the reactions of her castmates.
She was arrested on charges of conspiracy to commit wire fraud in connection with a telemarketing scheme and conspiracy to commit money laundering. Shah maintained his innocence throughout the initial proceedings, even trying to get the charges dismissed at one point; however, she changed her plea to guilty in July 2022.
The reality TV star was sentenced to 78 months, six and a half years, in federal prison and will serve an additional five years of supervised release. She is currently serving her sentence at the federal prison camp in Bryan, Texas.
JEN SHAH SENTENCED TO 78 MONTHS IN PRISON FOR HER ROLE IN NATIONAL TELEMARKETING FRAUD SCAM
"I'm sorry. My actions hurt innocent people," she said in a statement at the time of her sentencing in January 2023. "I want to apologize saying that I am doing everything I can to win the funds necessary for repayment."
NeNe leaks
APP USERS CLICK HERE TO VIEW THE JOB
In 1992, original "Real Housewives of Atlanta" cast member Nene Leakes, real name Linnethia Johnson, pleaded guilty in Athens-Clarke County, Ga., to one misdemeanor and three counts of accusation of "theft of services" for having scammed his telephone company. . Leakes was placed on probation for two years and ordered to repay $2,650.
Leakes spoke about the accusations made against Andy Cohen's "Watch What Happens Live" in 2018.
"A passport photo does not equal 10 years in prison for running a Ponzi scheme. I didn't spend a day in prison for nothing, you hear me?!" she says.
DENISE RICHARDS' BEST MOMENTS FROM "THE REAL HOUSEWIVES OF BEVERLY HILLS"
Sonja Morgan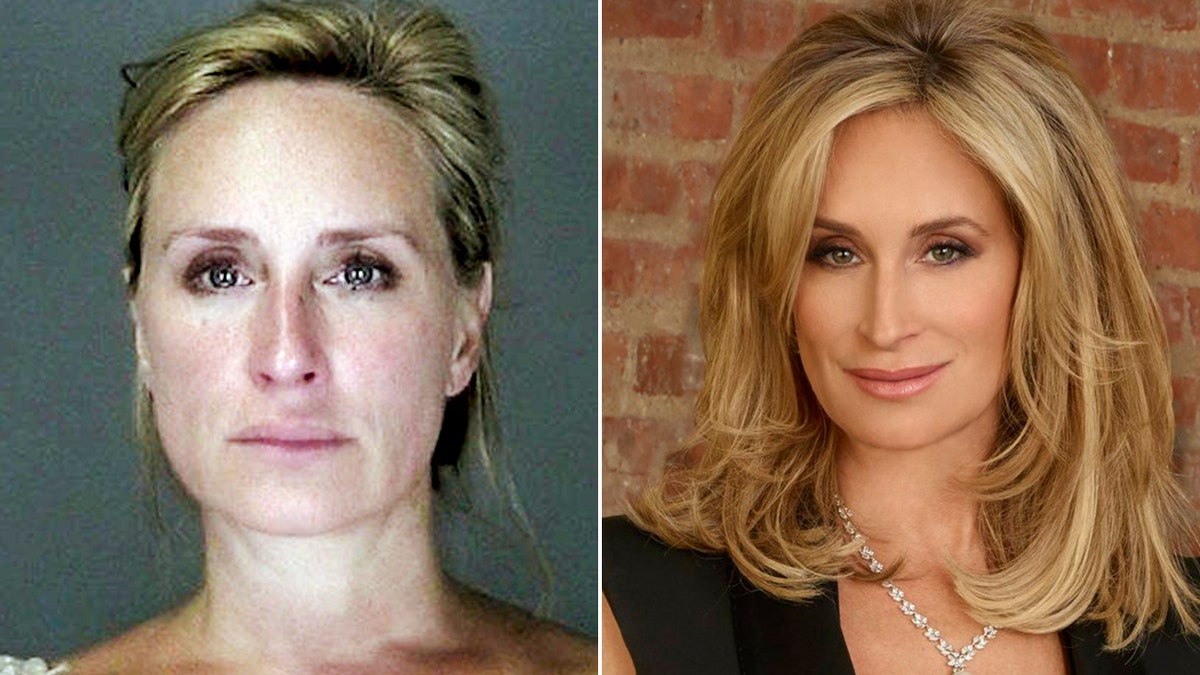 In 2010, the former "Real Housewives of New York City" cast member was arrested for DWI while driving in the Hamptons during the summer.
She allegedly blew up while running a stop sign and was arrested, then failed a field sobriety test and a breathalyzer test.
Porsha Williams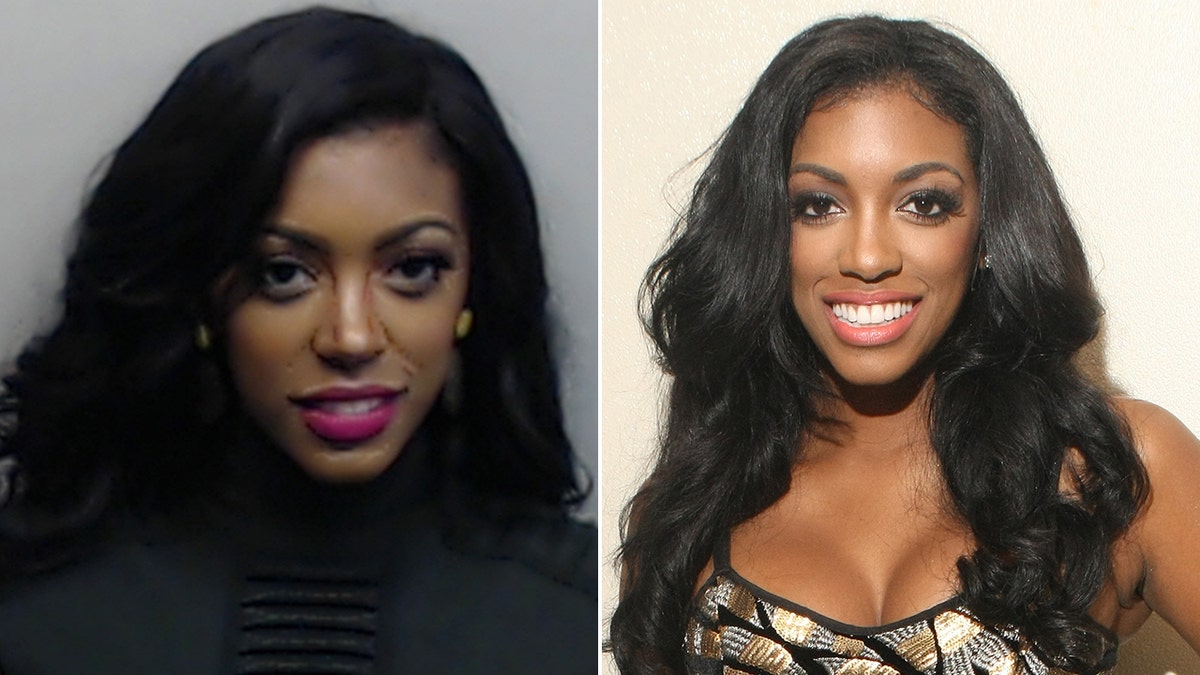 "The Real Housewives of Atlanta" personality Porsha Williams was arrested in April 2014 for simple battery after allegedly attacking co-star Kenya Moore during a reunion taping.
"Porsha stood up, and then Kenya stood up," a source told Us Weekly at the time. "Porsha charged Kenya and pulled her hair, but it was over in seconds. …Andy (Cohen) and a producer intervened, then security arrived."
'REAL HOUSEWIVES' STARS REVEAL THEIR PLASTIC SURGERY SECRETS
Tinsley Mortimer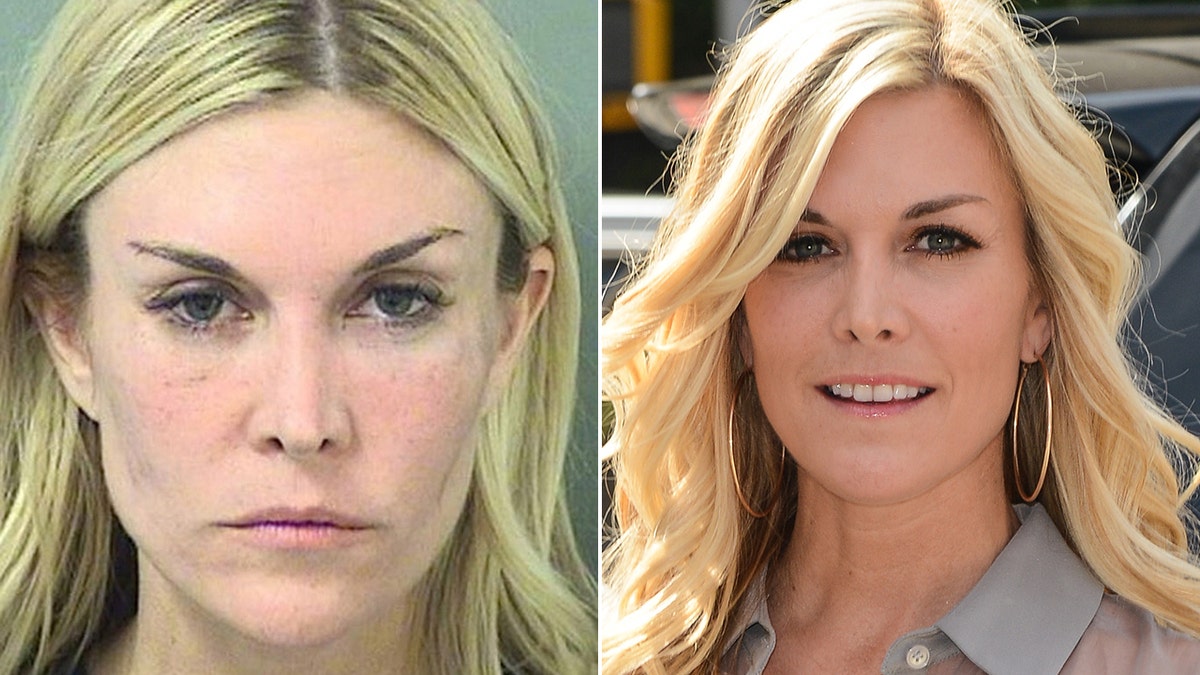 The "RHONY" alum was arrested in Florida before joining the cast for allegedly trespassing on her ex-boyfriend Alexander "Nico" Fanjul's property.
According to police reports, according to Page Six, Mortimer showed up uninvited at Fanjul's home while his new girlfriend was there. She was "crying and screaming irrationally" and claimed her purse was inside the house.
In 2017, the former Manhattan socialite claimed in an interview with People that she had an abusive relationship with Fanjul and allegedly spent years covering it up because her family was extremely rich and powerful as she owned 40%. of the Florida sugar industry.
NOT ALL THE 'REAL HOUSEWIVES' STARS ARE RETURNING TO THEIR SEASONS (UNTIL)
Luann de Lesseps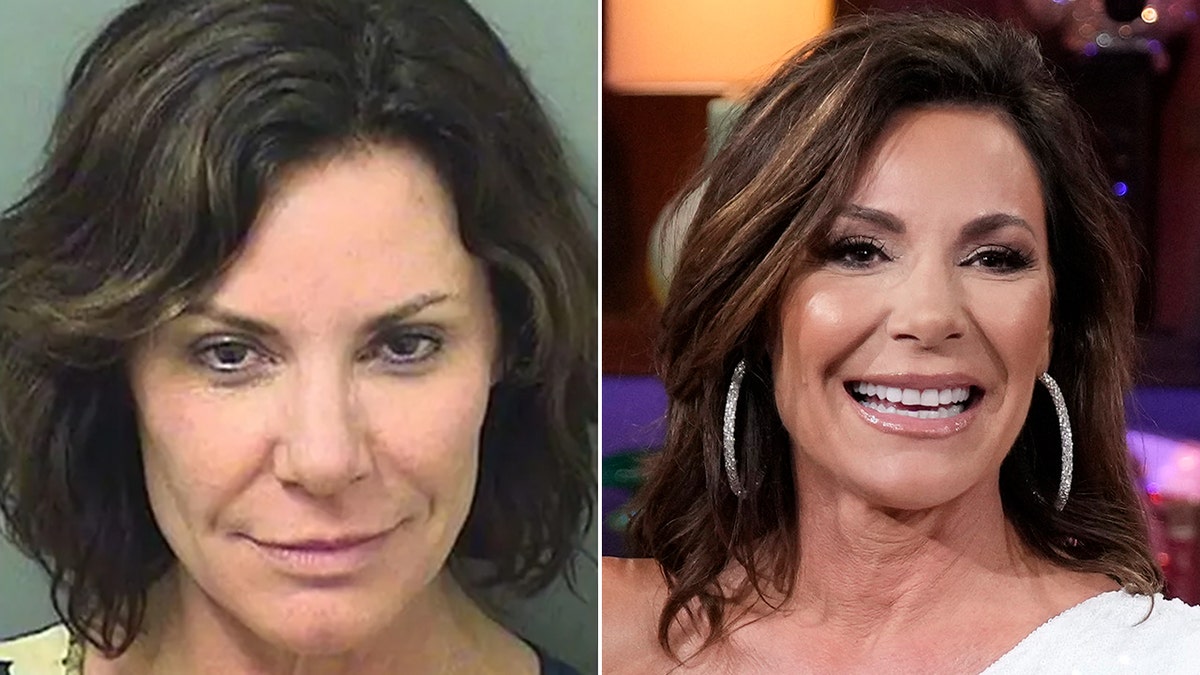 Countess Luann de Lesseps, also a member of the New York franchise, was arrested on Christmas Eve 2017 in Palm Beach, Florida, and charged with disorderly intoxication, battery on a police officer (she allegedly gave him kicking), resisting arrest with violence and death threats. official.
She pleaded not guilty to the charges and entered an alcohol treatment center shortly afterward.
DO YOU LIKE WHAT YOU READ ? CLICK HERE FOR MORE ENTERTAINMENT NEWS
Teresa Giudice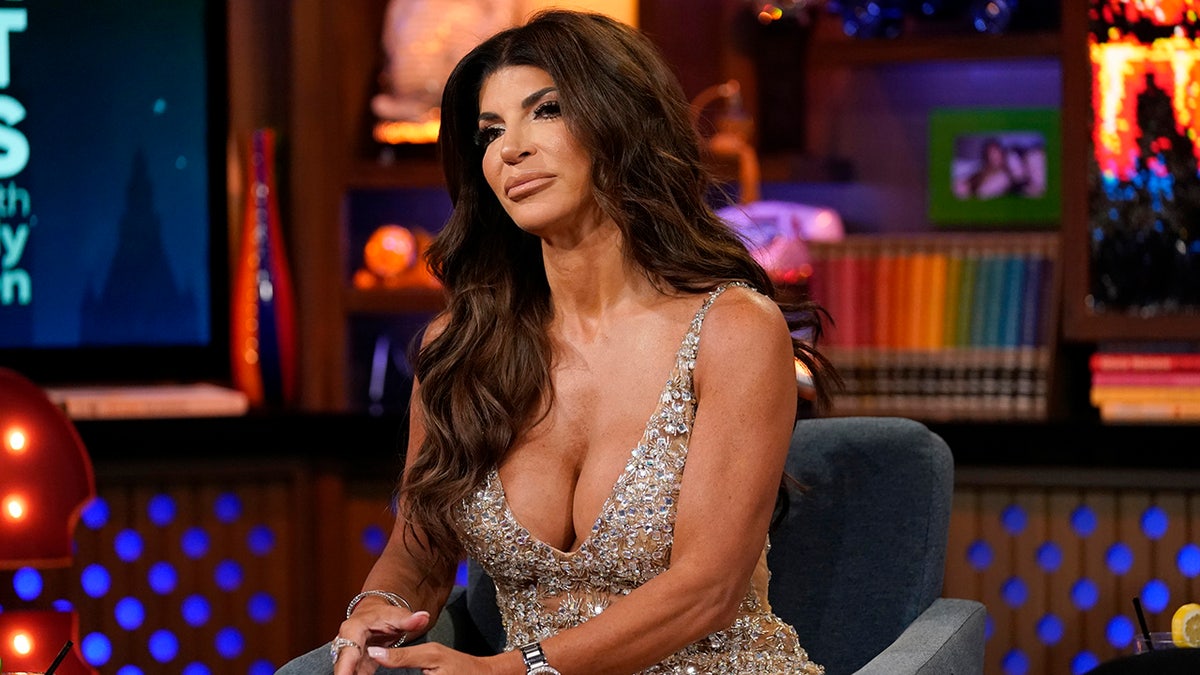 The original "Real Housewives of New Jersey" actress was charged with conspiracy to commit mail fraud, wire fraud and bank fraud in July 2013. Later, in March 2014, she and her then-husband , Joe Giudice, pleaded guilty to 41 counts. of fraud.
CLICK HERE TO SUBSCRIBE TO THE ENTERTAINMENT NEWSLETTER
Giudice began her sentence on January 5, 2015, and was released on December 23, 2015. Joe Giudice then began his 41-month sentence three months later in 2016 and was released in March 2019, but he was deported from the United States. United. He currently lives in the Bahamas.
Kim Richards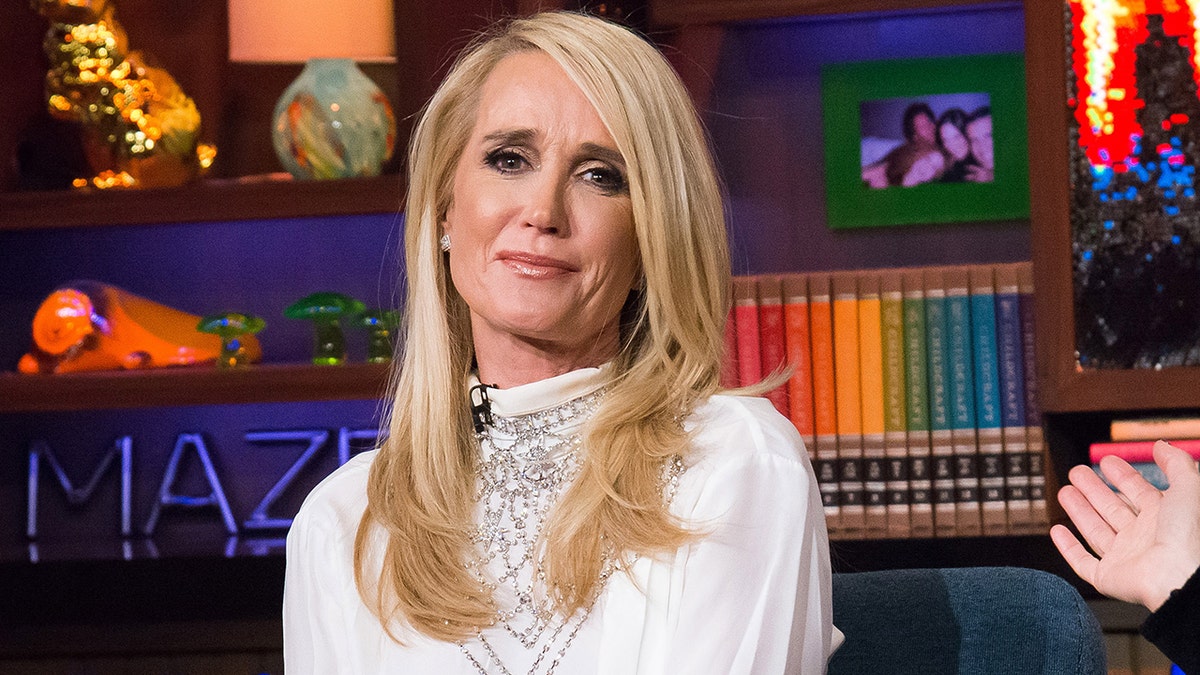 Former "Real Housewives of Beverly Hills" star Kim Richards was arrested for theft on Aug. 2, 2015, after she allegedly attempted to steal more than $600 worth of merchandise from a Target in Van Nuys, California.
A security guard surprised her as she tried to leave and, when confronted, Richards allegedly said she did not remember if she had paid for the goods.
CLICK HERE TO GET THE FOX NEWS APP



foxnews entertainment
Follow Us