Several cities in the Netherlands were still the scene of riots, Monday evening January 25, after the imposition this weekend of a curfew in order to fight against the pandemic.
For the second night in a row, clashes pitted riot police against groups of protesters in Amsterdam as well as in the port city of Rotterdam, where shop windows were smashed and their wares looted. Amersfoort (east), the small town of Geleen (south), near Maastricht, The Hague (west) or Den Bosch (south) were also shaken by riots, police and media reported.
Article reserved for our subscribers

Read also
Netherlands in shock after weekend of violent protests against unprecedented curfew
More than 70 people had been arrested as of 11 p.m. KST, according to Dutch public television NOS.
250 people arrested on Sunday
In Rotterdam, the police used a water cannon after a clash with protesters, NOS TV channel reported. The mayor of Rotterdam, Ahmed Aboutaleb, issued a decree authorizing the police to increase arrests. "Arrests have taken place", Rotterdam city hall said in a tweet. "We are urged to leave the premises. "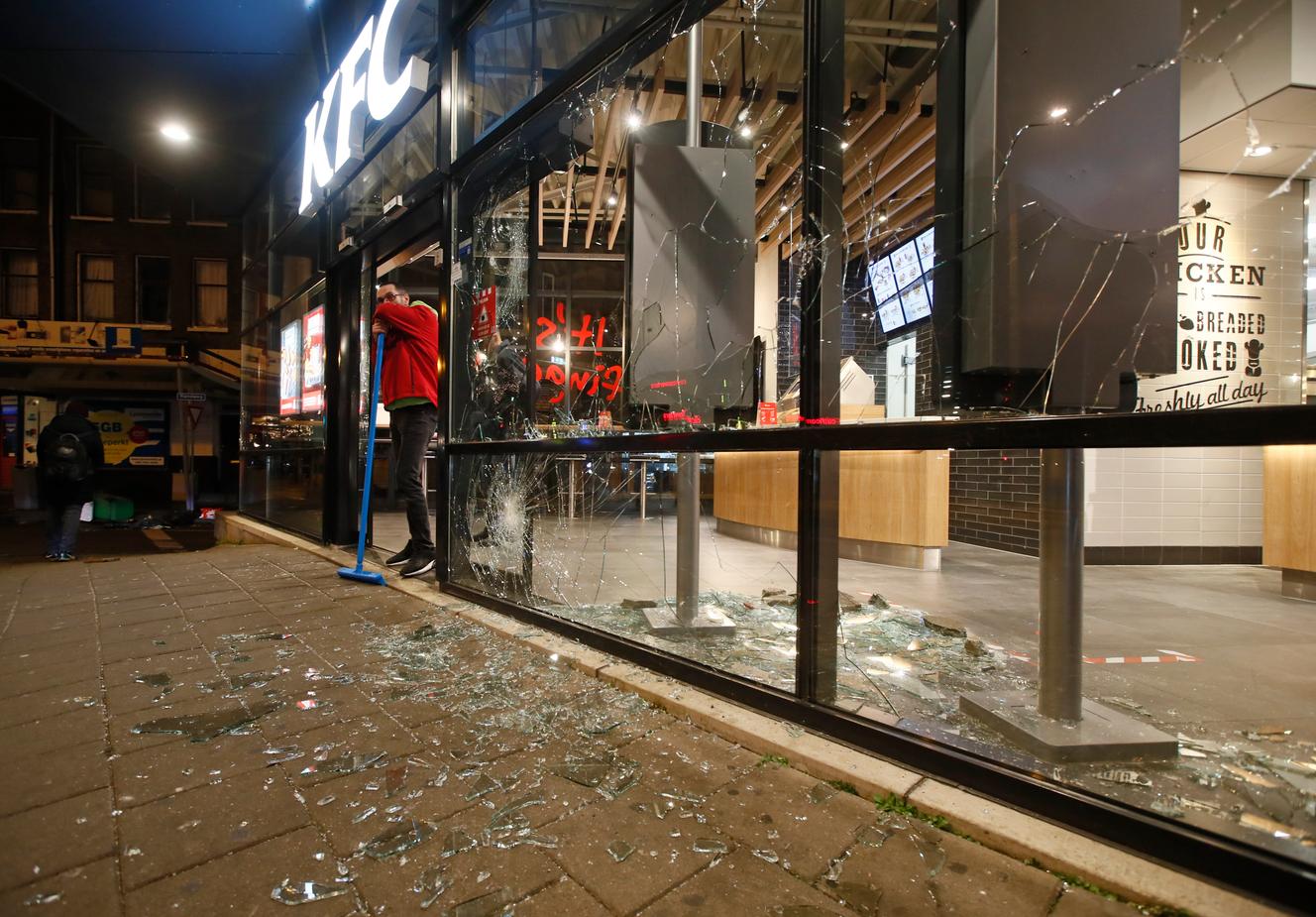 Police arrested 250 people on Sunday during protests in Amsterdam, Eindhoven and other cities, according to local media. Shops had been looted, cars burned or a Covid-19 test center set on fire.
Read also
Covid-19 around the world: first curfew in the Netherlands
On Monday evening, the mayors of several cities across the country announced that they would take emergency measures to try to prevent further unrest. The Netherlands began its first curfew since World War II on Saturday. It is forbidden to leave your home between 9 p.m. and 4:30 a.m., at least until February 9. Any offender incurs a fine of 95 euros.
Source link