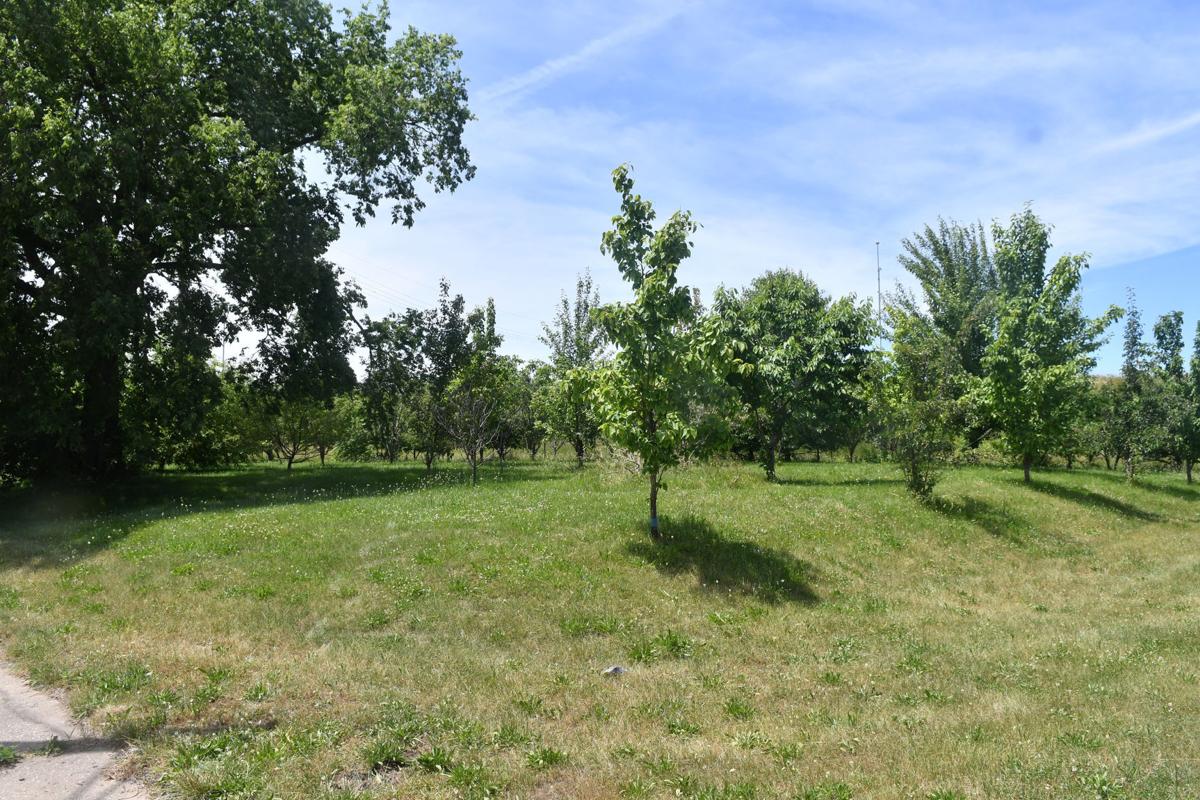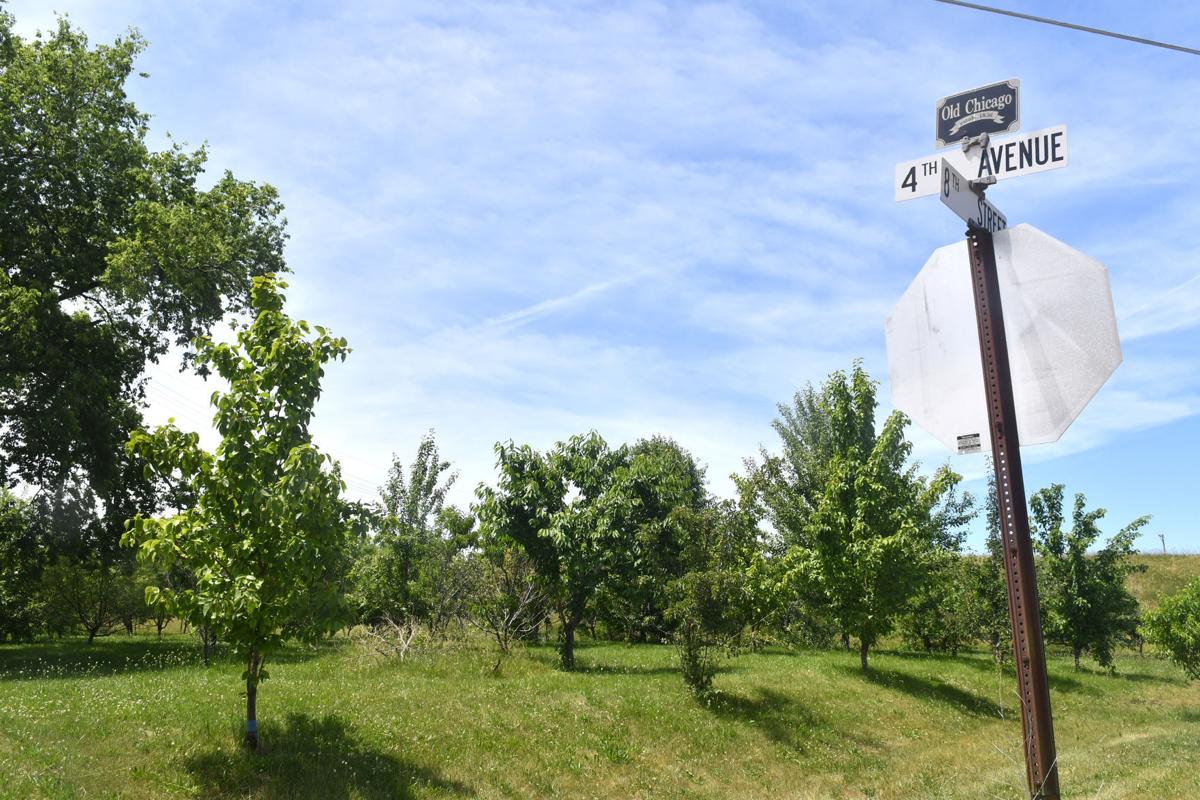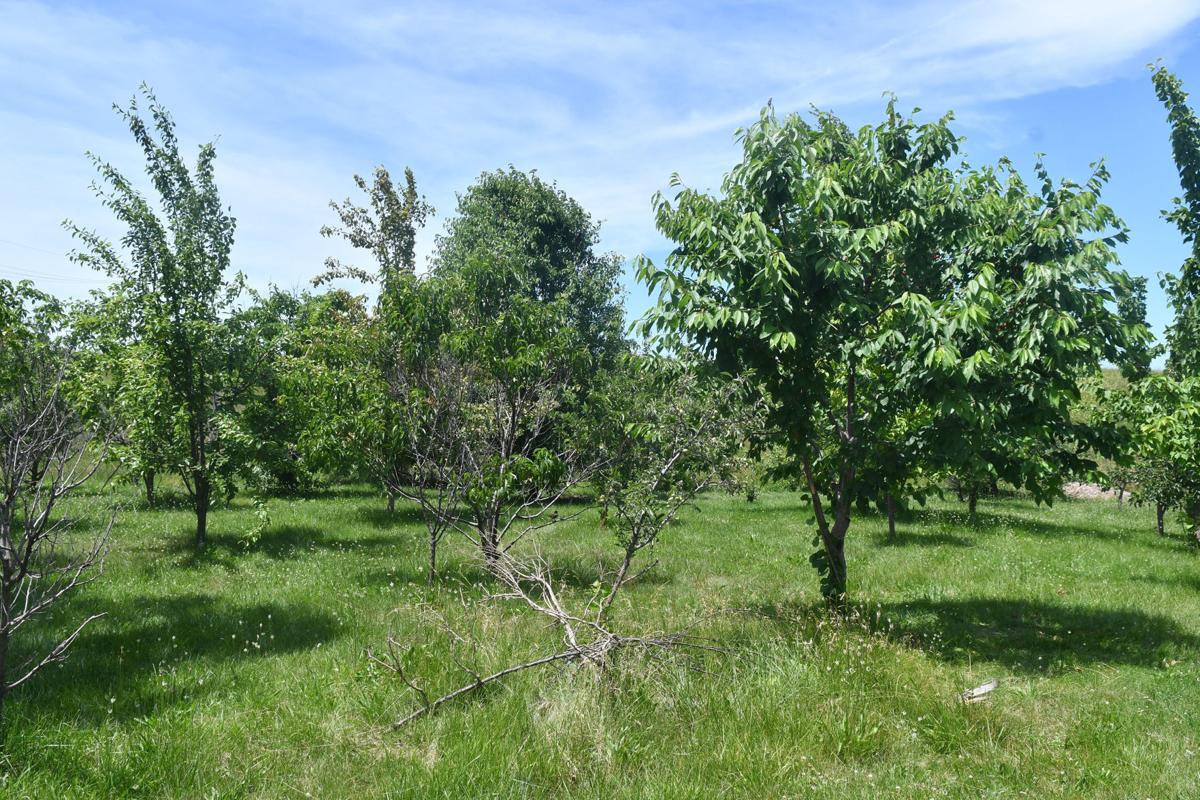 An orchard planted by Reverend Dr. Jacqueline Cunningham-Walls nearly two decades ago on city-owned land now officially belongs to her.
Rock Island City Council members on Monday approved the sale of the half-acre corner lot at 715 4th Ave. at Cunningham-Walls for $ 1. In exchange, she will continue to maintain the land and pay property taxes.
Cunningham-Walls said the orchard plantation served two purposes: it was inspired to beautify the neglected land next to Illinois Highway 92; and she wanted to feed the children and the elderly in the neighborhood – across from where her own mother lived.
She requested and obtained permission from the city to plant nearly 100 fruit trees including varieties of apple, pear, Asian pear, peach and cherry trees. The grassy area is now filled with mature trees bearing fruit that feed residents of the area who do not have easy access to a grocery store.
"The reason I want to buy (the lot) is that (other people) started coming to the orchard and taking the fruit that I had intended for the children and the elderly in this area," Cunningham said. -Walls. "I just said, 'No, that's not fair.' I put the orchard there because a lot of these people don't have transportation, so if they can walk and pick an apple or a pear and bring it home, that's fine.