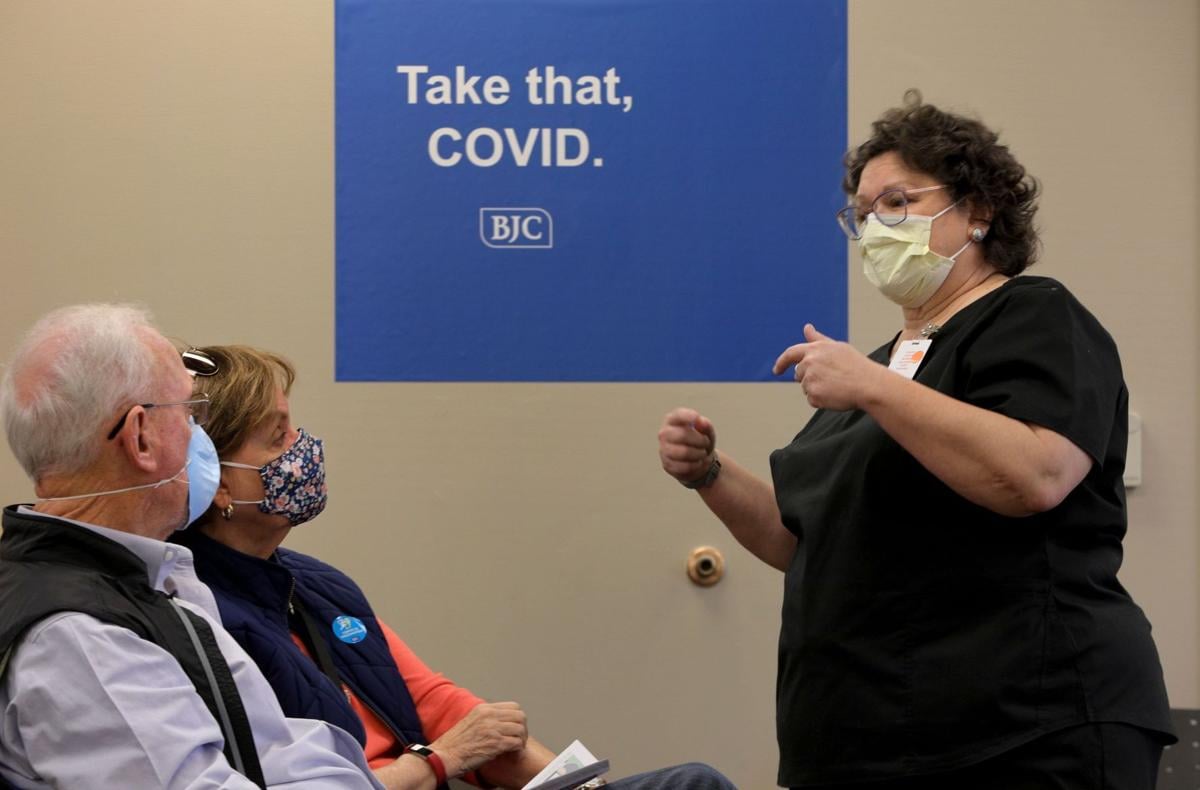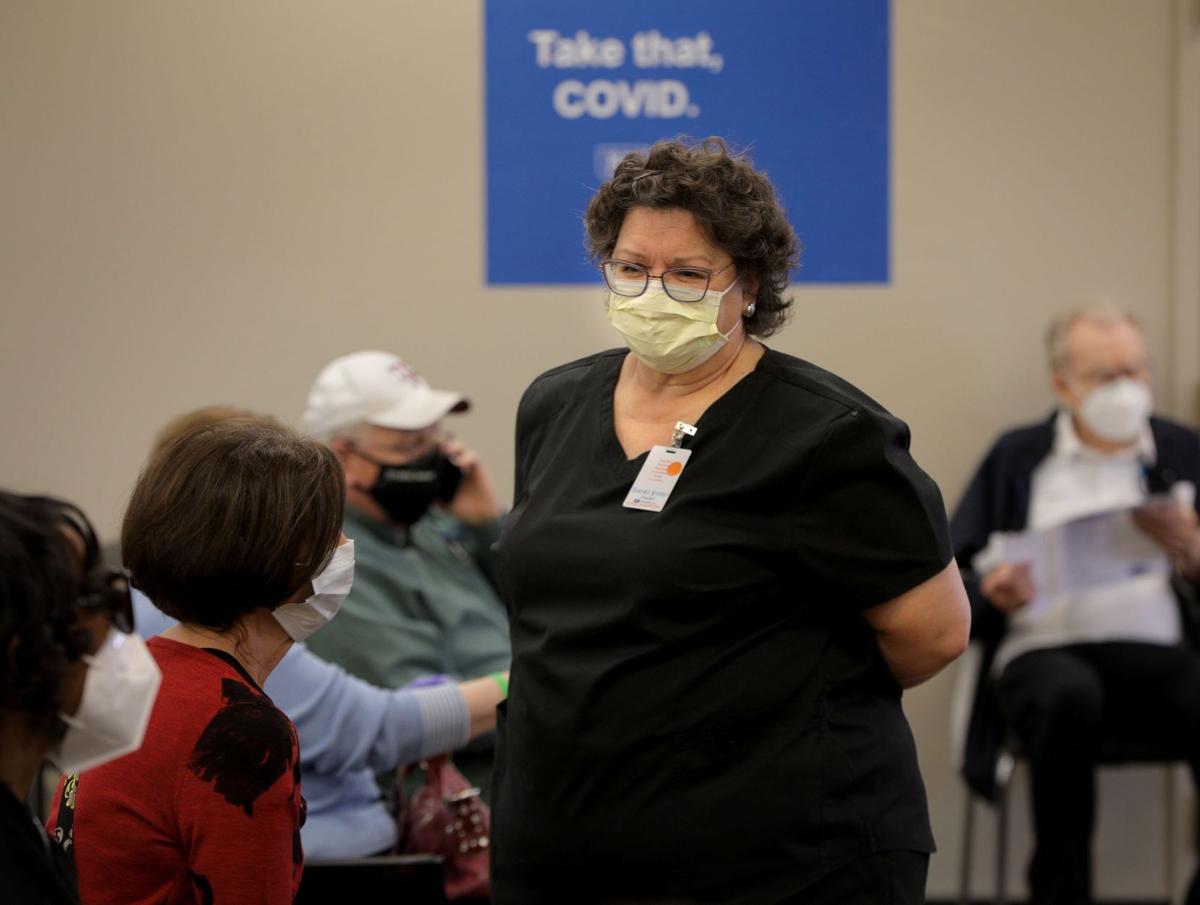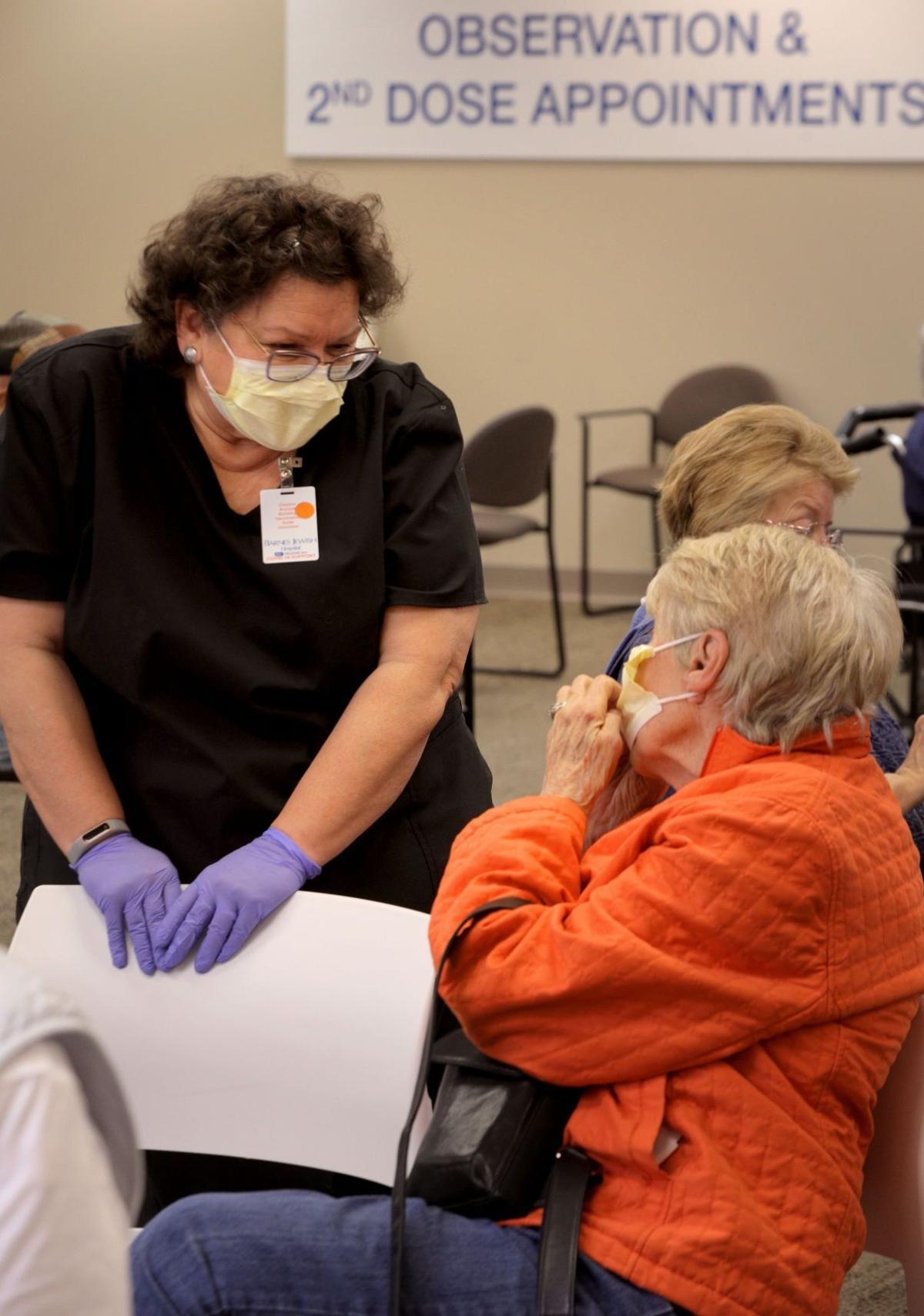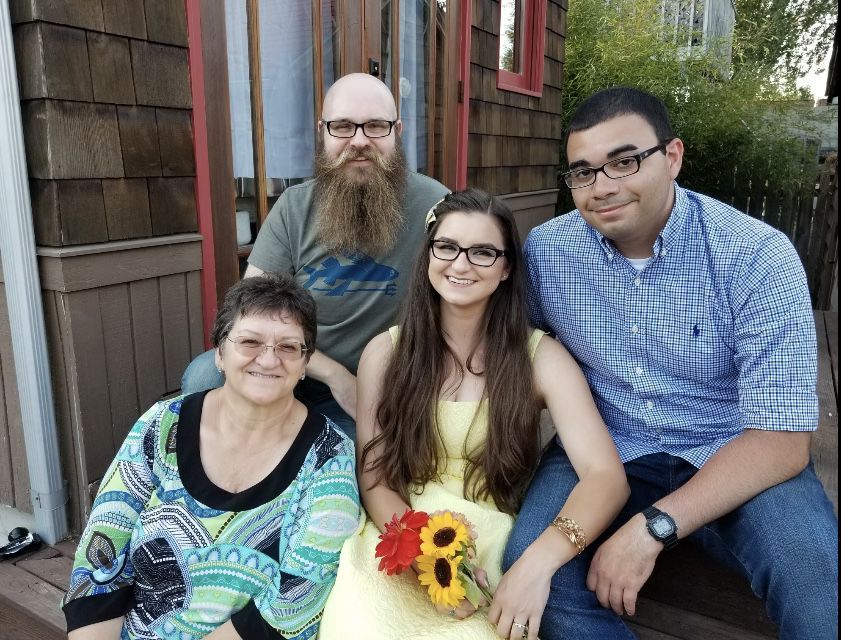 ST. LOUIS – Karen Strombach is fully vaccinated against COVID-19, has plenty of free time and is hungry to help others stay healthy.
What she maybe needs the most these days is hugging her grown children again. Her son lives in Seattle; his daughter in Orlando. They haven't seen each other in person for over a year, even before the pandemic spread to Saint-Louis last March.
The retired nurse at St. Louis Children's Hospital says she looks forward to cooking them a meal, chatting over coffee, tidying up their house, or tending to her son's garden.
"I think we're going to get back to where we were, but I think the whole world has changed," said Strombach, 65, of St. Louis.
Phone calls, texts, FaceTime and Zoom sessions have kept her in touch, but haven't felt isolated over the past year.
"You're always afraid to log out," she says. "… We forget that communication is huge."
Strombach retired in September after 29 years as a nurse in the pediatric intensive care unit at St. Louis Children's Hospital. She did not treat patients with COVID-19 last year, but like other healthcare workers, quickly adapted new protocols to limit the risk of exposure. When a vestibular disorder last spring kept her at home for months, she realized after returning to work that she was ready to retire.