Travel
Reopening of the Grand Oasis Tulum all-inclusive
In July, the all-inclusive Grand Oasis Tulum celebrated its grand reopening. The resort has reaffirmed its commitment to providing unbeatable value for money. Welcoming all visitors, including families, couples, groups of friends and the LGBTQ community, the resort is dedicated to delivering the authentic and vibrant spirit of Mexico.
Situated along the serene Akumal Coast, Grand Oasis Tulum is located 1 hour 20 minutes from Cancun International Airport and 24 km from Tulum. It offers the balance of a secluded haven and proximity to renowned regional attractions.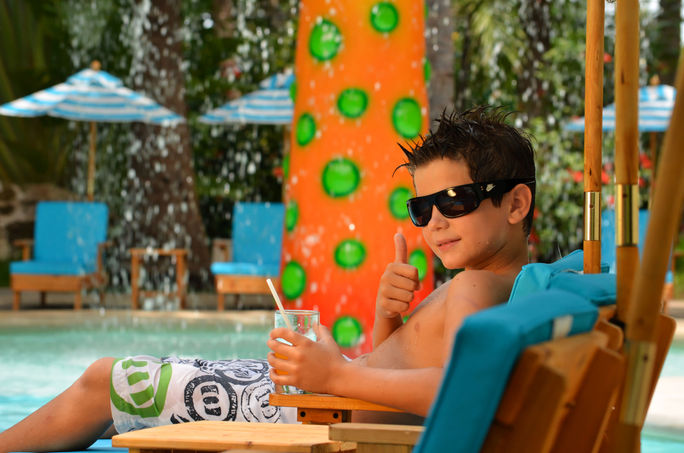 The resort has been carefully redesigned to deliver an experience of authenticity and warmth that echoes the soul of the Riviera Maya, including:
• All-inclusive excellence: From meals and drinks to a range of entertainment and activities, guests will benefit from excellent value for money.
• Diverse culinary offerings: the resort has 8 unique restaurants that cater to varied palates, including Le Petit Chef, an immersive dining experience.
• Water activities directly from the shore: Guests can easily access a range of activities directly from the beach, including snorkeling, paddle boarding and kayaking. For those seeking deeper adventures, scuba diving and fishing are available for an additional fee.
• Relax and rejuvenate: Kin Ha Wellness & Spa offers both ancient and modern techniques, while four serene pools offer a refreshing respite from the Mexican sun.
• Adults-Only Serenity: For those seeking an exclusive adults-only haven, the Sian Ka'an category offers ocean-view suites, private Jacuzzis and additional premium privileges in a separate adults-only section of the resort .
• Cancun is Free: Guests can further expand their Cancun vacation experience with the Grand Oasis Runaway program, offering all-inclusive access to Grand Oasis Cancun's amenities, restaurants, bars and entertainment.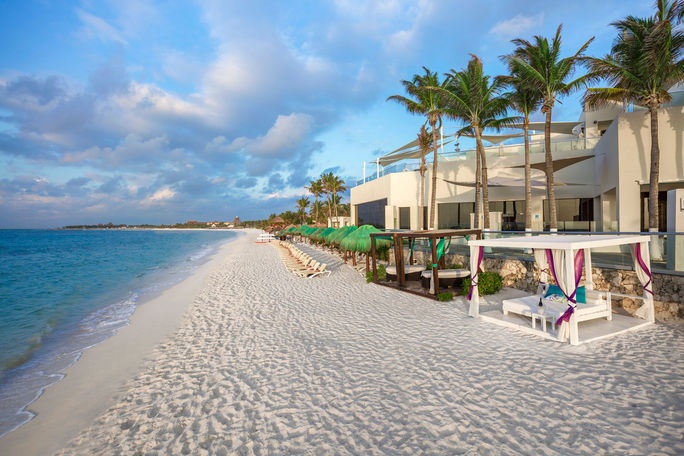 To celebrate the resort's renewal, travel advisors can take advantage of special promotions available on OasisConnect.net, including up to 66% off for new bookings, the opportunity to earn up to $100 in bonus cash for each reservation, applicable to all room categories. , or experience the renovations for yourself with an exclusive agent rate of just $85 per person, per night, all-inclusive.
Topics in this article to explore


cnbc Travel to
Follow Us