Entertainment
Prince Willliam and Kate Middleton's 'passion' are key to their success: Queen Rania of Jordan
Two royal houses proudly maintain a lasting friendship.
Britain's Prince William and his wife Kate Middleton visited Jordan in June to attend the nuptials of Crown Prince Hussein and Princess Rajwa. The Prince and Princess of Wales were joined by William's cousin Princess Beatrice and her husband Edoardo Mapelli Mozzi.
Hussein's mother, Queen Rania of Jordan, told Fox News Digital that the family shared a very precious relationship with the British royal family. The proud matriarch is a board member of the Earthshot Prize, William's environmental program. Its goal is to find new ideas and technologies around the world to combat climate change.
QUEEN RANIA OF JORDAN SHARES HER HUMBLE MARRIAGE ADVICE: "REMEMBER TO HAVE A LITTLE FUN"
"It is always a pleasure to welcome the Prince and Princess of Wales to Jordan," the 53-year-old said. "We are very grateful that they were able to travel for Hussein's wedding. The ties between Jordan and the United Kingdom are very strong, and our close friendship with the British royal family goes back generations."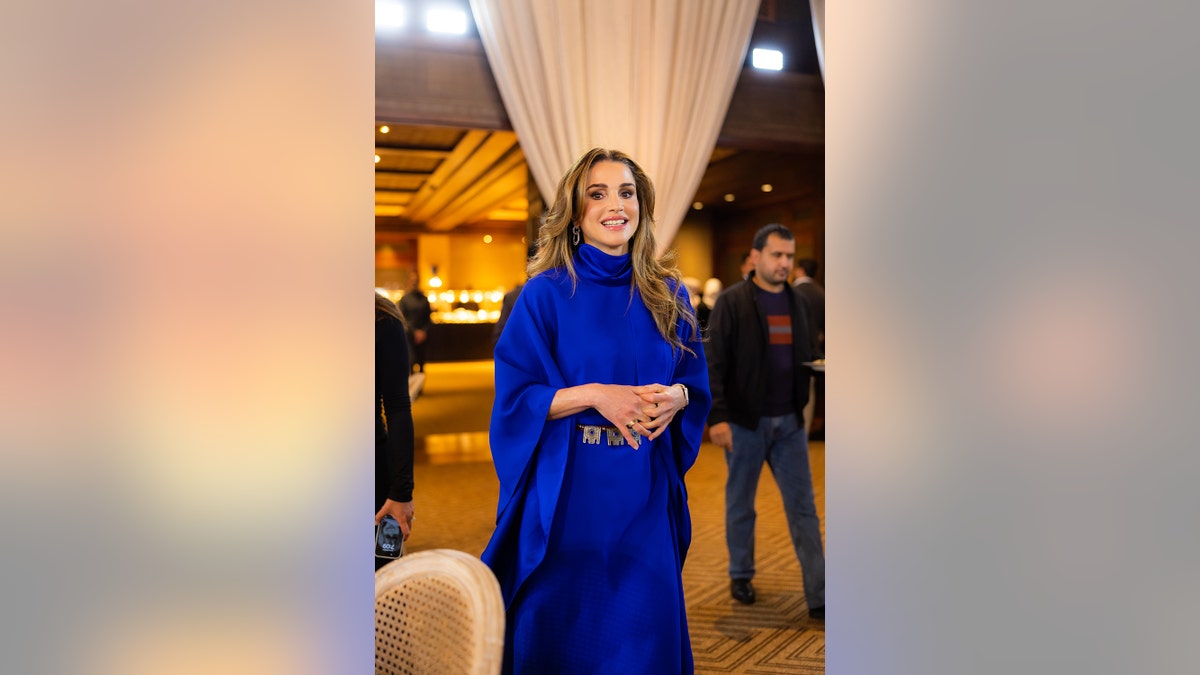 "What impresses me most about the Prince and Princess of Wales is their passion," she noted of the couple's dedication to duty. "Working alongside Prince William on his environmental prize, the Earthshot Prize, it is evident how much he cares about protecting and repairing our planet. And as for Princess Kate, her support for families and young people in the Kingdom -Uni is clearly a labor of love."
William, 41, is the heir to the British throne. The prince will spend two days in New York – next Monday and Tuesday – to attend the second Earthshot Prize Innovation Summit, as well as make other appearances.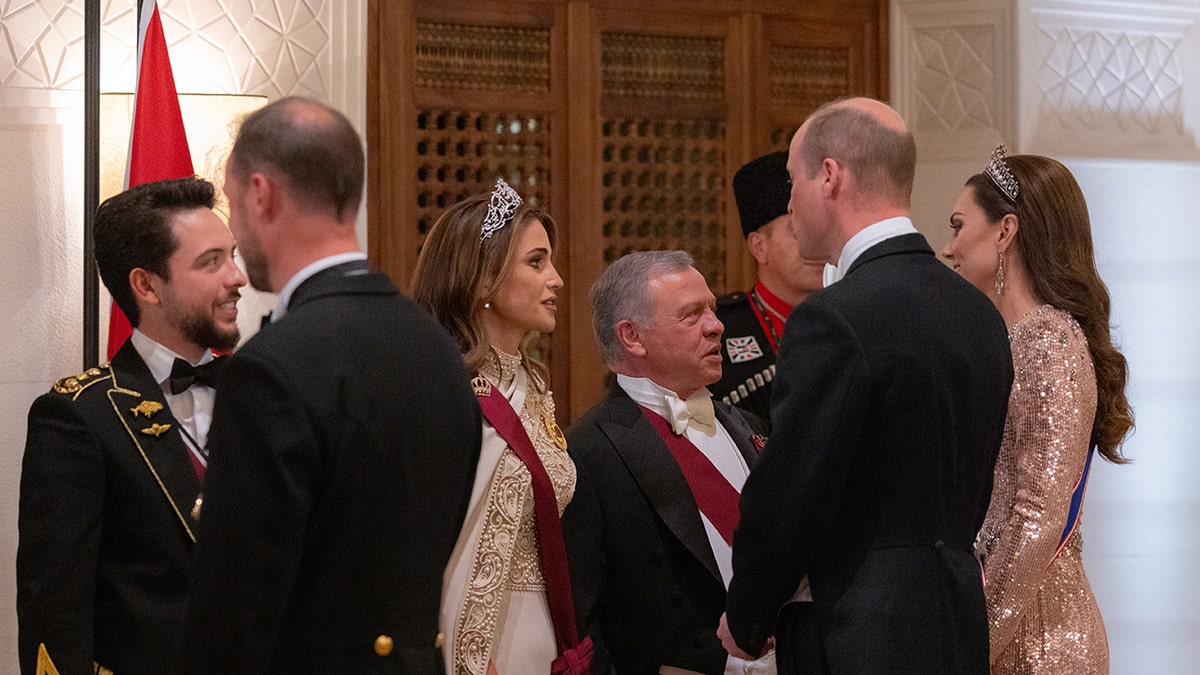 Queen Rania will also be in town Monday to Thursday. She will attend engagements related to the United Nations General Assembly, as well as the Earthshot Prize reception, among other events.
In May, the Queen and her husband, King Abdullah, attended the coronation of William's father, King Charles III, at Westminster Abbey in London.
"It was very moving to be part of such a historic moment and to witness the start of a new era for the United Kingdom," shared Queen Rania. "My husband and I have a very deep respect for His Majesty. He has never allowed protocol or the demands of his role to prevent him from interacting with the public, and I doubt he will start now. He is very forward-looking and I think his kindness, insight and open-mindedness will serve him well as king."
DO YOU LIKE WHAT YOU READ ? CLICK HERE FOR MORE ENTERTAINMENT NEWS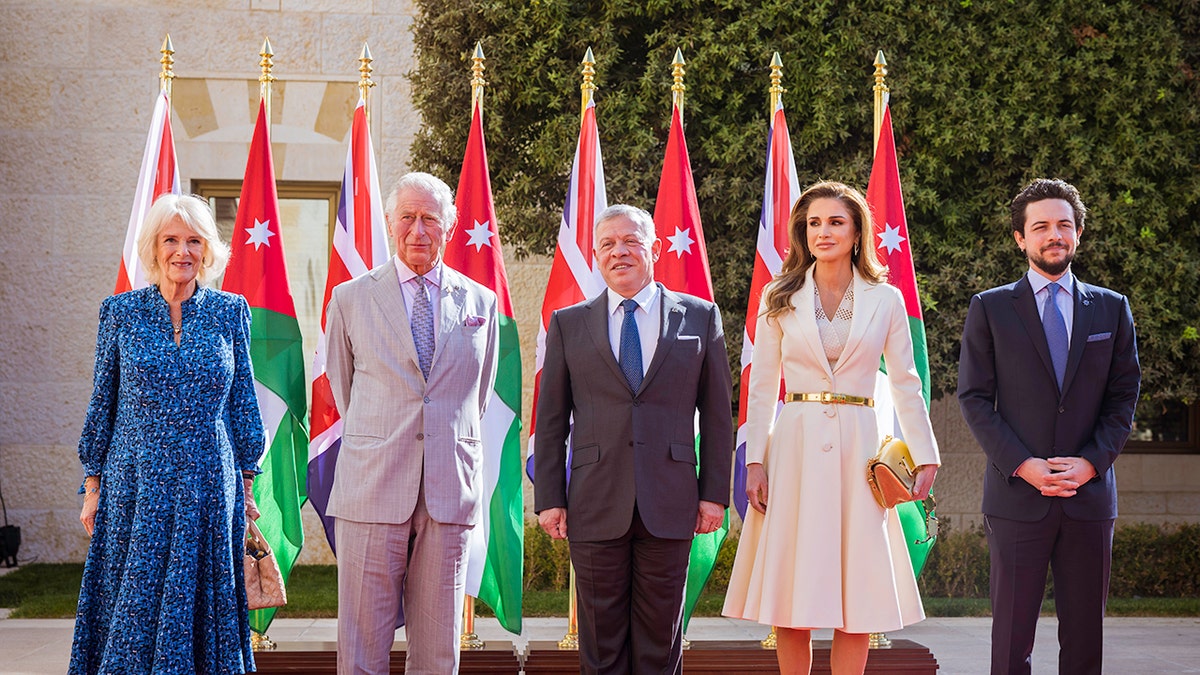 King Abdullah's mother, Princess Muna al-Hussein, was born Antoinette Avril Gardiner in the United Kingdom. According to W magazine, Queen Rania first met Queen Elizabeth II in 1999, a few months after she and Abdullah, 61, assumed his parents' roles in the monarchy. In 2018, Hussein, 29, welcomed William to Jordan, where they enjoyed watching the World Cup together. The families continued to support each other over the years.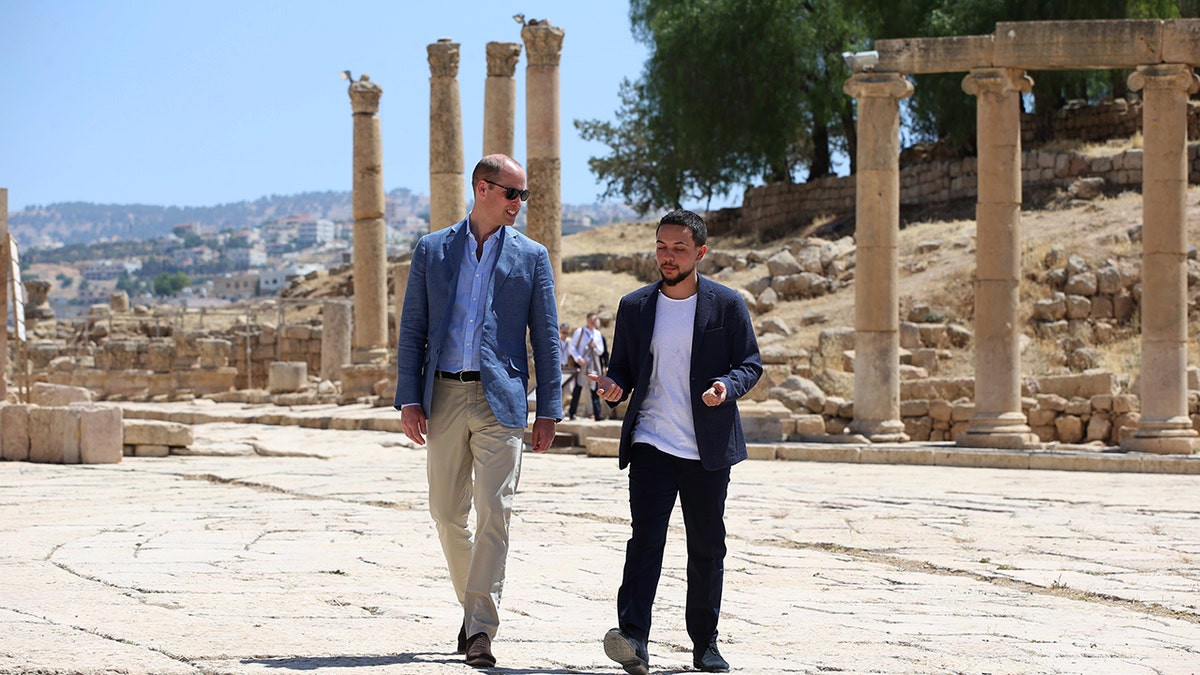 Charles, 74, ascended the throne upon the death of his mother. Queen Elizabeth, England's longest-reigning monarch, died in 2022 at the age of 96.
Queen Rania said we can still learn many lessons from the late monarch a year after her death.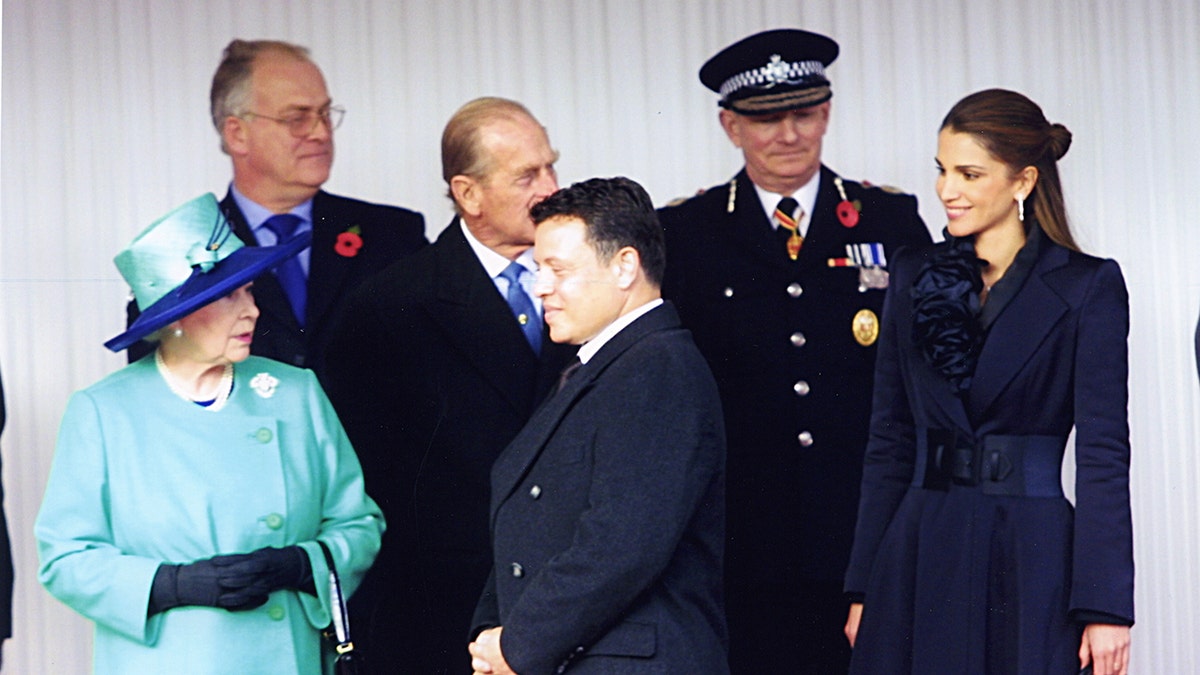 "Queen Elizabeth always put duty first," Queen Rania explained. "She dedicated her life to serving her country and her people, and for 70 years, she never failed to deliver on that promise. Through good times and bad, Her Majesty was there for her people, and I I will always admire his sense of discipline and his deep love for his country.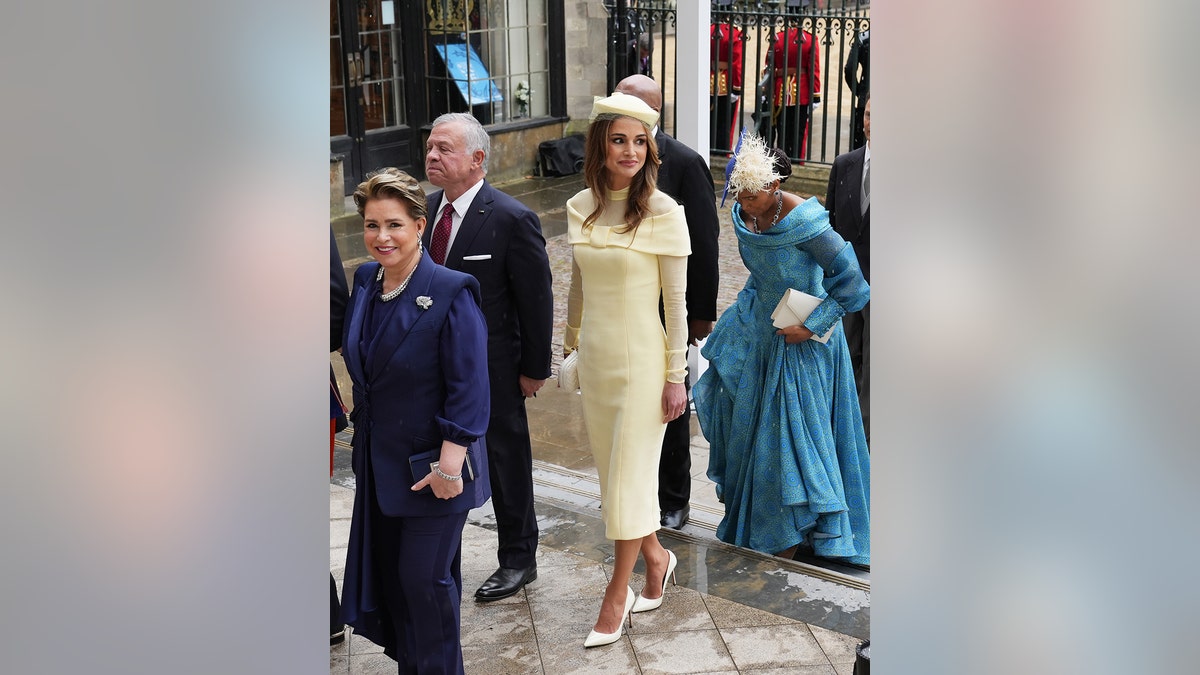 Queen Rania recently spoke at the CogX Global Leadership Summit in London, where she addressed the ongoing migrant crisis. In June, a fishing boat full of refugees trying to reach Europe capsized and sank off the coast of Greece, leaving at least 79 dead and many missing. In February, at least 94 people died when a wooden boat from Turkey sank off the coast of Cutro in southern Italy.
The deadliest shipwreck in living memory in the Mediterranean occurred on April 18, 2015, when an overcrowded fishing boat collided off the coast of Libya with a cargo ship trying to come to its aid. Only 28 people survived. Forensic experts concluded that there were initially 1,100 people on board.
CLICK HERE TO SUBSCRIBE TO THE ENTERTAINMENT NEWSLETTER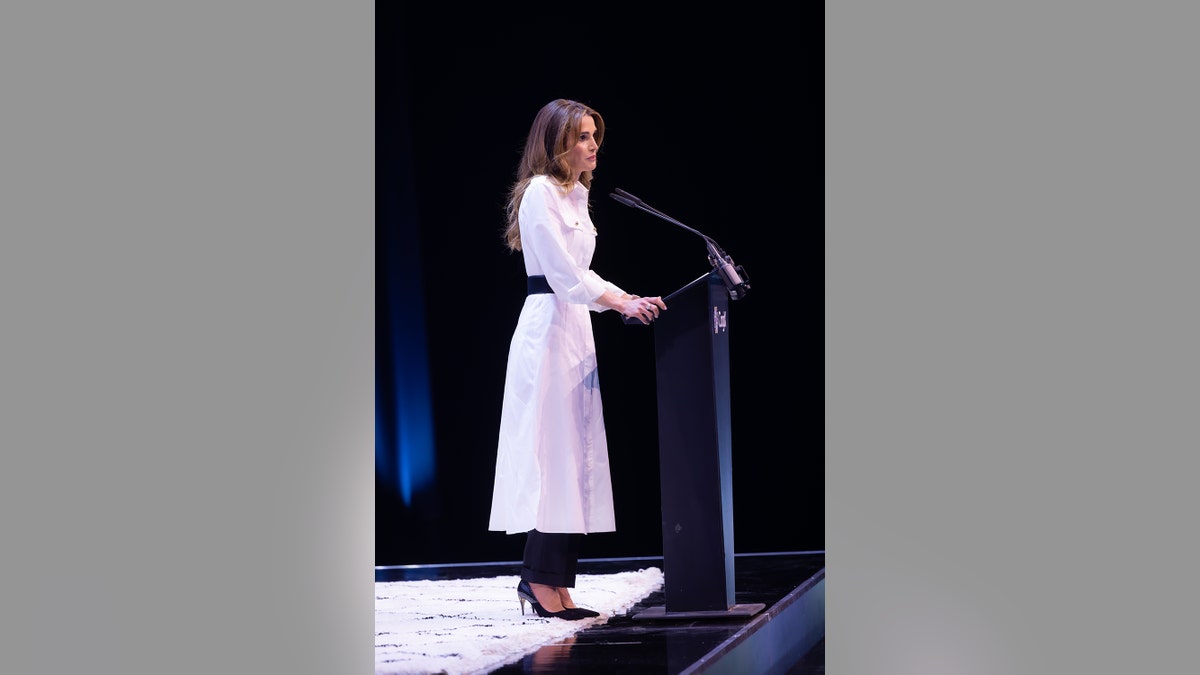 "Today, more than 110 million people around the world have been displaced from their homes – the highest number ever recorded in history," Queen Rania said. "So the scale of the crisis is massive. But over the past decade, we have learned a lot about how to best support refugees while making immigration and asylum policies work for countries reception. The problem is that we are still not applying the lessons of the past."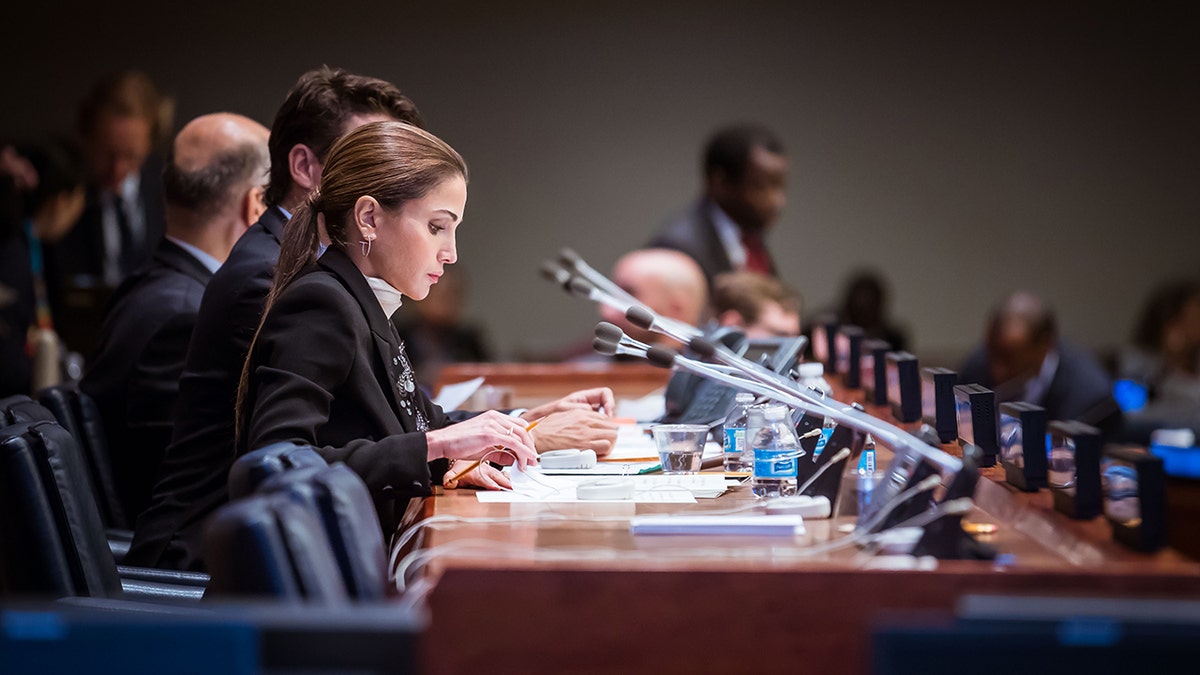 "When managed effectively, migration can be a boon for receiving countries," she stressed. "In fact, in the years to come, rich countries will need more immigrants, not fewer, to continue growing their economies. Global birth rates are falling and an economy needs people to function …Each new person is a potential consumer, worker, job creator or investor.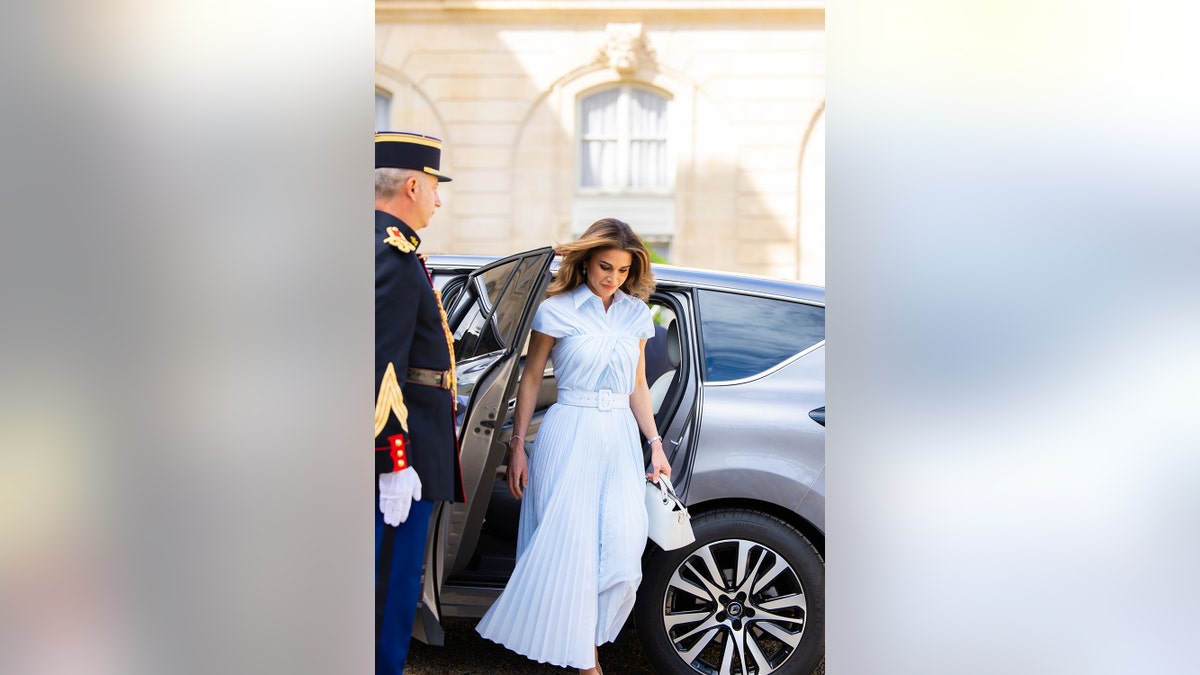 "It really is in our interests to offer asylum seekers the compassion we would want if we were in their place," the mother of four continued. "History has shown us that hard-line migration policies are costly, damaging and difficult to implement. They generally fail to deter immigration… they simply succeed in driving it underground. Our only option is therefore to begin to manage migration in an effective and compassionate manner."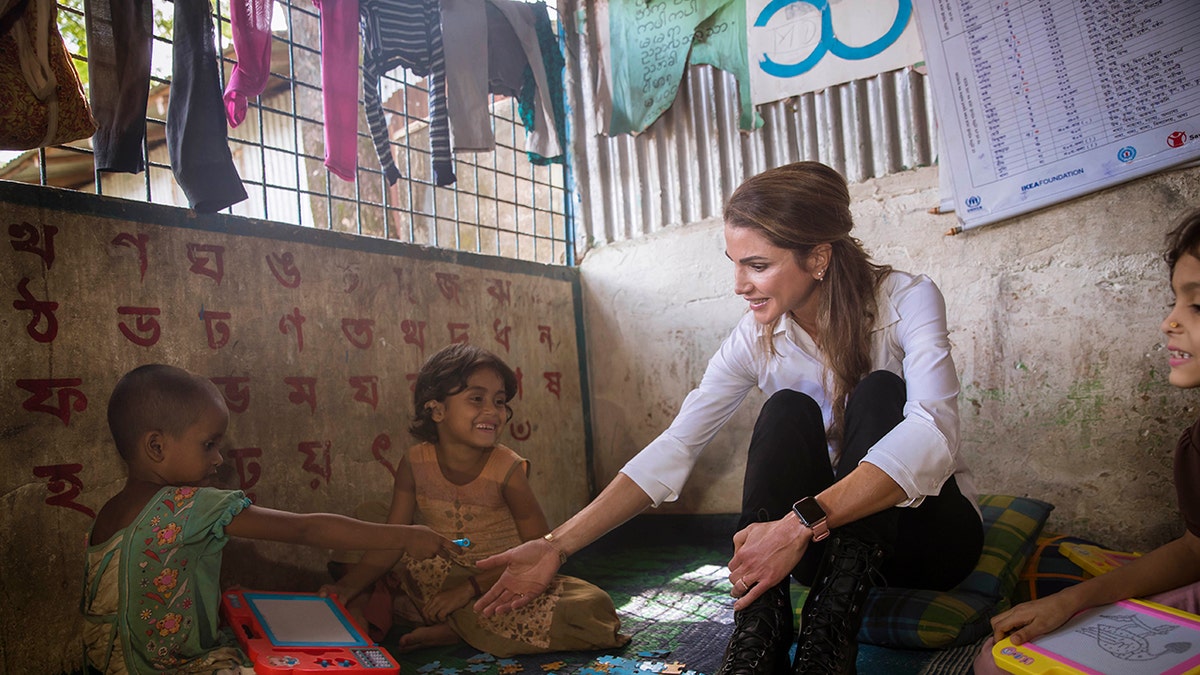 Queen Rania stressed that "humanity's unlimited potential to improve our world" gives her hope every day.
"The world could be a lot better than it is, but we have the power to make it," she said. "When I have a choice, I will always bet on humanity. We represent our best chance."
In August, Queen Rania revealed the secret to her lasting marriage to Fox News Digital. The King and Queen celebrated their 30th anniversary in June.
ROYAL WEDDING OF CROWN PRINCE HUSSEIN OF JORDAN: PRINCE WILLIAM AND KATE MIDDLETON JOIN VIPS AT SOCIAL CEREMONY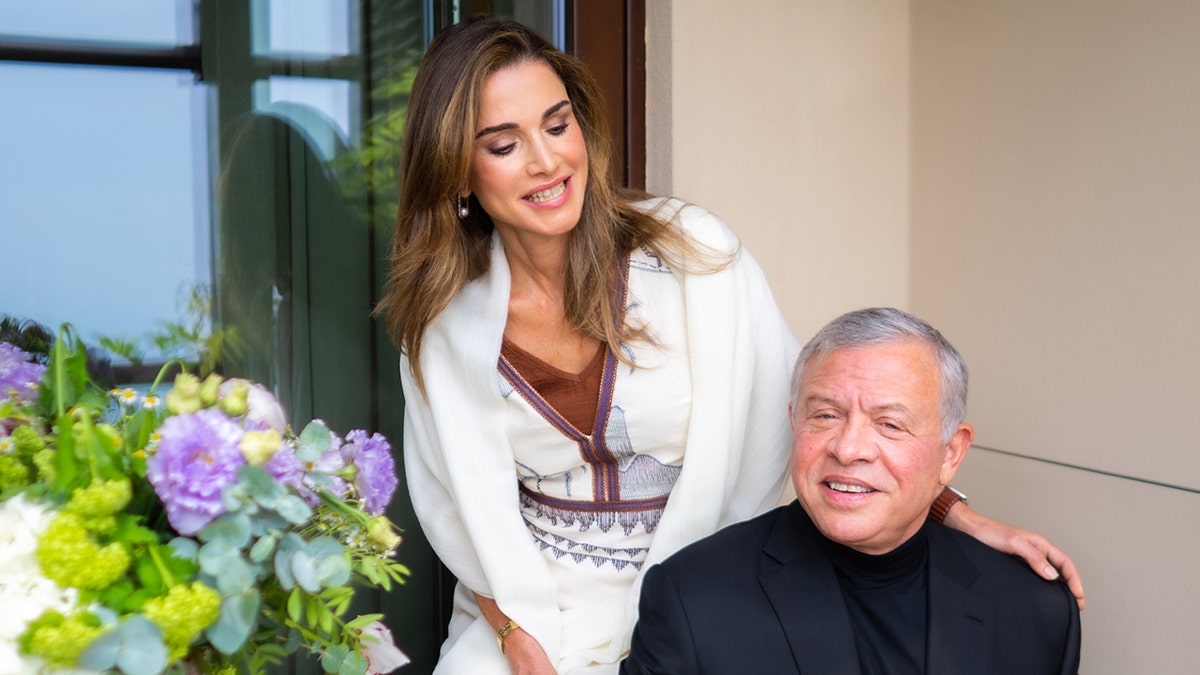 "Marriage is like any other business in life," she said at the time. "You have to work to make it work. You bring your best to work at the start of each day, so bring that best to your partner as well…for the sake of the marriage and home you share, but also the family you want to expand.
"It is sometimes easy to fall into the trap of complacency in a marriage, just as it is easy to become complacent in other areas of life," the Queen said. "So my humble advice is: show up, do your best, and don't forget to have a little fun while you're at it."
The Associated Press contributed to this report.

foxnews entertainment