Prince Harry's relationship with King Charles in jeopardy after UK court ruling: experts
Prince Harry's already strained relationship with his father, King Charles III, could be further damaged after the Duke of Sussex's bid to pay for his own police protection was again rejected by the court.
"Harry has already made it clear that he doesn't feel safe in the UK and is building his life in California," royal commentator Shannon Felton Spence told Fox News Digital. "Between the court ruling this morning and their move from Frogmore Cottage, I don't think we should expect to see the Sussex family back in the UK for very long."
'The King' author Christopher Andersen said: "It's hard to imagine anything other than a royal funeral or another court appearance that would draw Harry – let alone Meghan – to the UK soon."
The British government stopped providing police protection to Prince Harry and his wife Meghan Markle after the couple stepped down from their senior roles in the royal family in 2020. Since then, Prince Harry has been locked in a legal battle . He argued that protection was still needed for his family and even offered to pay for it personally.
PRINCE HARRY LOSES LEGAL CHALLENGE TO PAY FOR POLICE PROTECTION IN UK
A government lawyer argued in court that it was not appropriate to allow the hiring of "police as private bodyguards for the wealthy".
Judge Martin Chamberlain said there was nothing 'incoherent or illogical' in the government's reasoning for refusing the Duke of Sussex's request to hire police bodyguards at his own expense . He said providing private protection to an individual was different from paying the police to provide security at sporting and other events.
Furthermore, he said it could strain police resources, set a precedent and be seen as unfair.
Ian Pelham Turner, another royal expert, noted that Prince Harry and Markle's inability to fund their own police protection is "another blow" for the couple, who have walked away from their role as members of the Royal family.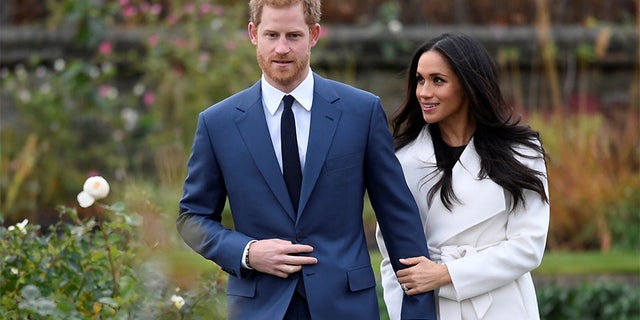 "I personally think it's an inexplicable decision," he explained. "I understand that would be an unusual method of paying the Metropolitan Police for security protection and could set a precedent. But, at this time, these are new times for the Royal Family and in particular King Charles, and of new methods of financing any royal project should be investigated.
"We are now living in 2023, not 1923. The entire Royal Family and its institutions are being scrutinized, and my personal understanding is that the British public would see the Royal House pay its share, where they can, would be a huge step, so this court ruling could be another blow and create new obstacles to the royal couple's return to Britain.
WATCH: King Charles 'devastated' by fallout with Prince Harry, 'hopes' for 'reconciliation': author
King Charles does not have the power to overrule the court's decision, Fox News Digital experts say.
"The sovereign does not interfere with the government. There is an extreme firewall between the two institutions," Spence said. "That's how the British constitutional monarchy works. The High Court and the Home Office are government institutions."
PRINCE HARRY ASK TO FUND HIS OWN POLICE SECURITY IN UK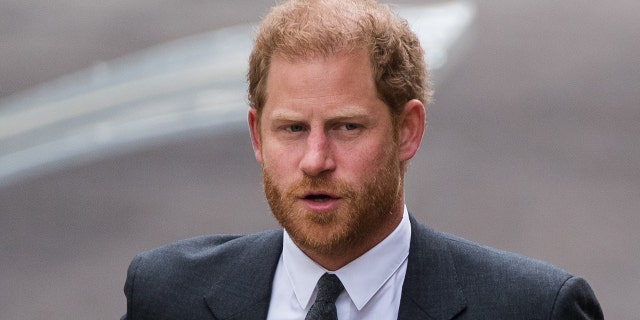 "Besides, the Royal Family so rarely bring issues to court. They don't think it's in their interest for the longevity of the institution to air their dirty laundry or tell how they've been wronged. So , no, the king respects the decision of the Tribunal de Grande Instance."
Kinsey Schofield, host of the 'To Di For Daily' podcast, predicted King Charles wouldn't "lift a finger" for Harry and Markle after the court ruling.
"They know it's highly unlikely the King will lift a finger for them at this point. He has a soft spot for Harry but knows that if Harry is home for an official visit associated with his family… he will be protected. Schofield explained. "Harry and Meghan rarely visit the UK as is. I don't think that will change unless something changes in their relationship."
While Harry lost the case to pay the police to protect him in the UK, he could end up with a bigger prize. Another judge allowed his case to be reviewed, challenging the decision to deny him bail paid by the government.
If Harry were to win this court case, British taxpayers would fund police protection – similar to what the Duke and Duchess of Sussex received before stepping down in 2020 – on their next visit.
CLICK HERE TO SUBSCRIBE TO THE ENTERTAINMENT NEWSLETTER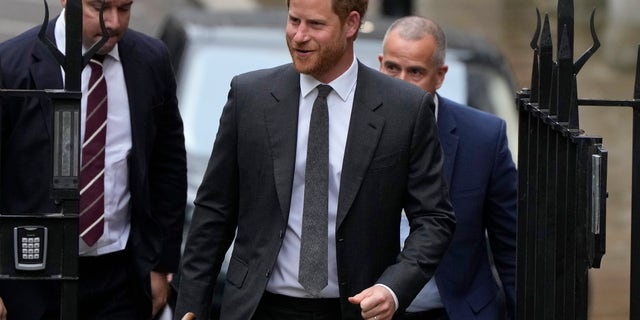 Andersen claimed that King Charles "really considers himself above mundane considerations such as who gets or doesn't get protection".
"This decision is made by what is called the Executive Committee for the Protection of Royalty and Public Figures. Of course, even before becoming king, Charles moved heaven and earth to provide Camilla with royal protection," said explained the royal author. "But, other than his queen, I don't think there's anyone else he'd go against the system for – not even for William and Kate, and certainly not for family members. royals who don't work like Harry and Meghan."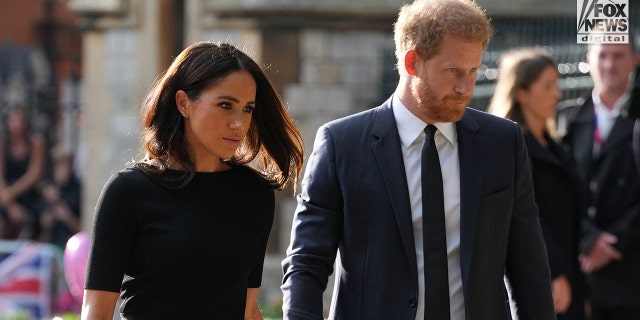 CLICK HERE TO GET THE FOX NEWS APP
The Associated Press contributed to this report.

foxnews entertainment
Not all news on the site expresses the point of view of the site, but we transmit this news automatically and translate it through programmatic technology on the site and not from a human editor.