News
Pilot dies in North Dakota spray plane crash
The pilot of a small crop-dusting plane has died after crashing into a cornfield in east-central North Dakota, authorities said.
The crash happened around 12:30 a.m. Tuesday south of New Rockford, according to the North Dakota State Highway Patrol.
ALL CHARGES DISMISSED IN CASE OF WOMAN CHARGED WITH ATTEMPTED MOTORCYCLIST MURDER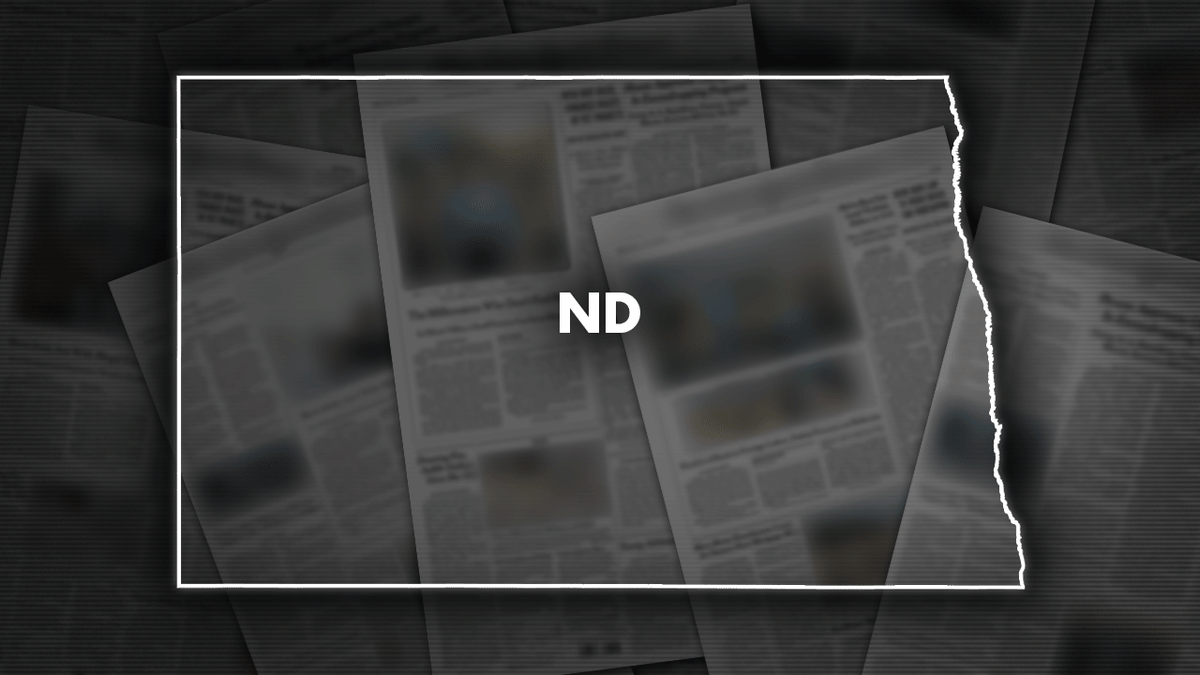 CLICK HERE TO GET THE FOX NEWS APP
The small plane was flying low and spraying a field of sunflowers when it clipped a power line and crashed into an adjacent cornfield, investigators said. The pilot, a 63-year-old man from Jamestown, died instantly.
Authorities have not released the pilot's name.
The Federal Aviation Administration is also investigating.

foxnews
Follow Us