News
Pennsylvania authorities search for 9 juveniles who escaped from detention center following riot
Nine juveniles escaped from a Pennsylvania juvenile detention center Sunday evening following a riot at the facility, authorities said.
The Berks County Prosecutor's Office said the escape from Abraxas Academy in Morgantown happened just after 8 p.m., according to FOX 29 Philadelphia. Several law enforcement agencies are responding to the escape.
The Caernarvon Township Police Department said the escapees were wearing white or gray T-shirts.
Law enforcement took over the detention center after the riot, according to Pennsylvania State Police. Staff members were reportedly injured following the incident.
CONVICTED KILLER DANELO CAVALCANTE CAPTURED IN PENNSYLVANIA NEARLY 2 WEEKS AFTER PRISON ESCAPE
Multiple alerts have been sent to Morgantown residents who live near Abraxas Academy. Authorities are asking residents near Interstate 76 and Route 10 to remain vigilant.
The Twin Valley School District, located about six miles from Abraxas, said in a statement that all schools and offices would be closed Monday as the search continued.
"Given the current situation at Abraxas Academy, the district will close all schools and offices today, September 18, out of an abundance of caution. Additionally, all extracurricular and evening activities, including the school meeting tonight's board meeting, will be canceled. (sic). The board meeting will be postponed," the district wrote on Facebook.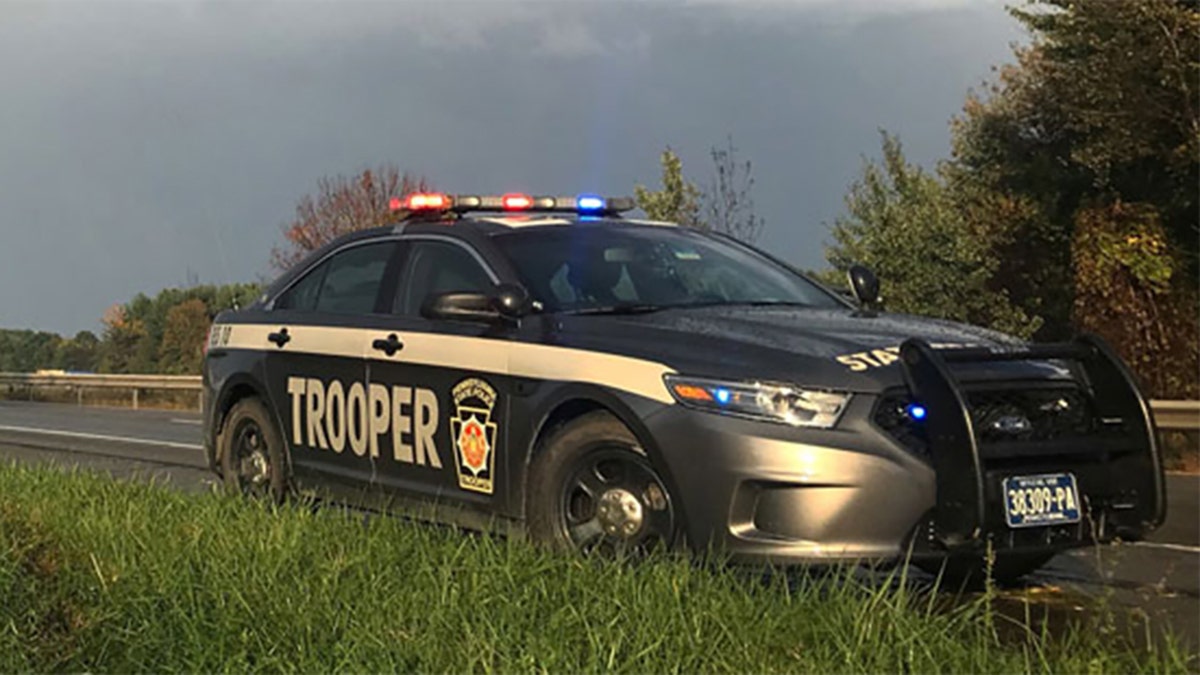 The escape comes after escaped inmate Danelo Cavalcante, a convicted murderer, was returned to custody last week to end a two-week manhunt in Chester County. Local, state and federal law enforcement assisted in the search for Cavalcante, who was convicted of murdering his ex-girlfriend in 2021.
At some point during the search, Cavalcante was spotted by a doorbell camera. He then infiltrated a tightly guarded police perimeter around Longwood Gardens Botanical Park, changed his appearance and stole a van from a dairy farm.
A prison guard on duty when Cavalcante escaped by crab-walking over an exercise yard wall has been fired.
Fugitive team poses for group photo after capturing escaped bloody killer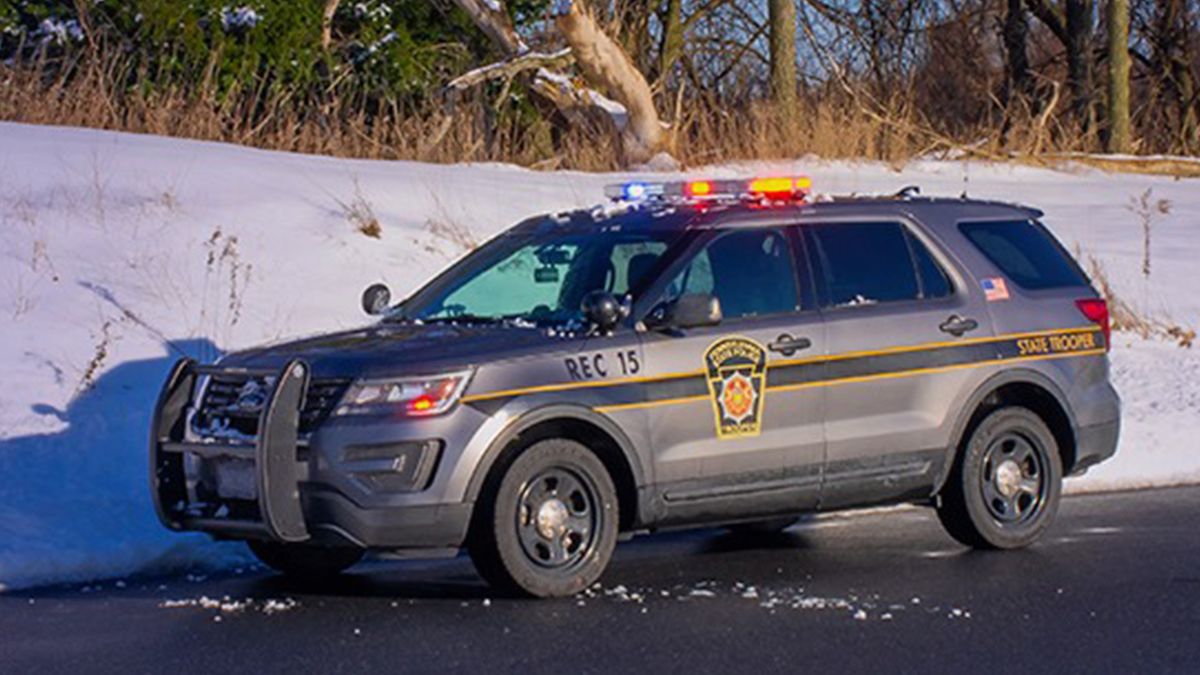 Two other escapes from Pennsylvania facilities have also occurred this year.
CLICK TO GET THE FOX NEWS APP
In July, homicide suspect Michael Burham escaped from the Warren County Jail and was on the run for more than a week before being captured.
Two inmates – Ameen Hurst and Nasir Grant – escaped from the Philadelphia Industrial Correctional Center in May, but were returned to custody after a 10-day search. Several other people were charged with aiding the escape.

foxnews