Patrice Evra claims social media companies allow people to 'spread racism' after England trio Marcus Rashford, Jadon Sancho and Bukayo Saka were abused online.
It only took a few minutes after England's loss to Italy in the Euro 2020 final to remind everyone of the ugly side of football.
Many have come to condemn the racist abuse Rashford, Sancho and Saka received after missing penalties, but very few have been in their boots.
Former Manchester United and France defender Evra, who has enjoyed a successful club and international career, has said his toughest competition has been racism in the game he loves.
"Football, you know, is a joy to watch and you bring a lot of emotion. And when people are disappointed you can feel the hatred. The hatred comes out very strongly," said Evra. Sky News.
"Then people and I don't know why, instead of saying things like 'Oh, he's such a bad player, he shouldn't miss a penalty', they're implying your religion, your color."
When asked how he felt when he heard about the abuse suffered by the English trio, Evra added: "I wasn't surprised. I think it's disgusting. And these people. must be ashamed of themselves because they have brought so much shame to the land of England.
"It was painful to watch. Especially because these kids (Rashford, Sancho, Saka) might not be as strong as the others. And it's not just because we should be proud of it.
"I'm not English. But trust me, I was so proud of the way England organized this tournament."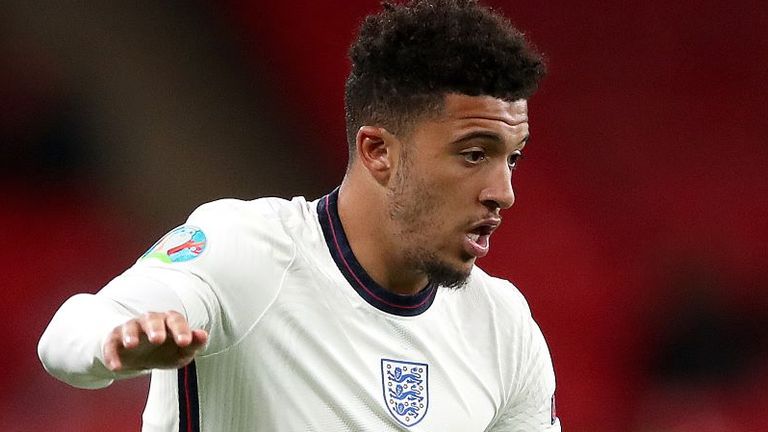 "Social media companies need to do more"
Evra has also been the victim of racism on and off the pitch, but believes this type of discrimination in English football is the worst it has ever been.
"Sure, we can delay the comment. They can block people and everything, but I'm sorry, when it's Covid news, you immediately get the flag on any social network, Twitter," he said. said Evra.
"And when it comes to nudity, Instagram, they can ban it right away. So don't tell me these platforms can't do anything against racists.
"I feel like these platforms allow these people to spread racism. So don't tell me there is nothing they can do."
Sky Sports News has contacted Instagram owner Facebook and Twitter for comment.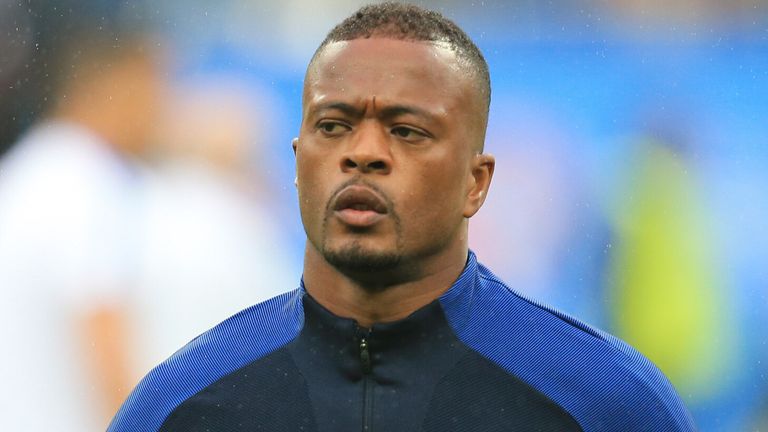 Even before England began their Euro 2020 campaign, there were divisions among fans over which players kneel – a position Evra supports even though he says it is not. not enough.
"We're trying a campaign, you know, blackout, don't post for four days, stuff like that – but it's not enough," Evra said.
"It's not enough, you know, Boris Johnson, fining people or not allowing them to come back and watch is not enough.
"Now I think we have to do something. Seriously, we have to do something because what we have been doing right now isn't working. It isn't working at all."
Evra: Education, the key to change
Evra believes investing in fan education will work to minimize racial hatred – but even a footballing legend – upbeat and hopeful for change, believes racism without it will poison the beloved sport forever.
"He will always be there but let's not stop working," he said. "And let's stop saying that England is everywhere. Every country.
"If we don't do something, the racism will still be there because it's been around for so many years. You know we have to change and that's why education is really important.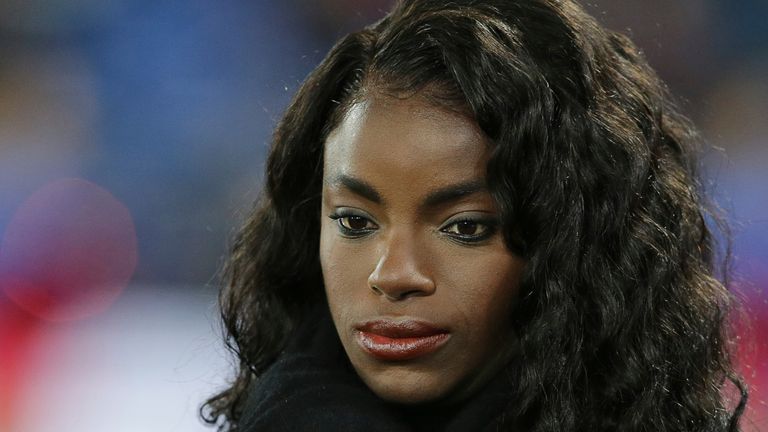 "I want these clubs to invest in education, to meet the fans, for the players to talk to the fans, maybe a group of fans and say how they feel when they are mistreated because of their color.
"Don't tell me football clubs can't do that, or FIFA or UEFA, more meetings with fans so they understand when they make a monkey noise when a black player gets the ball, how it affects them. It's really important. "
Hate will not win
Air sports is committed to making skysports.com and our channels on social media platforms a place for comment and debate free from abuse, hate and profanity.
If you see a response to Air sports messages and / or content with an expression of hate based on race, sex, color, gender, nationality, ethnicity, disability, religion, sexuality, age or class, please copy the URL of the hate message and capture it and email us here.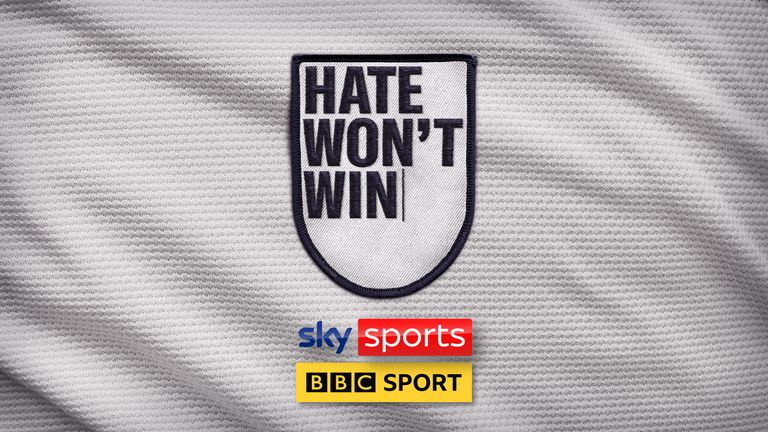 Kick It Out signals racism
Online Report Form | Clear it
Kick It Out is the organization of football for equality and inclusion – working across the football, education and community sectors to fight discrimination, encourage inclusive practices and campaign for positive change .