News
NYC daycare owner and neighbor charged in death of 1-year-old after possible fentanyl exposure
The owner of the New York daycare where a 1-year-old boy died from possible exposure to fentanyl was charged with murder Saturday night.
Police said the daycare owner's neighbor was also charged in connection with the child's death, according to the New York Post.
Divino Nino owner Grei Mendez De Ventura, 36, and his neighbor Carlisto Acevedo Brito, 41, were arrested Saturday on 11 charges, including murder by depraved indifference, assault and child endangerment after the death of one child and the hospitalization of three others for exposure to what may have been fentanyl the day before.
The suspects are also each charged with manslaughter of a person under the age of eleven, manslaughter causing death by recklessness, four counts of assault causing injury with risk of death, four counts of assault causing injury during a crime, four counts of assault causing serious injury. serious injury, four counts of reckless assault causing serious injury, three counts of criminal possession of a controlled substance, criminal possession of a controlled substance, criminal possession of narcotics and four counts of endangering property be of a child.
Officers arrested the two men after searching the building and discovering nearly a kilogram of fentanyl and several pounds of press, a device used to combine fentanyl with other drugs, sources told the New York Post.
CHILDREN AT NEW YORK DAYCARE POSSIBLY USING FENTANYL, 1 DEAD, 3 HOSPITALIZED: REPORT
Records show the daycare passed a surprise annual inspection on September 6.
The one-year-old boy, Nicholas Dominici, died on Friday and three other children – two two-year-old boys and an eight-month-old girl – were found unconscious in the daycare's basement after possibly inhaling the drug . .
The medical examiner's office says the exact cause of Nicholas' death is still pending, WCBS reported.
Two of the victims were in cardiac arrest when first responders arrived on the scene. The anti-overdose drug Narcan was used on the toddlers, officials say. Nicolas was rushed to Montefiore Hospital, where he was pronounced dead.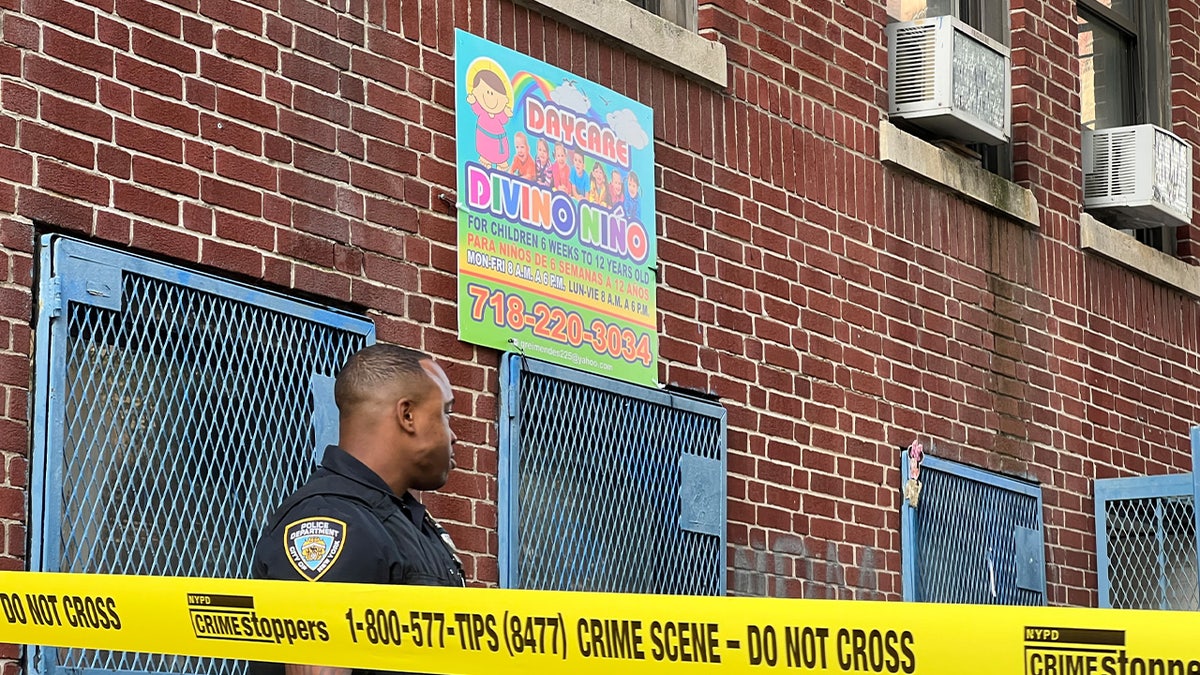 Police said Saturday evening that one of the two-year-old boys remained in critical condition while the eight-month-old girl was in stable condition.
The other two-year-old boy was picked up from daycare shortly before 1 p.m. Friday, but he also appears to have been exposed to fentanyl. He was transported to BronxCare Health System and is in stable condition.
Nicholas' father, Otoniel Feliz, told reporters that he initially thought his son was ill from carbon monoxide poisoning.
New York drug ring dismantled, 8 people arrested, weapons seized: DA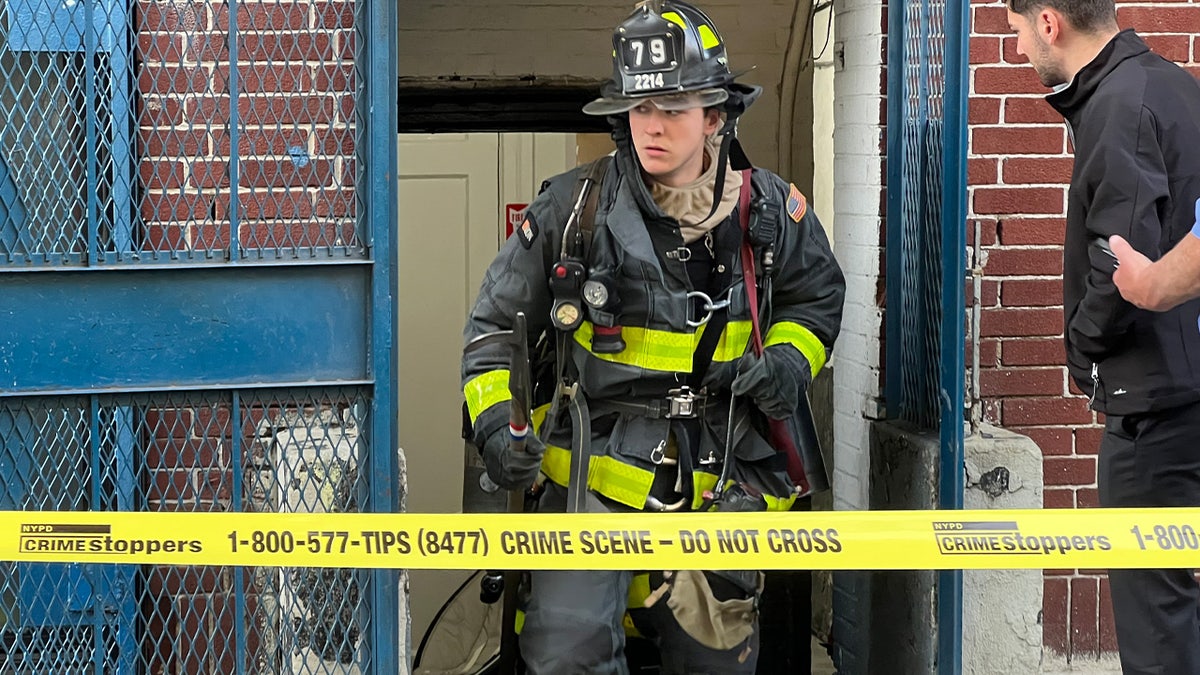 CLICK TO GET THE FOX NEWS APP
"It was a peaceful place, it seemed like they would take good care of (the children). They always kept in touch with us. Everything seemed fine," he said. "We expected to take our son to a place where he would be cared for, not to the funeral home."
The incident remains under investigation.

foxnews