Newcastle United are hoping Emile Smith Rowe's new Arsenal contract could speed up the transfer of Gunners team-mate Joe Willock.
Newcastle have approached the Gunners about Willock's availability, with manager Steve Bruce saying he will "continue to harass" a player who impressed him last season.
England junior international Smith Rowe signed a new five-year contract with the Emirates on Thursday and will also take on the No.10 shirt formerly worn by Mesut Ozil.
Smith Rowe had been the subject of two unsuccessful offers from Aston Villa earlier in the summer and his departure would undoubtedly have made it more difficult for Arsenal to part ways with Willock.
The two players could very well have vied for the same position in Mikel Arteta's first-team plans, with Smith Rowe seizing his chance to shine last season before Willock was loaned to St James' Park.
Smith Rowe made 33 appearances for Arsenal last season and his consistent performances gave Willock his own chance to shine in the Northeast in January.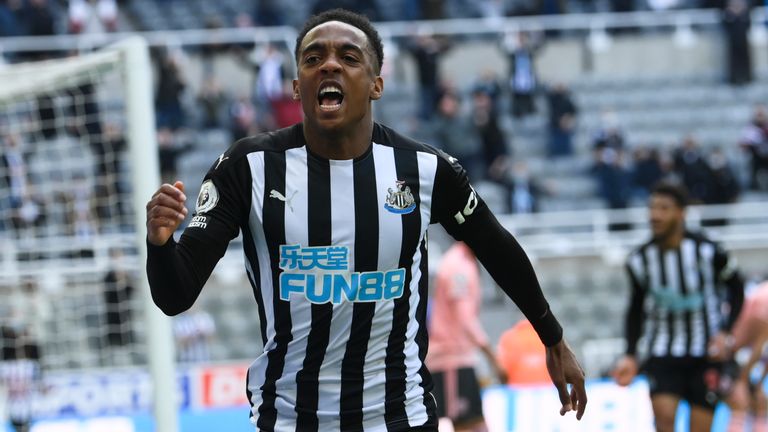 Willock has scored eight times in 14 Premier League appearances under Bruce and set a new record by becoming the youngest player to score in seven straight games.
The seventh of those goals also tied Alan Shearer's goal mark in back-to-back Premier League games for Newcastle.