News
New Mexico governor remains silent on Hunter Biden's illegal gun accusations while trying to ban legal owners from carrying
New Mexico Gov. Michelle Lujan Grisham remains silent on gun charges against Hunter Biden as she attempts to implement her own ban on open and concealed carry in Albuquerque and Bernalillo County surrounding area for at least 30 days.
Hunter Biden was indicted Thursday on federal gun-related charges stemming from Special Counsel David Weiss' investigation.
The president's son was charged with making a false statement when purchasing a firearm, making a false statement regarding information required to be maintained by a federally licensed firearms dealer, and one count of possession of a firearm by an unlawful person. user or addict of a controlled substance.
Lujan Grisham announced last week that she had to respond to recent gun-related deaths, including the fatal shooting of an 11-year-old boy outside a minor league baseball stadium.
NEW MEXICO DEMOCRATIC GOVERNOR'S SWEEPING GUN ORDER HITS MAJOR TEMPORARY BLOCK
The suspension of open and concealed carry in the defined area has been classified as a emergency public health order.
When asked by Fox News Digital if Lujan Grisham had any comment on the accusations against Biden, his office declined to comment.
Lujan Grisham's public health order was short-lived as a judge appointed by President Biden on Wednesday blocked the part that prohibits lawful gun owners from carrying their weapons in public for 30 days, ruling that It was not enforceable and issued a temporary restraining order.
"The violation of a constitutional righteven for minimal periods of time, undoubtedly constitutes irreparable harm," Urias said during the hearing.
The temporary restraining order will remain in effect until at least October 3, when the next hearing is scheduled. This follows six different lawsuits against the executive order.
HUNTER BIDEN INCHARGED ON FEDERAL FIREARMS CHARGES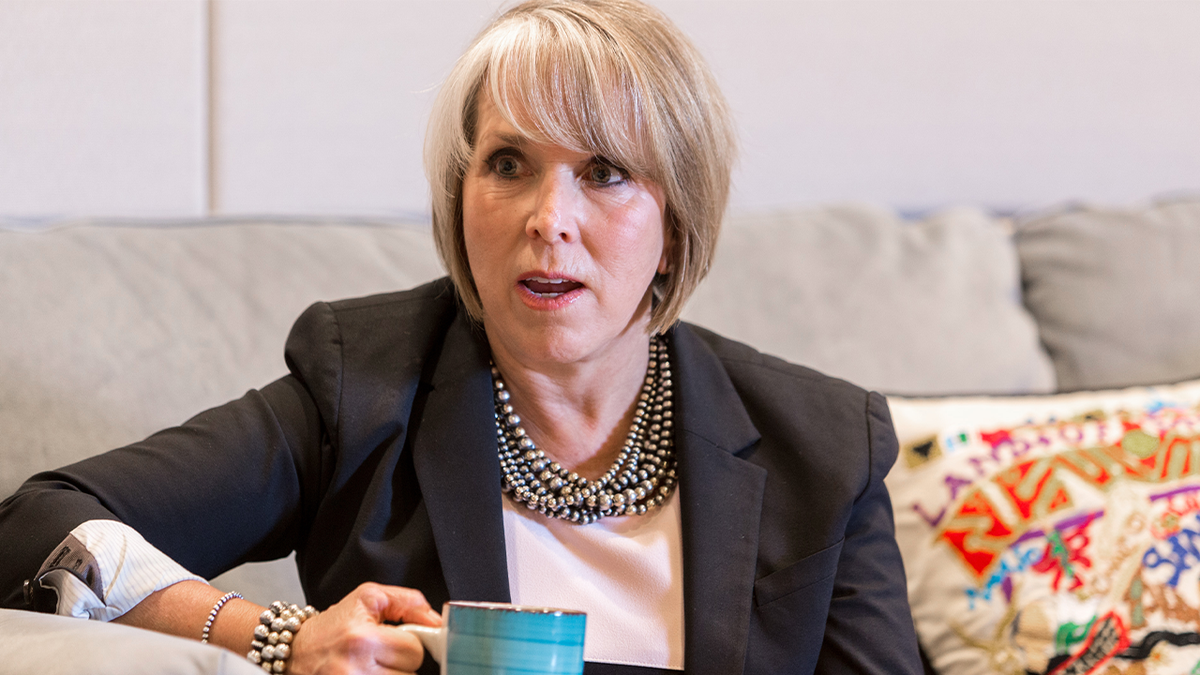 Lujan Grisham said in a statement on the temporary restraining order: "I refuse to resign myself to the status quo."
"Today, a judge temporarily blocked sections of our public health order, but recognized the significant problem of gun violence in this state, including the deaths of children," she wrote. "As governor, I see the pain of families who have lost loved ones to gun violence every day, and I will never stop fighting to prevent other families from experiencing these tragedies."
"In the last four days, I have seen more attention to addressing the gun violence crisis than in the last four years. Now is the time to clarify the goals: New Mexicans must feel safe again walking home from school, going to the grocery store or leaving their hometown baseball stadium," added Lujan Grisham. "And I call on leaders across the state, from local law enforcement to the Legislature to mayors and county commissioners: stand with me to enact solutions that save lives. Stand up hands is not an option."
New Mexico's governor said his administration "intends to update the public health order soon with additional measures to ensure public safety and health."
CLICK TO GET THE FOX NEWS APP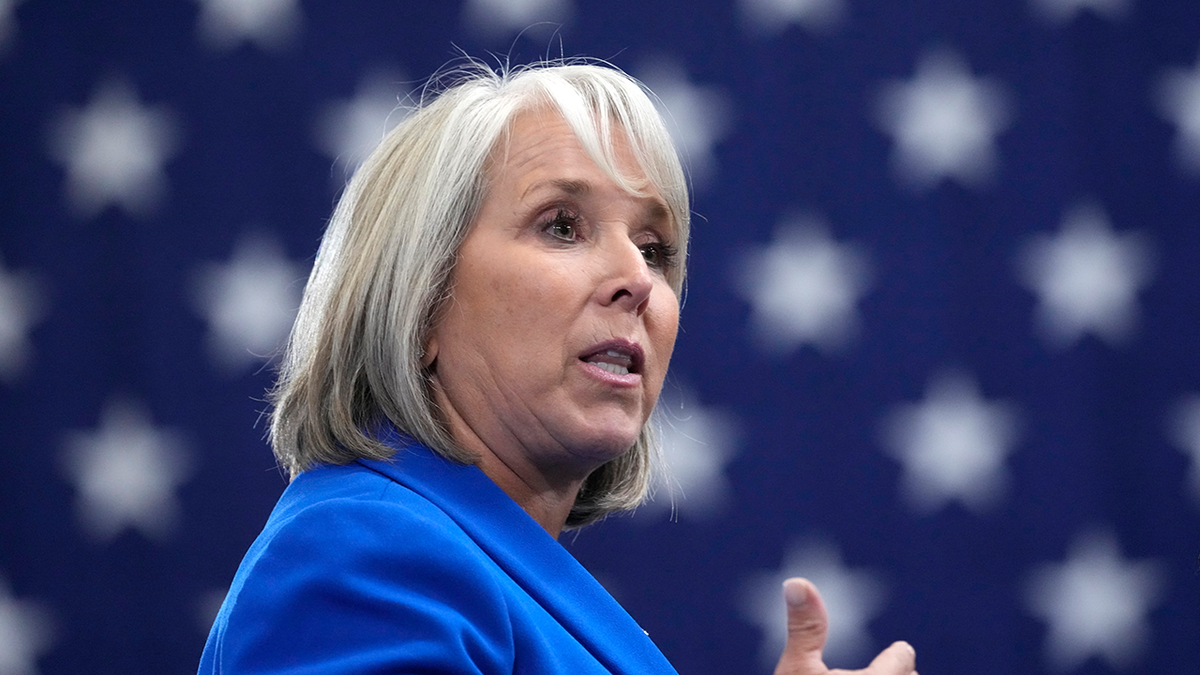 Republican state Reps. Stefani Lord and John Block recently said they were calling for the governor's impeachment.
Brooke Singman and Jake Gibson of Fox News contributed to this report.

foxnews
Follow Us