News
NBC Host Responds to Criticism of Donald Trump Interview: 'There's Still News Value'
NBC's Kristen Welker and MSNBC analyst Peter Baker responded Sunday to criticism of her interview with Donald Trump at the end of her first official "Meet the Press" program as the new host.
"Big picture, Peter Baker, I'll give you the last word. We've received criticism for just talking with former President Trump. He's the former president. He's facing four charges as journalists; just sets the scene and the backdrop. Why is there still information value and public value in hearing about him?" » asked Welker.
Baker said it was a "huge challenge" for American journalists.
"There is no way a person can run for president of the United States, be a front-runner in their party, and possibly win without ever being challenged by a tough, independent interviewer, and that is, in my opinion , an important part of our system. Obviously the challenge for us, because he's going to say one thing after another and check the facts in real time is a really difficult thing, and what you've done here is to edit it and make sure people understand what's real and what's not," he said.
NBC'S CHUCK TODD Officially Resigns as Host of 'MEET THE PRESS'
Welker, who NBC announced would succeed Chuck Todd as the next host of the network's Sunday Show, began her reign as host of "Meet the Press" with an interview with the former president and current favorite of the GOP.
Critics took issue with NBC's decision to interview Trump because "#BoycottMeetThePress" was trending on X, formerly known as Twitter, before the interview.
Welker asked Trump about abortion, the 2020 election as well as the possibility of going to prison.
Trump insisted both camps would unite on abortion if elected, accusing members of the Republican Party of speaking "inarticulately" on the issue.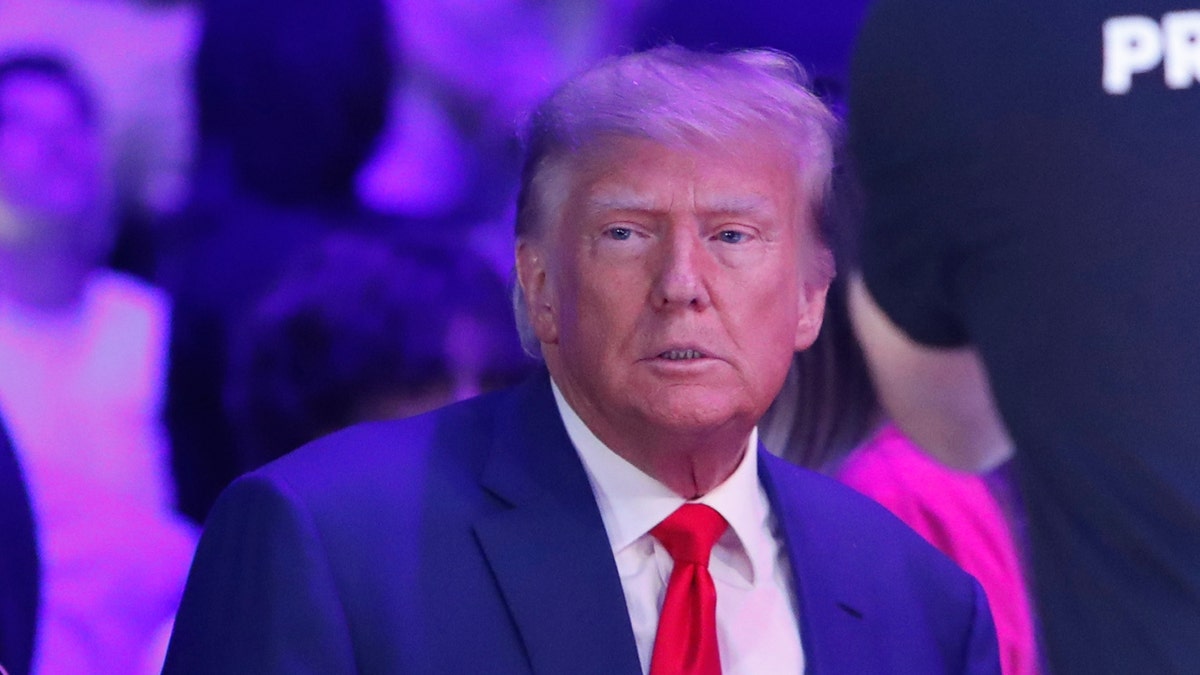 OCASIO-CORTEZ SMOKES TO CNN FOR TRUMP'S TOWN HALL: 'SHOULD BE ASHAMED OF THEMSELVES'
"We're going to agree on a number of weeks or months, or however you want to define it," Trump said. "And the two sides are going to come together and the two sides – both sides, and this is a big statement – the two sides are going to come together. And for the first time in 52 years you will have an issue that we can leave behind We. ".
Trump told Welker he wasn't even "thinking" about going to prison or the possibility of prison time.
"When you say, 'Am I losing sleep?' I'm sleeping," he said. "I'm sleeping. Because I really feel like in the end we're going to win."
NBC News published a fact check of some of Trump's claims after the interview.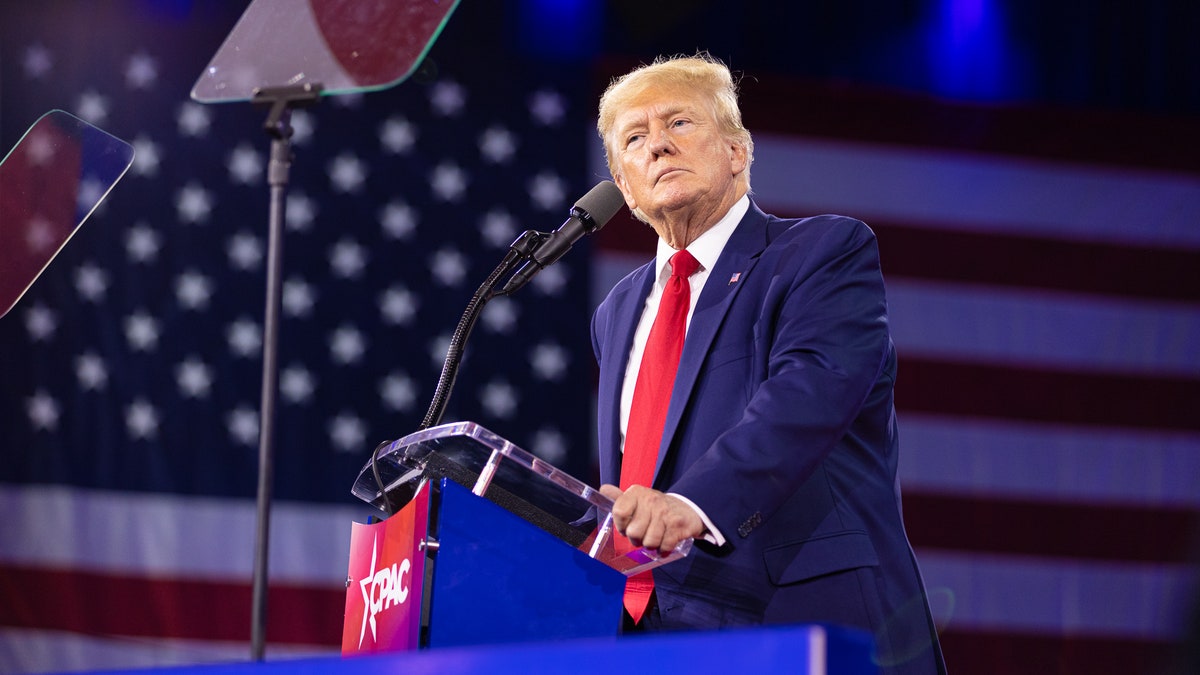 CLICK HERE TO GET THE FOX NEWS APP
CNN also faced criticism ahead of its town hall meeting with the former president in May.
Liberals and members of the media took issue with the event, moderated by CNN's Kaitlan Collins.
"CNN should be ashamed of itself," Rep. Alexandria Ocasio-Cortez, D-N.Y., responded on Twitter. "They have lost total control of this 'town hall' and are once again being manipulated to provide a platform for election disinformation, defense of January 6, and public attack on a victim of sexual abuse. The public is encouraging it and laughs at the host."
For more news on culture, media, education, opinion and channel coverage, visit foxnews.com/media

foxnews