News
Missing pilot, 83, found dead in wreckage of homebuilt plane in southern Michigan
A homemade plane missing for four days in southern Michigan has been found with the body of the 83-year-old pilot, police announced Thursday.
The plane, missing since Sunday afternoon, was spotted Thursday afternoon by a Michigan State Police helicopter in woods about 2 miles north of Dowagiac, the Michigan Police Department said. Dologiac.
Police identified the deceased pilot as Richard Martin and said his body was discovered at the crash site.
CANADIAN MAN WEARING WETSUIT AND FINS SWIMS IN MICHIGAN AND STOLE HANDGUN FROM PWN SHOP: AUTHORITIES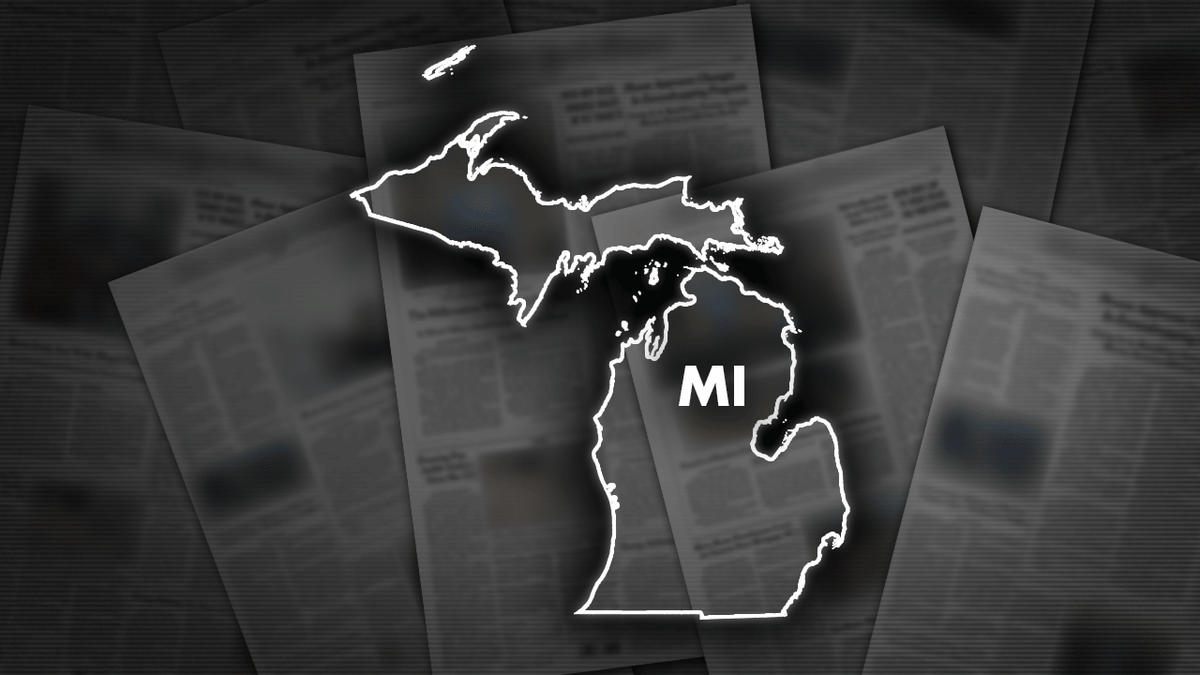 CLICK HERE TO GET THE FOX NEWS APP
The cause of the accident was not immediately clear, according to investigators.
Authorities had been searching for Martin and his small, homemade Sonex plane since he failed to return after taking off from Dowagiac Municipal Airport around 11 a.m. Sunday.

foxnews