Entertainment
Melissa Joan Hart shares secrets to her marital success after celebrating 20th wedding anniversary
Melissa Joan Hart explained it all — or at least some of her secrets for keeping a successful marriage intact for two decades.
The "Sabrina the Teenage Witch" star celebrated her 20th wedding anniversary with husband Mark Wilkerson in July.
Speaking exclusively to Fox News Digital at '90sCon, Hart joked that counting the years she's been married to Tinseltown is a lot like counting in "dog years."
MELISSA JOAN HART HAS NO REGRETS FOR HER SEXY PHOTO SHOOT DURING 'TEENAGE WITCH' HOST
"Twenty years of marriage in the Hollywood years… it's like, you know, you count them as dog years," she said. "I guess we had about 140 years of marriage during the Hollywood years."
Wilkerson, the former Course of Nature singer, and Hart met at the Kentucky Derby in 2002 and married in Italy the following year.
She said that while 20 years of life and love isn't always an easy journey, they are both committed to staying with each other during the journey.
MELISSA JOAN HART SAYS SHE AND HER HUSBAND OF NEARLY 20 YEARS 'CONSTANTLY' GO TO COUPLE THERAPY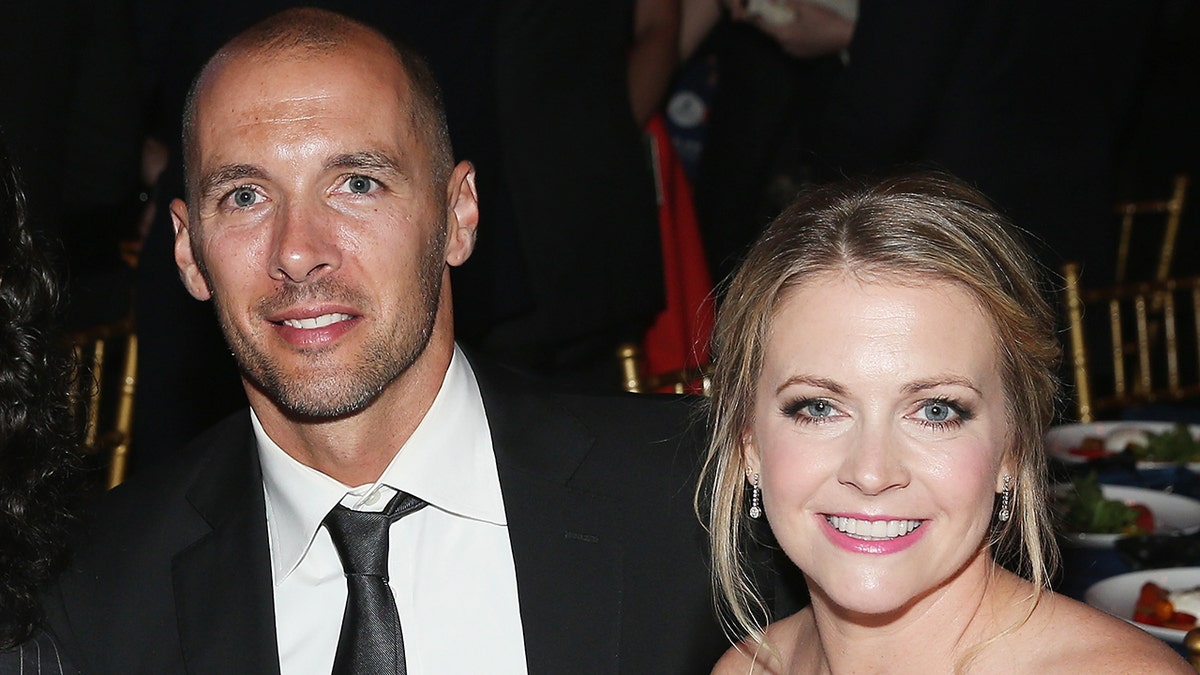 "It's just about going through the lows to get to the highs," Hart said. "You have to cross the valleys to enjoy the peaks."
Hart added: "It's just about making that commitment and sticking to it and trusting yourself and giving yourself grace, really."
DO YOU LIKE WHAT YOU READ ? CLICK HERE FOR MORE ENTERTAINMENT NEWS
In 2018, the former Nickelodeon star shared a clip of their romance on Valentine's Day on Instagram.
"You have to cross the valleys to enjoy the peaks."

— Melissa Joan Hart
APP USERS CLICK HERE TO VIEW THE JOB
"In 2002, a girl from New York told her mother that she had met a boy from Alabama at the Kentucky Derby and was going to get married," Hart wrote.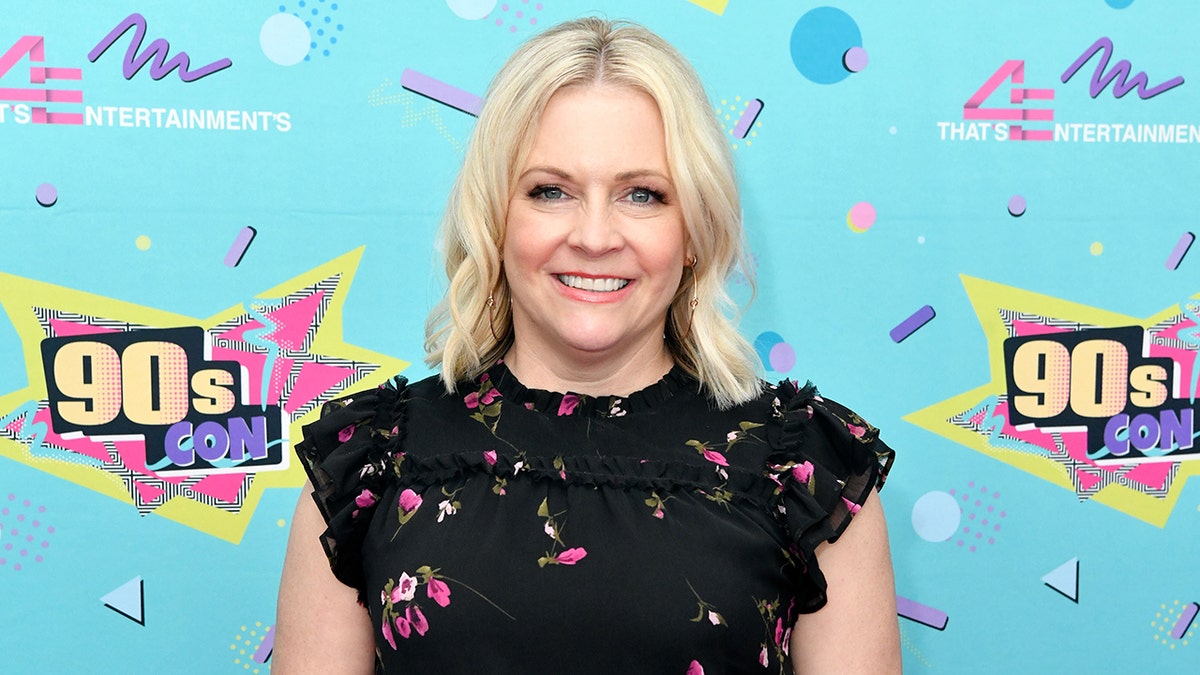 CLICK HERE TO SUBSCRIBE TO THE ENTERTAINMENT NEWSLETTER
"14 months later, they were married in Italy, and within 5 years they had two beautiful little boys while living a blessed life in Los Angeles. Ready for a few seasons and a change of pace, they moved their brood to the East Coast where they added a third boy to their loving family in 2012 and he lived happily ever after!"
The couple have three boys: Mason, 17, Braydon, 15, and Tucker, 10.
On Sunday, Hart was excited to return to the red carpet at That's4Entertainment's '90s Con and see how the pop culture event has grown over the years.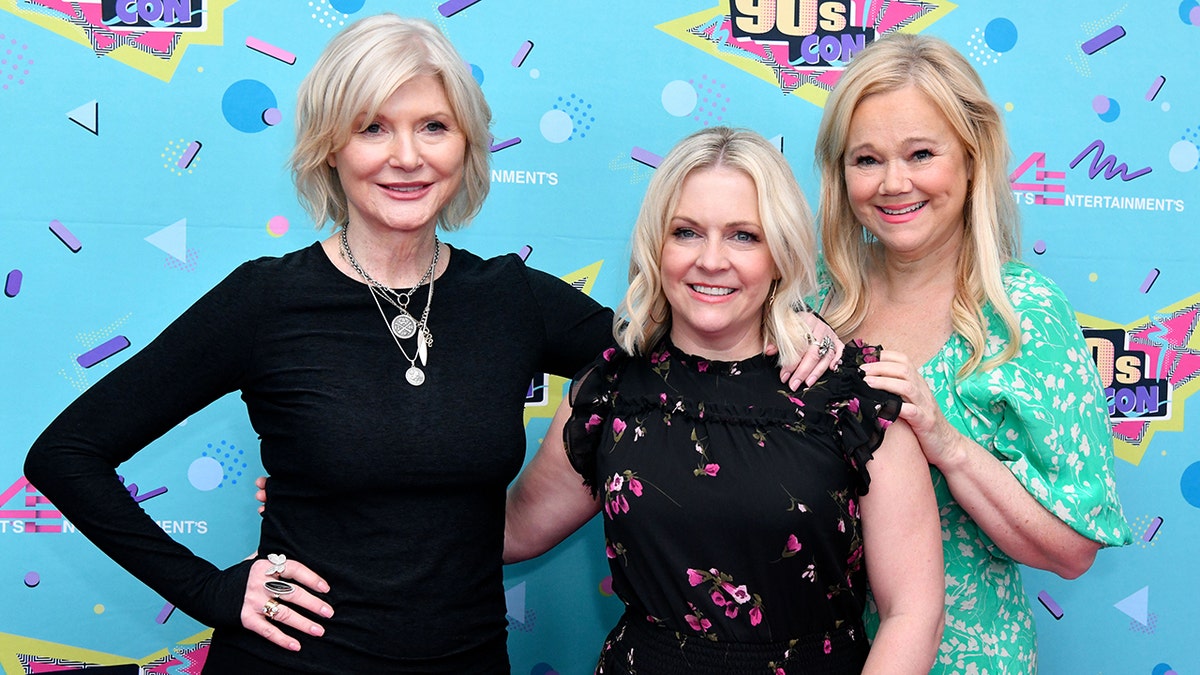 "There are so many fun people here, not just in the green room, behind the scenes… all the different TV families that are here have so much fun together," she said.
CLICK HERE TO GET THE FOX NEWS APP
"Seeing old friends, old cast members, and then going out there and meeting the fans. We're fanning out behind the scenes; they're fanning out there — it's just love everywhere."



foxnews entertainment