Man City's champagne was put on ice following the postponement of Man Utd vs Liverpool, so when can they claim the Premier League title now?
City are on the brink of glory with a 2-0 victory at Crystal Palace on Saturday.
The result brought them to 80 points – 13 ahead of closest rival Manchester United, who can only achieve a maximum of 82 points if they win all their remaining matches.
Pep Guardiola's side would have been crowned champions without playing and with four games to lose, if United had lost to Liverpool.
A United draw would have effectively sealed the title for Manchester's blue half, due to City's vastly greater goal difference.
But that match has been postponed for safety and security concerns after protests against Glazer's ownership at Old Trafford saw fans invade the pitch.
City will now have to wait – but only a little longer.
A new date for Manchester United vs Liverpool has yet to be confirmed, but assuming the game is not rescheduled for this midweek, the next opportunity for City to claim the title will be on Saturday 8 May when they play at Chelsea, live on Sky Sports.
Saturday May 8 5:00 p.m.

Kick-off at 5.30 p.m.

If they slip – and Manchester United win Sunday May 9 at Aston Villa – the game at Newcastle on May 12 could be decisive.
There won't be a Centurions repeat this season, but Guardiola hopes to see his side come as close as possible to the 92-point maximum their remaining games offer.
City's triple offer: Carabao Cup glory … now for the elusive Champions League?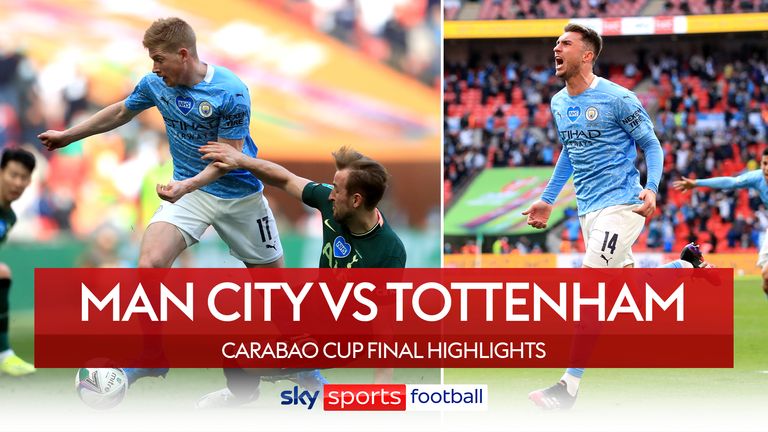 Before any Premier League coronation, City added another Carabao Cup trophy to their crowded cabinet.
Aymeric Laporte managed a late winner at Wembley as City beat Tottenham 1-0 in a game they dominated.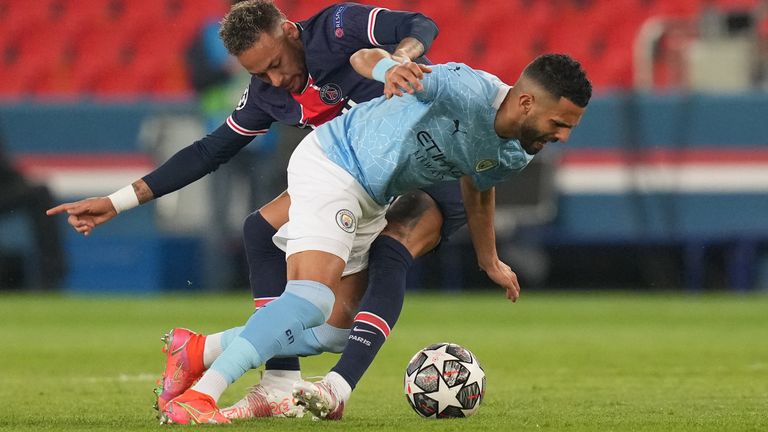 The city is getting closer to double but what about the treble?
After leaving the Champions League in the quarter-finals for the past three seasons, they finally broke their hoodoo under Guardiola with an aggregate 4-2 victory over Borussia Dortmund.
Guardiola's side impressed with a 2-1 win over Paris Saint-Germain at Parc des Princes in the semi-final first leg on Wednesday, with the tie reversed at the Etihad on Tuesday May 4 for a place in the final.
City will desperately need to line up at Istanbul's Atatürk Olympic Stadium on May 29.