News
Man charged with murder for allegedly hitting and killing his wife with vehicle after argument, authorities say
A Grand Rapids, Michigan, man was held on $1 million bail after allegedly driving drunk and hitting his wife with the vehicle after an argument Friday night, authorities said.
The Mason County, Michigan, Sheriff's Office said Mark Lazon Casterman, 58, was charged and arraigned on charges of murder, operating while intoxicated causing death, operating with a license suspended or revoked for causing death and operating while intoxicated.
Officers responded to a crash on Freeman Road in Free Soil Township around 11:15 a.m. on Sept. 15, and when they arrived, they discovered a 45-year-old woman in Grand Rapids, Michigan, later identified as Melissa Sue Casterman, was dead.
Michigan agrees to pay $1 million to wrongly convicted man after nearly two decades in prison.
The driver, Melissa's husband Mark Casterman, was arrested at the scene.
Over the weekend, detectives conducted an extensive investigation that included collecting evidence from the road, vehicle and victim, while measuring tire tracks and examining security cameras in the area.
The sheriff's office said the investigation led detectives to believe Melissa Casterman was driving south on U.S. 31 near Freeman Road when an argument occurred between her and her husband, who was also the passenger.
MICHIGAN JURY ACQUITS 3 MEN IN PLOT TO HIPE GOVERNMENT. GRETCHEN WHITMER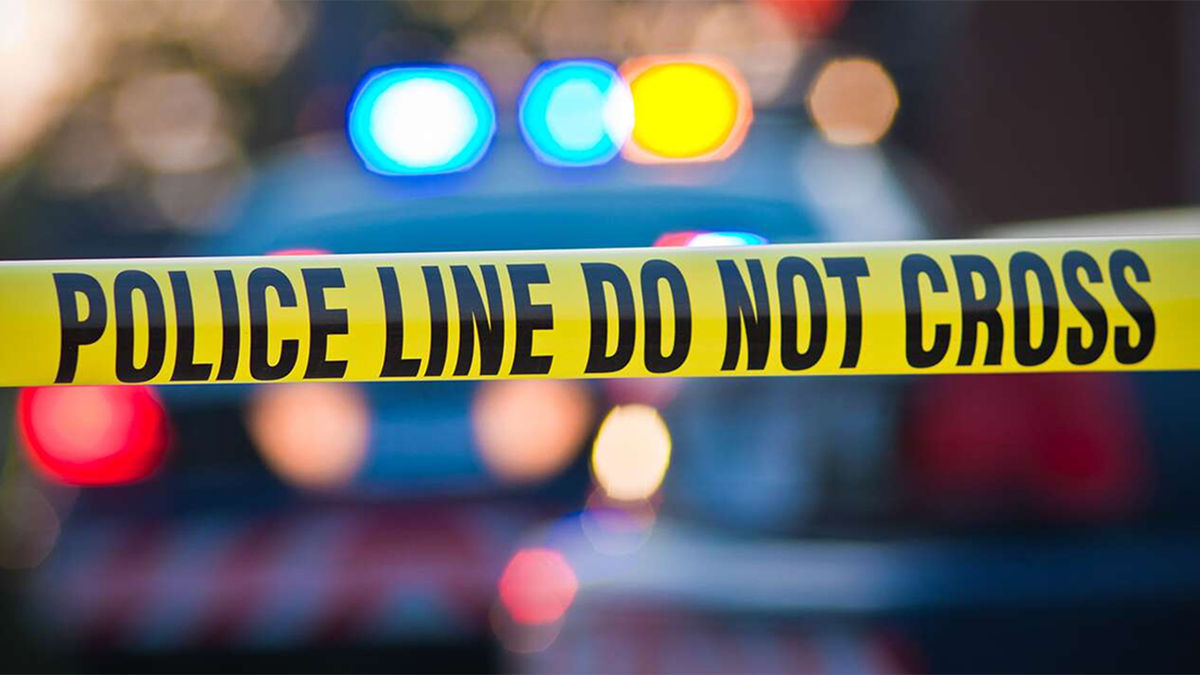 Melissa parked the vehicle on the shoulder of the road and got out before crossing the road and walking southbound along the northbound shoulder.
Mark then got behind the wheel, authorities said, and passed the victim twice before making a final U-turn, speeding southbound on U.S. 31, crossing the center line, going down the shoulder toward north and hitting his wife.
Missing pilot, 83, found dead in wreckage of homebuilt plane in southern Michigan
Police said Melissa was killed instantly after being struck.
During his arraignment, Mark Casterman was ordered held on $1 million cash bail.
CLICK HERE TO GET THE FOX NEWS APP
"While I am heartbroken that such an event could occur in our community and played out publicly for innocent citizens to witness, I am grateful to our investigators," said Sheriff Kim C. Cole . "They worked tirelessly throughout the weekend to build this case and did so with the determination to uncover the truth and achieve justice for the victim."

foxnews