North Korean dictator Kim Jong Un left Russia on Sunday after a six-day trip, leaving with explosive weapons as a gift.
Kim met with Russian President Vladimir Putin to discuss a possible arms deal, although no agreement has yet been signed. However, before Kim left aboard his armored train, a Russian regional governor gifted him with five "kamikaze" explosive drones, a reconnaissance drone and a bulletproof vest, according to Russian state media.
North Korea's KCNA news agency described the trip as a "fervent and warm" meeting between the two countries. Russia is reportedly interested in an arms deal to replenish its weapons supply as its invasion of Ukraine continues.
It was Kim's first official trip abroad since the coronavirus pandemic.
US threatens North Korea over arms deal with Russia, says country 'will pay a price'
Kim met directly with Putin early last week as the two men toured a space launch facility. Kim visited several sites in the Russian Far East during his trip and was later photographed touring an authorized fighter jet factory.
"We showed one of our main aircraft factories to the leader of (North Korea)," Russian Deputy Prime Minister Denis Manturov said, according to the Associated Press. "We see potential for cooperation in aircraft manufacturing and other sectors, which is particularly important for solving our countries' task of achieving technological sovereignty."
NORTH KOREA FIRES 2 BALLISTIC MISSILES TO EAST SEAS AS UN LEADER KIM JONG VISITS PUTIN
The factory is part of Russia's United Aircraft Corporation, an organization the United States sanctioned as part of its response to the war in Ukraine.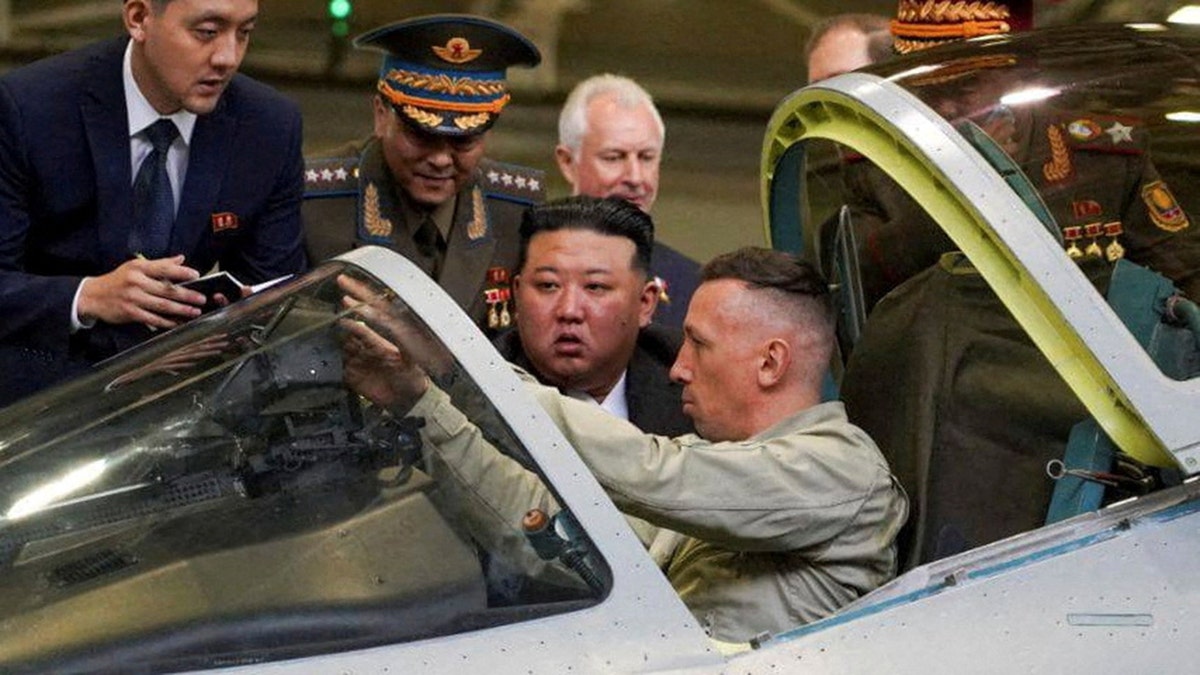 North Korean media claimed that Putin also accepted an invitation to visit North Korea in the near future, although the Kremlin has not yet confirmed the deal.
"At the end of the reception, Kim Jong Un Putin was courteously invited visit the DPRK at an opportune time," KCNA said Thursday.
PUTIN "ACCEPTED" KIM JONG UN'S INVITATION TO NORTH KOREA, STATE MEDIA SAYS
"Putin accepted the invitation with pleasure and reaffirmed his desire to invariably perpetuate the history and tradition of friendship between Russia and the DPRK," the statement added.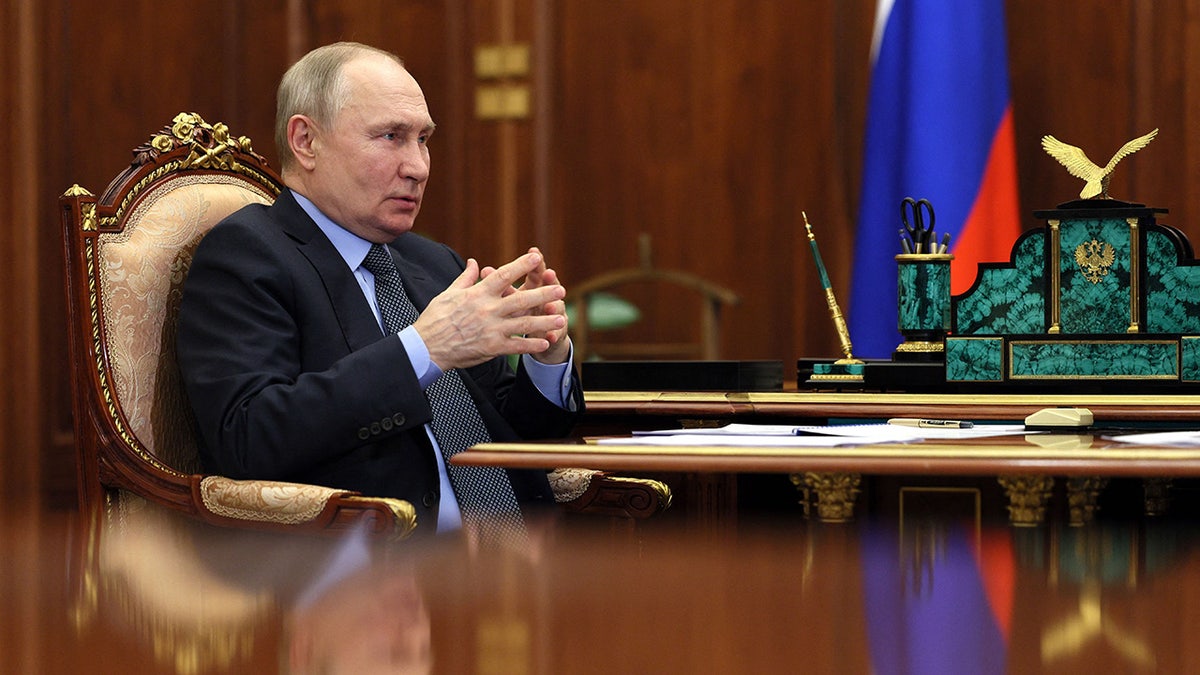 CLICK HERE TO GET THE FOX NEWS APP
Kim pledged North Korea's full support for Russia's "sacred struggle" in Ukraine during his in-person meeting with Putin. However, no formal arms deal has been reached, according to Moscow.
Greg Norman of Fox News contributed to this report.

G news