DecryptionOn the fringes of state establishments, neglected since the revolution, many associative and private places have opened their doors in town centers over the past ten years.
Alongside the exhibition devoted to the calligraphic works of a young Tunisian artist, Mohamed Ben Dhia, students enjoy a coffee or leaf through books in the reading corner of the Preface cultural space. Nestled in the main shopping street of the tourist town of Sousse, 140 kilometers from Tunis, it opened in the midst of the Covid-19 pandemic, in September 2020. "Apart from the municipal theater, there are few places of this kind. We wanted to allow young people to escape, despite the health situation ", underlines Rami Ben Rejab, co-founder of these places, aged 29.
With Anissa Lamiri, they made the bet to open this center despite uncertain financial profitability, which makes it hardly eligible for bank loans. Projection, coworking and conference rooms have been set up to diversify the activities. Coming from the Tunisian diaspora who had gone to study abroad before 2011, Rami returned to launch his project in 2018. "When I was a teenager, leisure was limited to going out to tea rooms or playing sports with friends, there was not really any offer. "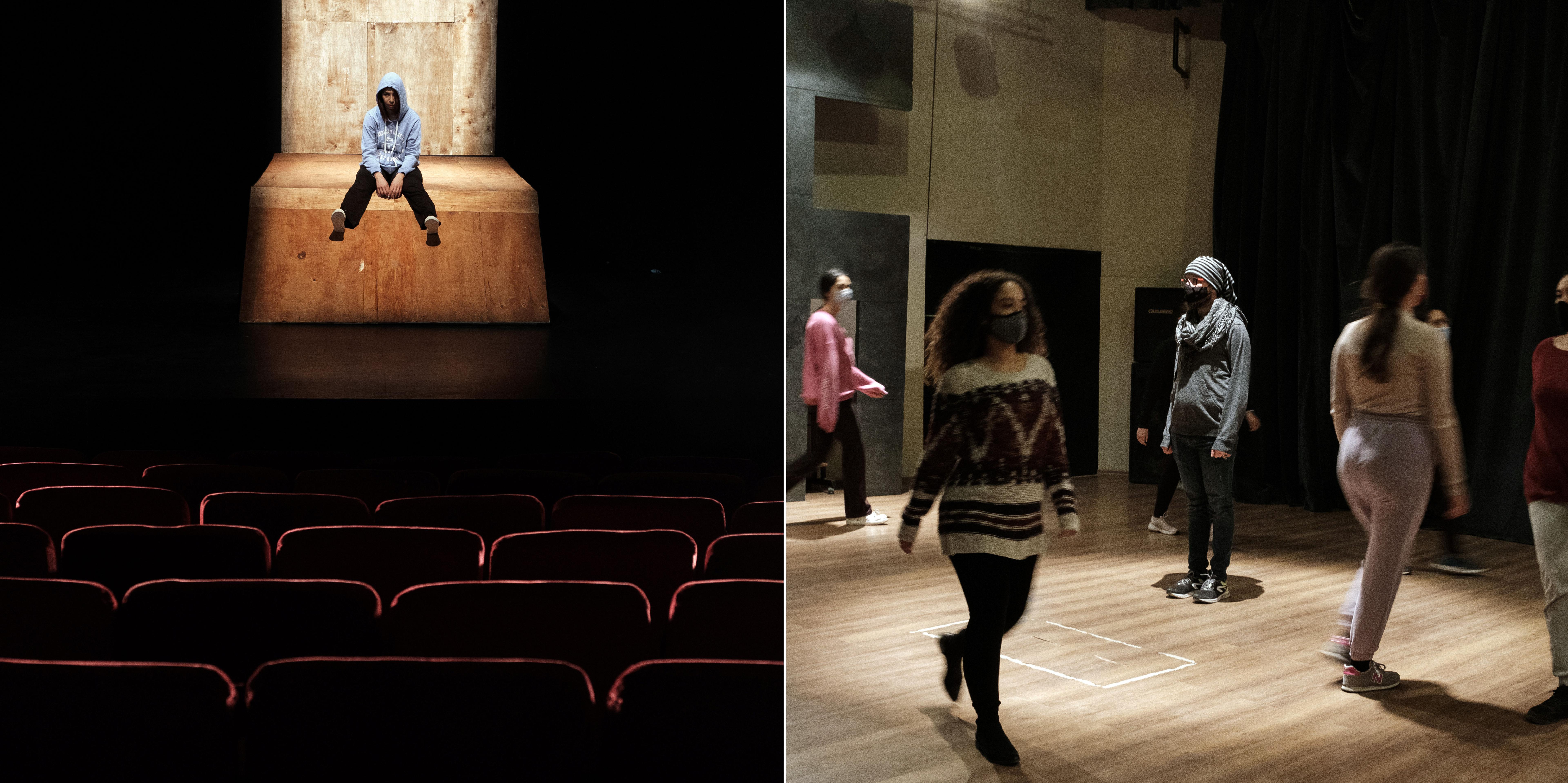 Since the revolution, they are not the only ones to have embarked on this type of adventure, against the tide of the country's tradition. Culture represents less than 1% of the state budget, when 69% is devoted to the wage bill of civil servants. Before the revolution, cultural policy, very centralized, focused on entertainment and consumption. This is evidenced by the opening of the Carrefour and Géant hypermarkets and the invitation of international stars such as Michael Jackson, in 1996, and Mariah Carey, in 2006.
Despite the grand opening of the Cité de la culture, in the center of Tunis, in March 2018, a building whose construction had started under the presidency of Zine El-Abidine Ben Ali, the lack of suitable places is felt , just like the absence of a dynamic cultural policy. The 226 cultural centers that existed under the Ben Ali regime (1987-2011) have been gradually abandoned or even closed. Today, part of the youth assimilates them more to archaism than to centers of creative emulation.
"Before the revolution, cultural spaces were either places of resistance, for those who were independent, or, for public places, spaces devoted to the propagandist discourse of the dictatorship", insists Shiran Ben Abderrazak, executive director of the Rambourg Foundation, one of the main Tunisian private cultural philanthropic organizations, which has devoted nearly 600,000 euros per year to various projects since 2015. He stresses that this kind of private investment would not have could never exist independently under Ben Ali: "Culturally, a new freedom took hold after the revolution. "
You have 67.39% of this article to read. The rest is for subscribers only.
Source link