ReportageHuman rights organizations denounce the increasingly systematic illegal refoulement by European Union member states of migrants who attempt to enter through its borders.
Years go by and around Bihac, in the north-west of Bosnia and Herzegovina, on the axis of the main migratory route through the Balkans, the situation continues to deteriorate, winter after winter. In addition to the humanitarian drama, there are the violence and human rights violations orchestrated by member states of the European Union (EU). Curled up in front of a wood-burning stove in the disused Krajinametal factory, Aslan says, shaking with cold, that he is on his eighteenth attempt to cross to the EU. For this 17-year-old Afghan, the "Game" as migrants call it, the "game" of trying to cross the Croatian border has almost become routine: he's been on the road from Afghanistan to Europe for two years, and 'he arrived in Bosnia.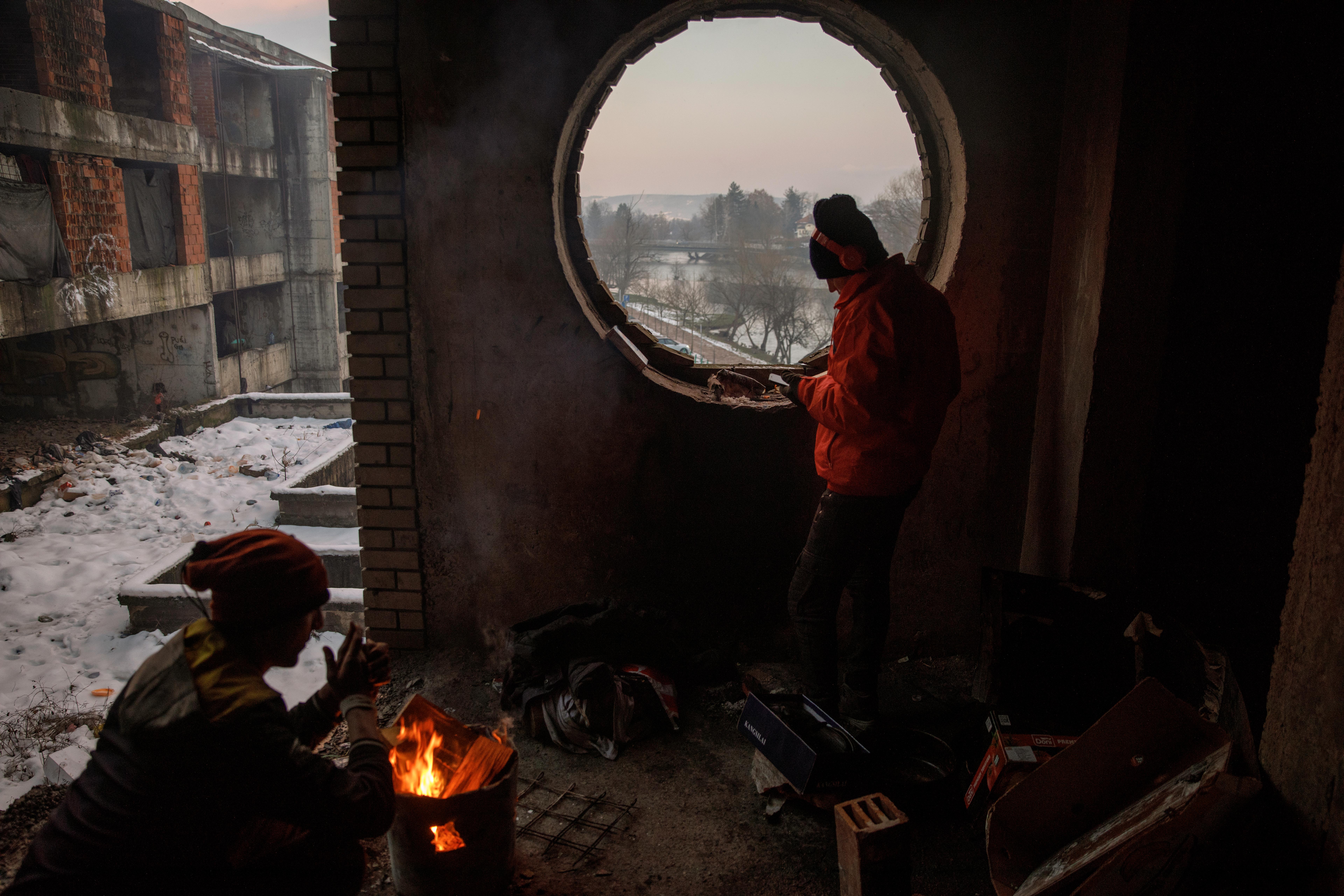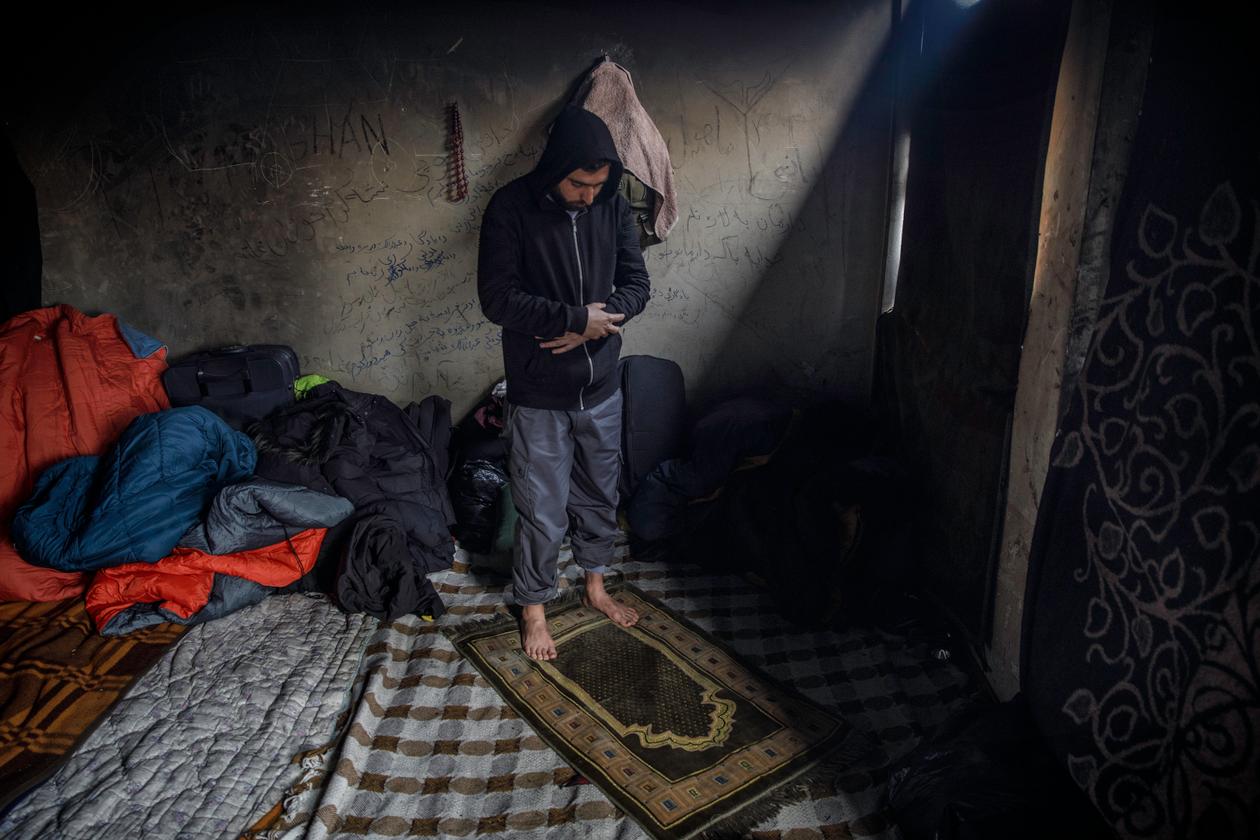 During his last attempt, although broken by the harshness and disillusionment of the trip, Aslan had a big surprise. That day, the group of twenty-six travelers manage to avoid the Croatian police who patrol the border, supported by anonymous units that the migrants call "Balaclavas", masked men dressed in black uniforms and responsible for the worst violence committed against them. In his previous attempts, Aslan too has experienced what human rights organizations and the media have documented about Croatia's protection of the EU border: frequent bodily harm; systematic theft of money and phones, sometimes shoes and clothes; and illegal return, without the possibility to register as a refugee or to seek asylum, to Bosnia.
Article reserved for our subscribers

Read also
The Balkan Odyssey of Migrants
On that day, Aslan and his traveling companions avoided both border patrols and checks in Croatian towns. They walk seventeen days through Croatia, then Slovenia, and arrive in Trieste, Italy. For these migrants, whatever their final destination in Europe, Italy is the first country where they are a priori guaranteed to be registered as refugees and to have their file studied. Leaving, for many, to immediately resume the road to the country where they dream of going.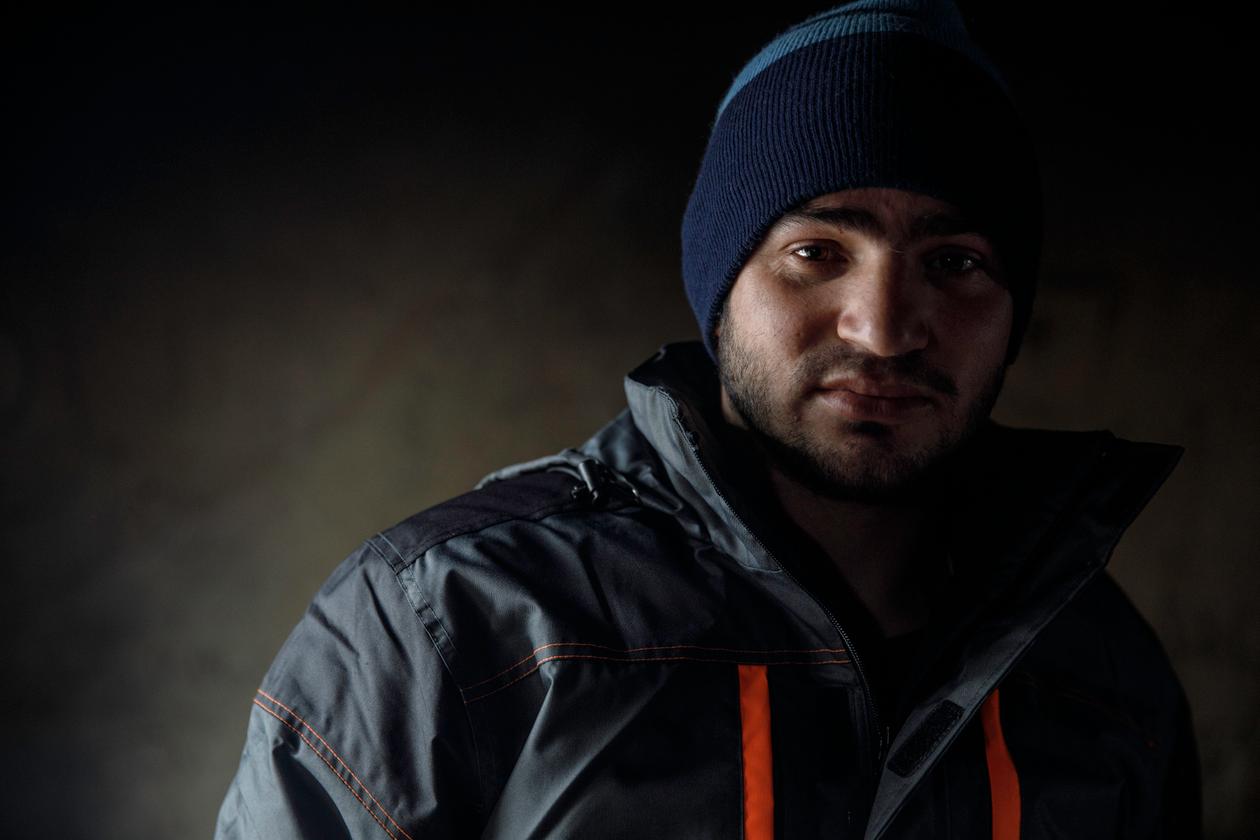 Arrived in Trieste, the teenager calls home, in Afghanistan. After two years of traveling and so many hardships, his family is delighted: Aslan has finally reached an EU country from which he cannot a priori be expelled. Orphaned by a soldier father executed by the Taliban, Aslan is the eldest of five children. In addition to the Taliban threatening to kill him in turn if she does not cede their land to them, the family hopes that he will find a job in Europe and provide for himself.
You have 67.54% of this article left to read. The rest is for subscribers only.
Source link