DecryptionThe health crisis tipped Germany in 2020 into the camp of interventionists in economic, industrial and also European matters. A profound paradigm shift in the land of ordoliberalism.
By electing centrist Armin Laschet on Saturday January 16 at the head of the Christian Democratic Union (CDU), the first German party, the conservatives have set an important milestone in the post-Merkel economic program. If they had chosen its competitor Friedrich Merz, closer to business circles and in favor of a more liberal approach to economic questions, they would have implicitly questioned the major changes made by Germany in 2020.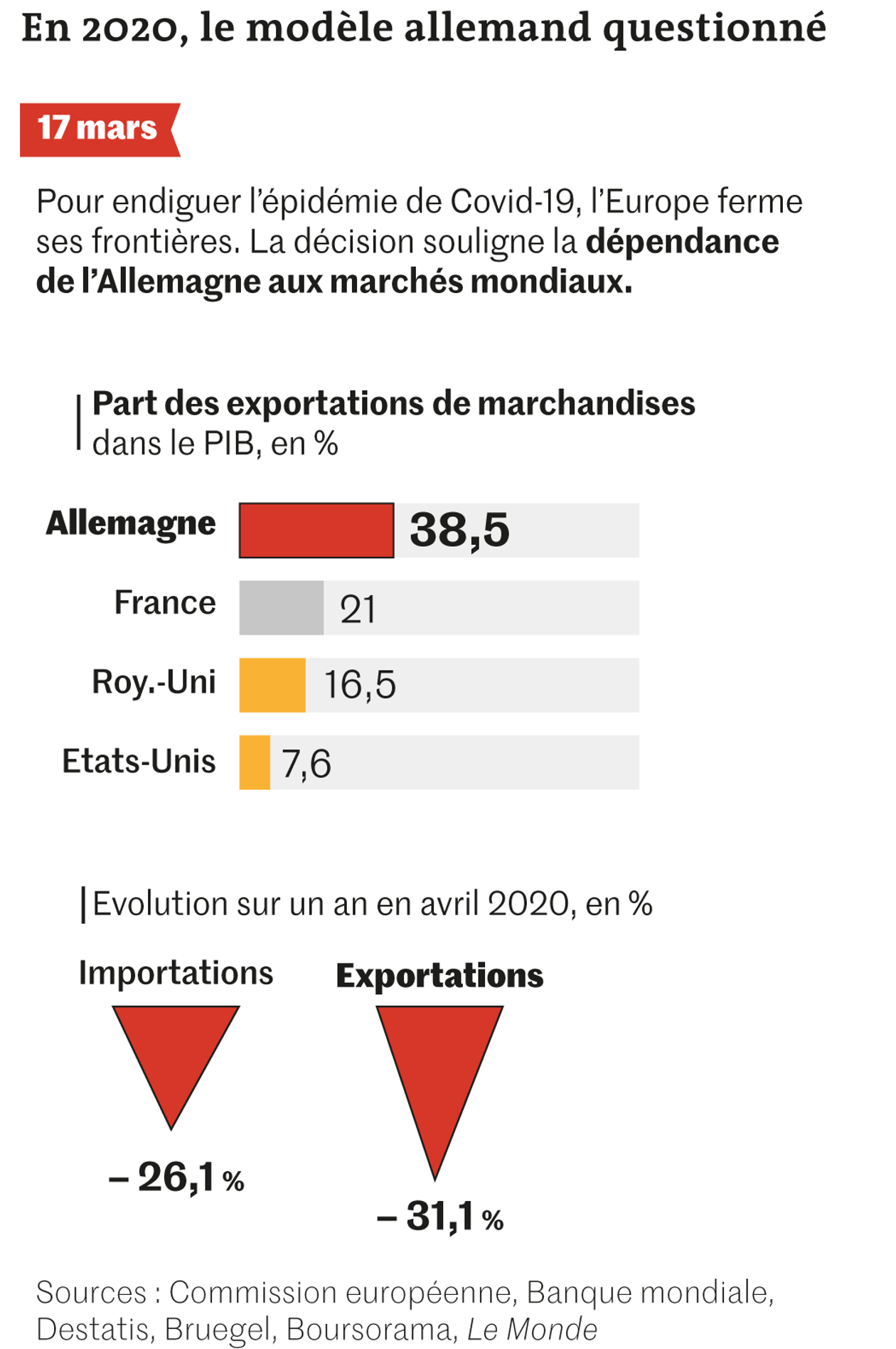 Thanks to a unique combination of historical factors – Covid-19 pandemic, German presidency of the European Union (EU), end of Angela Merkel's long mandate, low interest rates – Berlin has decided a series of debates that had torn her for a long time. All are linked to a clear observation: Germany has become aware of the erosion of its classic industrial and commercial model, and of its fragility vis-à-vis the United States and China. So, how to react to avoid dropping out in the context of the double challenge, digital and climate? Which leads to the quasi-philosophical question of the role of the State in a country shaped since the post-war period by ordoliberal thought where the State regulates but interferes as little as possible with businesses.
Article reserved for our subscribers

Read also
Germany: Armin Laschet, loyal ally of Angela Merkel and choice of continuity at the head of the CDU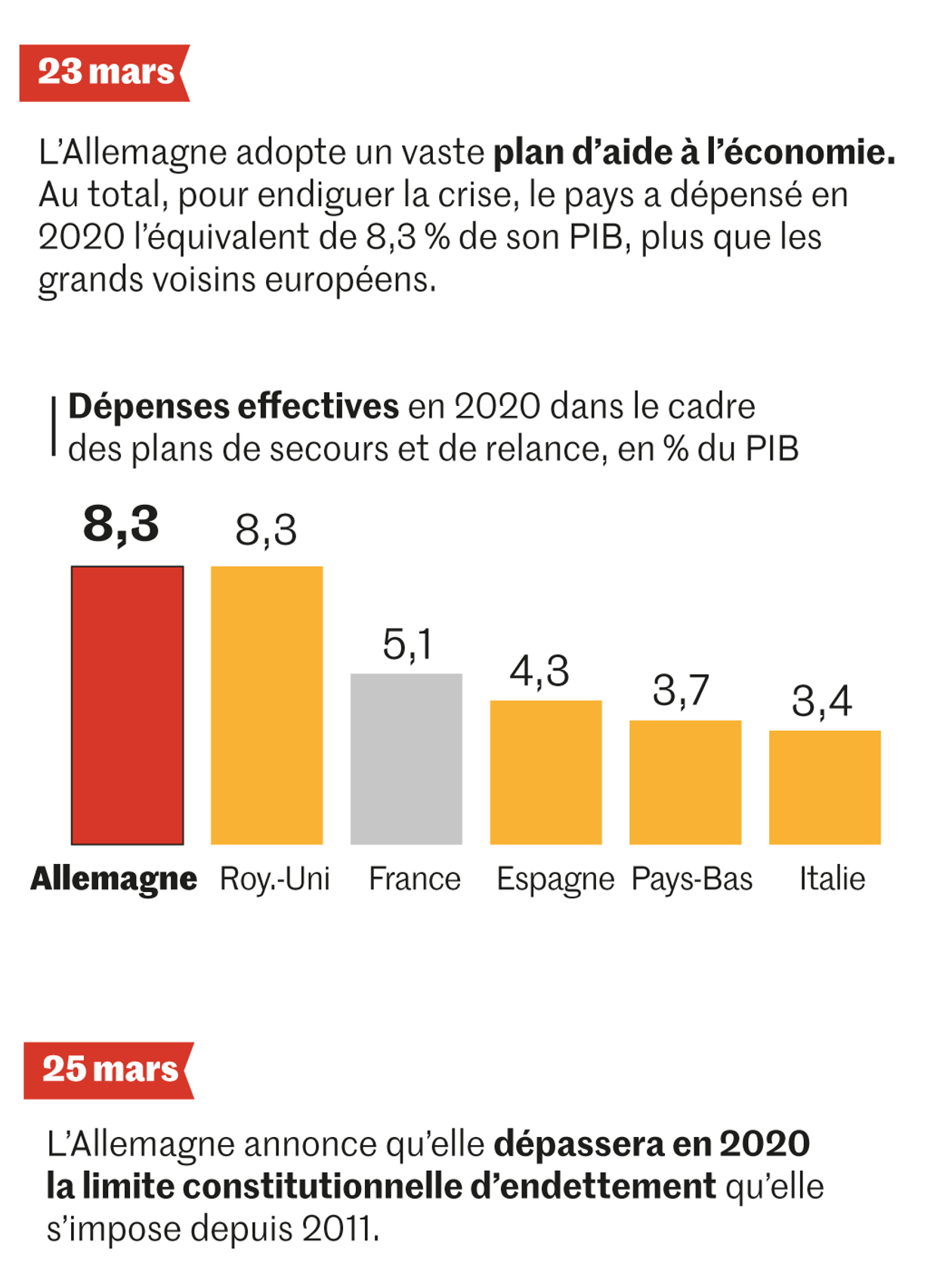 In 2020, Germany provided several unexpected answers to these questions. Rarely has the analysis of the country's weaknesses been followed by such rapid responses and such massive political interventions in the economy. In a few months, the idea that an "industrial policy", involving strong state intervention, was essential to modernize the industrial tool, took hold in the most influential economic circles and within the CDU. German and strengthen Europe, the only group with sufficient critical size to assert itself in the commercial and technological Beijing-Washington face-to-face.
Reversal of the dominant model
It is a reversal of the dominant model in recent years in conservative circles, which favored state neutrality in the economy, a strict balance of public finances and confidence in the smooth running of free trade. "We can really speak of a paradigm shift", confirms Jens Südekum, professor of international economics at the University of Düsseldorf. "We cannot yet rule out the possibility of returning to the status quo ante after the general elections in September. But the chances are strong that these transformations will continue. "
You have 79.6% of this article left to read. The rest is for subscribers only.
Source link