News
House Freedom Caucus member threatens to run for Senate against Graham: 'I'm sick of Lindsey'
FIRST ON FOX: Republican Congressman Ralph Norman suggested to reporters Tuesday night that he was strongly considering running against South Carolina Sen. Lindsey Graham for his Senate seat.
"Yeah, I'm tired of Lindsey," Norman, a member of the House Freedom Caucus, told Fox News Digital's Liz Elkind Tuesday night when asked if he would run against Graham.
"I turned it off, I'm looking at it," Norman continued. "In politics today, it's a long shot, the race to 2026, but I'm tired of Lindsey. He's done a good job with good judges, but he should do it. He's the one who locked us into a spending spree."
"I said it's nothing new," Norman added.
"Graham won't tell him that because I'm going to run against him," Norman can be heard speaking on the phone to a stranger shortly before speaking to reporters.
'Absolutely not': Republicans criticize Graham's efforts to pass resolution urging Ukraine's admission to NATO
Graham's office declined to comment.
Norman has represented South Carolina's 5th congressional district since 2017 and previously served as a South Carolina state representative.
SEN. LINDSEY GRAHAM CATTLE WITH ABC HOST OVER TRUMP ACCUSATION: "LET ME FINISH!" »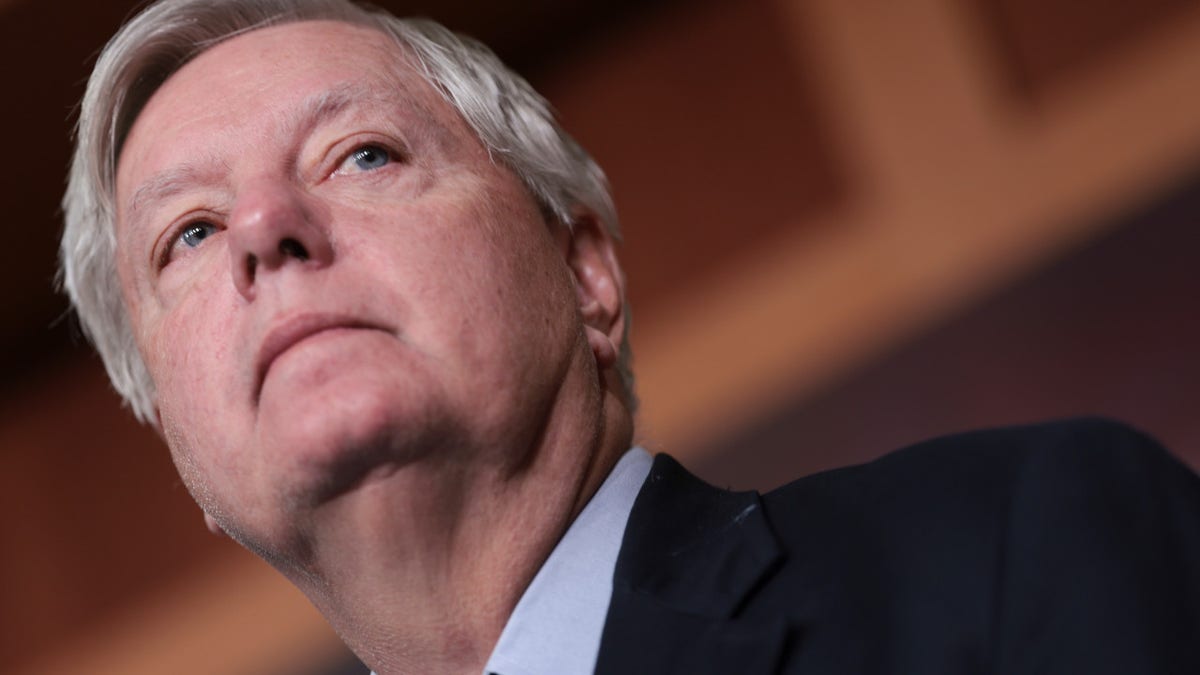 Graham has represented South Carolina in the Senate since 2003 and won his last re-election in 2020 by a ten-point margin.
A Norman campaign would run to the right of Graham who, despite past support from former President Trump, has faced criticism from Republican voters and been criticized. covered in boos at a Trump support event in South Carolina in July.
CLICK HERE TO GET THE FOX NEWS APP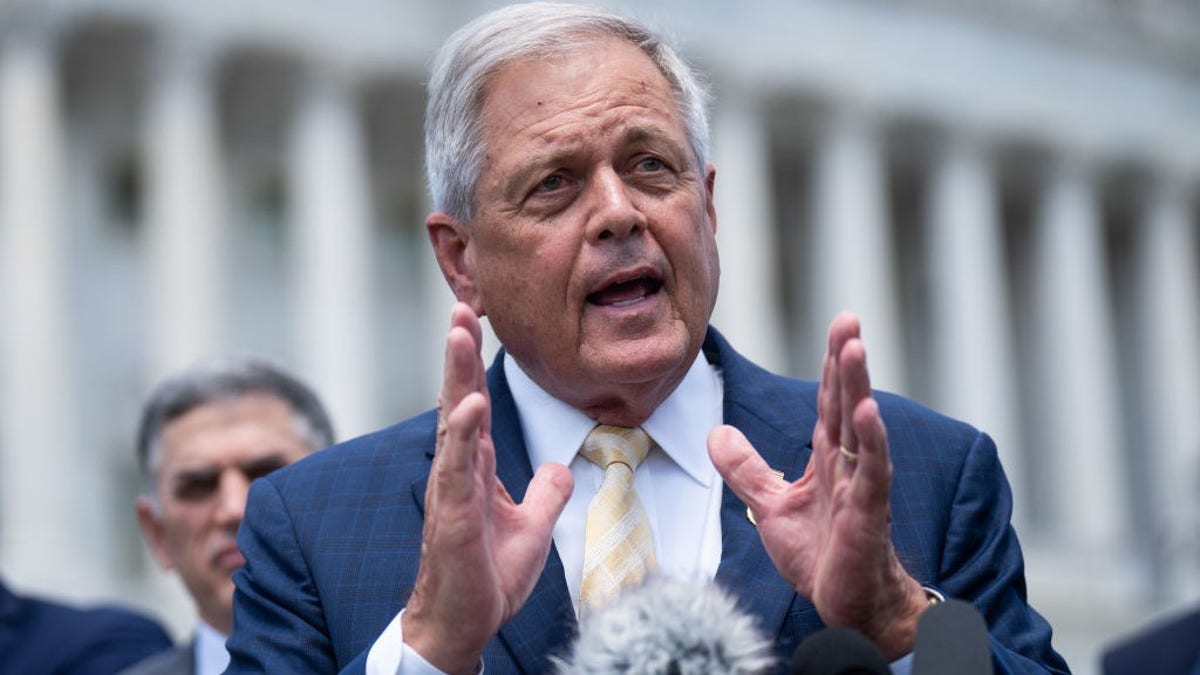 Norman was rumored to have been considering running for months and told reporters in July that he was "not ruling it out."

foxnews
Follow Us