News
Florida man accused of murder in squatters' den captured after cops bust him with 'cocaine cookies'
A Florida man who was fleeing police after allegedly killing a man in a home overrun by squatters was arrested after a routine traffic stop, police records show.
Miami police responded to an empty home in the northeast of the city last Sunday where they found a fatal shooting victim identified as Lamont Ferguson, according to NBC Miami. The house is owned by Maria Escandell, a local immigration lawyer, but while she worked on renovating the property, squatters reportedly moved in and took over.
"Someone broke into the house, they changed the locks and they stood there like they owned the property. We called the police, we made a report and the police told us not to do anything , to stay away from the property because they had to investigate," Escandell told the outlet.
From Sunday to Wednesday, area police investigated the shooting and searched for the perpetrator until a routine traffic stop for an expired license plate helped solve the case, NBC Miami reported .
CALIFORNIA WIDOW SUES CITY AFTER SQUATTER ALLEGEDLY KILLED BANKER'S HUSBAND
The driver of the car, Larry March, 45, was reportedly agitated during the stop, and police found "cocaine cookies," a machete and a gun in the vehicle.
Underwear-clad squatter dives into pond to avoid police stun gun during wild standoff
While in custody, a woman identified as March's girlfriend told police the suspect had kidnapped her and claimed he was behind Ferguson's murder the previous Sunday .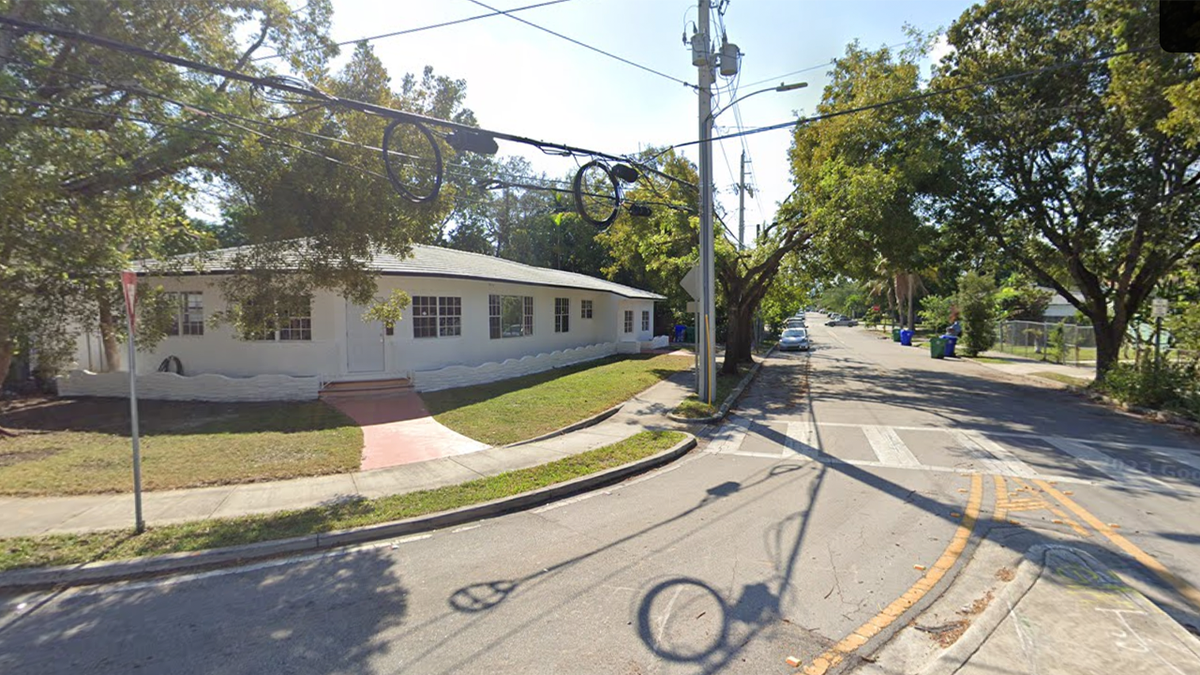 The unidentified woman told police that on Wednesday, March became enraged because she was texting other people, including a co-worker, according to prosecutors.
"He wants to look through her phone. And then he got agitated after seeing other people's text messages, then he started attacking her. She's afraid for her life. He pulls out a gun, waves it in her direction and said 'tell me' the truth," a state prosecutor said in court describing the allegations, NBC Miami reported.
He allegedly forced her into his car and punched her several times. She managed to escape just hours before he was arrested for his expired tag, according to the allegations.
SQUATTERS DESTROY MULTI-MILLION DOLLAR MANSION: "NOT UNUSUAL FOR HOLLYWOOD, HONESTLY"
The girlfriend claimed she was in the house invaded by squatters the day March allegedly killed Ferguson. She said March shot Ferguson four to five times before fleeing the scene, NBC Miami reported.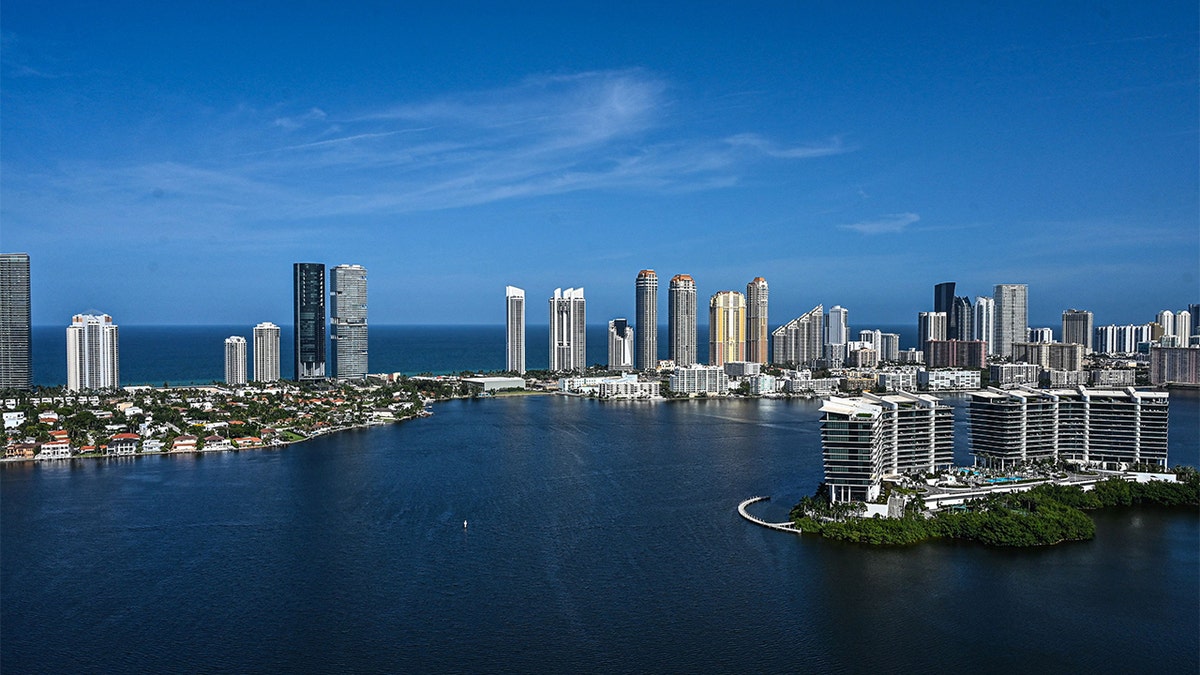 Police investigated the gun recovered from March's vehicle and said it matched the gun used to shoot Ferguson.
CLICK HERE TO GET THE FOX NEWS APP
March was denied bail and charged with kidnapping, battery, drug possession and second-degree murder.

foxnews