The US central bank rocked the markets after signaling it could start raising interest rates from their current ultra-low level sooner than expected.
Wall Street shares slipped after policymakers at the U.S. Federal Reserve predicted they would hike their benchmark rate twice by the end of 2023, so far having seen no increases until 2024 .
The Fed's low rate policy helped fuel a rapid rebound from recession in the world's largest economy, but the pace of the recovery, coupled with rising inflation, has raised questions about when the support will relax.
Fed Chairman Jerome Powell told a press conference the recovery remained incomplete – with unemployment still well above pre-pandemic levels – but the conditions for a rate hike now appeared likely to arrive "a little earlier than previously expected".
The Fed said in a statement: "Advances in vaccinations have reduced the spread of COVID-19 in the United States.
"Amidst this progress and strong political support, economic activity and employment indicators have strengthened."
Mr Powell said inflation has "risen dramatically in recent months" as the Fed sharply increased its projection for price growth this year from 2.4% to 3.4%.
This has been blamed on a combination of supply bottlenecks and increased demand as the economy reopens.
But Mr Powell reiterated the view that this should prove to be temporary and that inflation should slow over the next two years.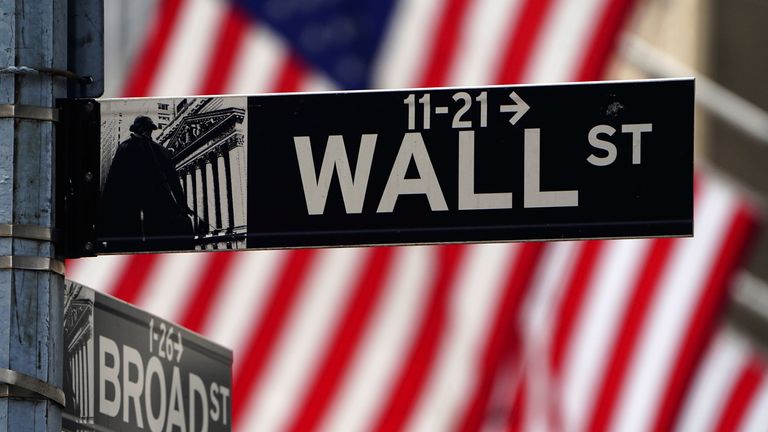 In New York, stocks fell as the Dow Jones Industrial Average fell about 1% shortly after the Fed's announcement before cutting some of the losses.
Markets have reached record highs thanks to support from the Fed, which came alongside trillion-dollar spending from Trump and Biden administrations to help the country through the pandemic.
Fed policy has helped keep consumer and business loans cheaper, helping the economy as a whole.
It has also made stocks traded on Wall Street more attractive to investors with low interest rates and government bond yields.
As of yet, there is no sign of an immediate change, with the central bank keeping its benchmark short-term interest rate close to zero and saying it will continue to buy $ 120 billion in bonds each month. to support the recovery.
The Fed reiterated its promise to wait for "further substantial progress" before starting to normalize monetary policy.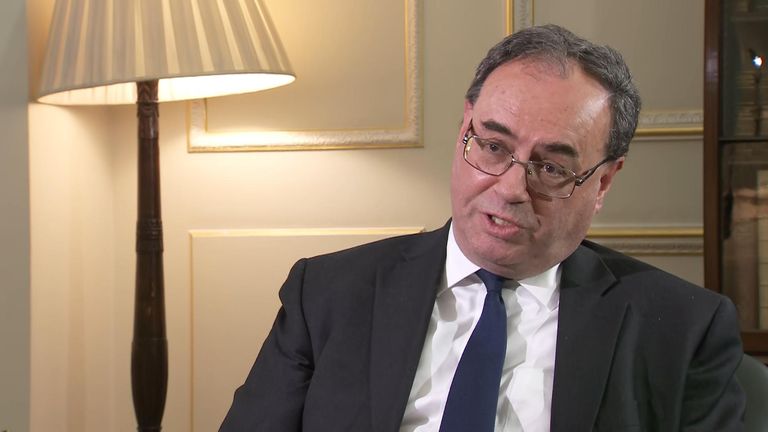 But any move will have repercussions in the rest of the world, especially in emerging markets where investment flows and debt repayment may be at stake.
The Fed's latest move – following last week's figures showing US inflation at its highest since 2008 – comes on the same day as UK figures also show a resumption of inflation.
This poses a similar challenge to the Bank of England in trying to find a way to limit the risk of price spikes without jeopardizing the recovery or alarming the markets.