Gareth Southgate is hopeful that England's performances at the European Championship can be a catalyst to unite the country as he urged people to remember how a 'strong nation' we are.
His team are launching their Euro 2020 campaign against Croatia at Wembley on Sunday. Preparation for the tournament was marred by some supporters booing the players as they kneeled down to protest racial injustice ahead of the friendlies against Austria and Romania.
Manager Southgate wants to end the division and has urged the country to fight for the solidarity shown at the start of the coronavirus pandemic.
"I think it's time for the country to unite, period. That's how I see it," he told the BBC. "If the team can be a catalyst for that, then that's great.
"I think the England team is often a catalyst to bring people together, bring communities together, bring families together, so of course in doing that we want to play well, we want to win, we want to excite people but not all of this falls on us.
"We've had a lot of divisions and sometimes we have to remember what a strong island we are, what a strong nation we are, the great qualities we have.
"There were times at the start of the pandemic that were so powerful when people came together, I think we should always strive to achieve that."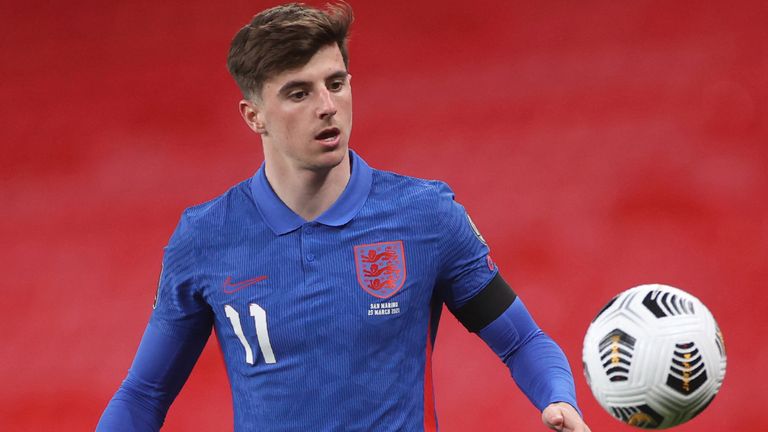 Southgate has chosen not to select full teams for these friendlies as players from Chelsea, Manchester City and Manchester United have little free time due to their involvement in the European finals late in the domestic season.
The former defender admits the situation was far from ideal but, with a view to progressing to the later stages of the competition, believes that a recovery time has been a priority.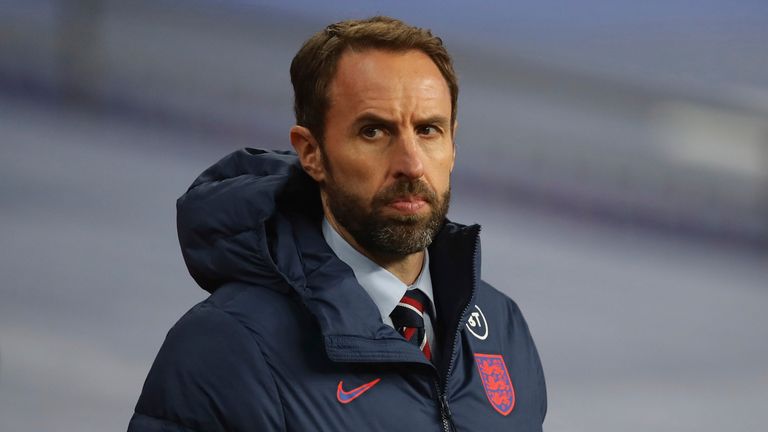 "Normally you would want to play your team's base in one of these games and we felt that the psychological rest, the physical rest that the players needed was more important," he said.
"If we are to get into the deeper part of the tournament, we think the freshness they needed, that the recovery from the championship season was essential."
Southgate also believes that delaying the Euro for a year could prove beneficial for his side, who have the second youngest average age, behind Turkey.
"We certainly have seven or eight squad members who might not have been involved a year ago and others who would have been involved but have now had a year more of football," he said. he declared.
"Of course everyone has had another year of football as well, so we always have to remember that, but it's certainly a good thing that a lot of our players have had maybe seven or eight more caps, from big games with their clubs and had that confidence that comes from playing in these big games.
"Some of them have been very successful in these big games as well, which is also a big factor."