News
Eric Clapton raised a staggering sum for RFK Jr's presidential campaign.
Rock and roll legend Eric Clapton raised $2.2 million for Democratic presidential candidate Robert F. Kennedy, Jr., at a recent campaign event.
Clapton performed at a Los Angeles fundraiser for Kennedy on Monday in support of his primary campaign against President Biden.
Video sequences from the concert made the rounds online, showing the Yardbirds alum shredding in front of a Kennedy 2024 banner.
RFK JR URGES BIDEN TO DEBATE AND PROVE TO VOTERS THAT 'UNELECTED PEOPLE' ARE NOT RUNNING THE WHITE HOUSE
The private concert brought in $2.2 million to Kennedy's campaign coffers, according to a campaign press release. The campaign said it raised $1 million while the remaining $1.2 million was donated to a political action committee supporting the Democrat's presidential bid.
Tickets for the fundraiser cost $6,600, the Daily Mail reported.
ARMED MAN Posing as Law Enforcement ARRESTED AT RFK JR CAMPAIGN EVENT IN LOS ANGELES IDENTIFIED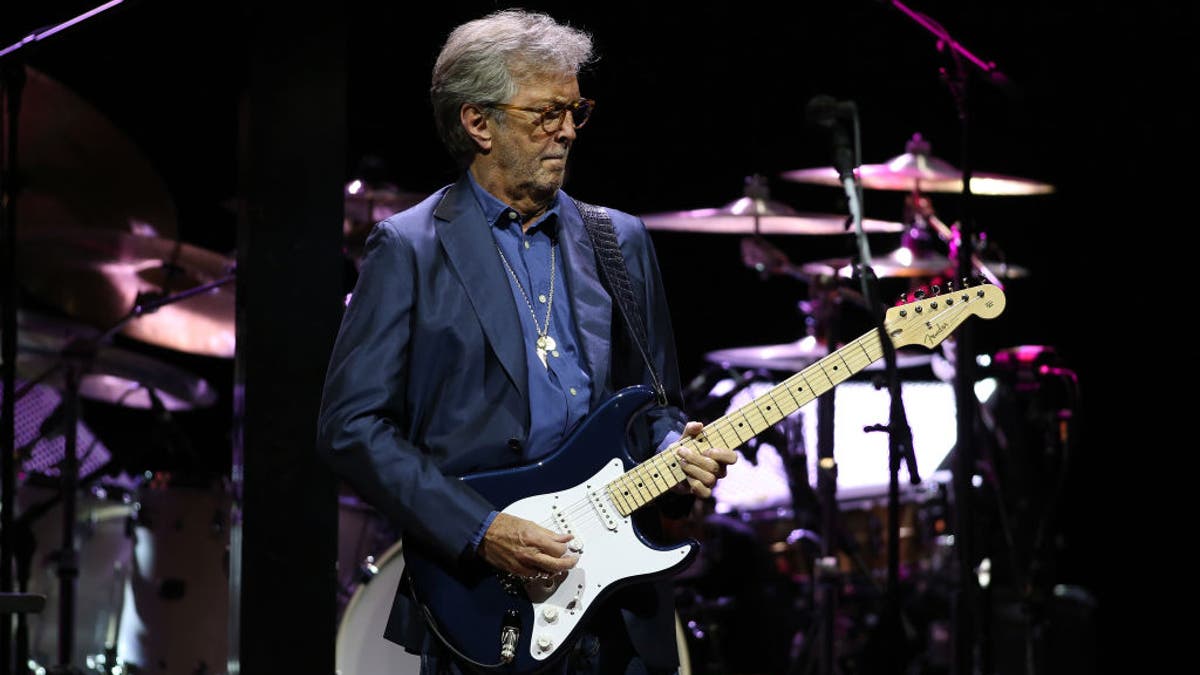 "I am deeply grateful to Eric Clapton for bringing his musical talent and rebellious spirit to my rally in Los Angeles last night," Kennedy said in the press release.
"I sometimes think that in our divided society, it is music rather than any sort of intellectual agreement that has the most potential to bring us together again," Kennedy said. "Eric sings from the depths of the human condition."
"If he sees in me the possibility of bringing unity to our country, it is only possible because artists like him invoke a buried faith in the unlimited power of the human being to overcome any obstacle," he added.
Clapton also joined Kennedy and his wife Cheryl Hines for dinner at their home alongside fellow music legend Stephen Stills of Crosby, Stills & Nash, as well as former Rep. Tulsi Gabbard, I-Hawaii.
Stills, however, distanced himself from Kennedy after the fundraiser, according to the Daily Beast.
CLICK HERE TO GET THE FOX NEWS APP
The Daily Beast reported that Stills was still behind Biden to be president in a statement through a spokesperson.
"I support President Biden," Stills said. "I was there as a guest to support Eric Clapton who was performing."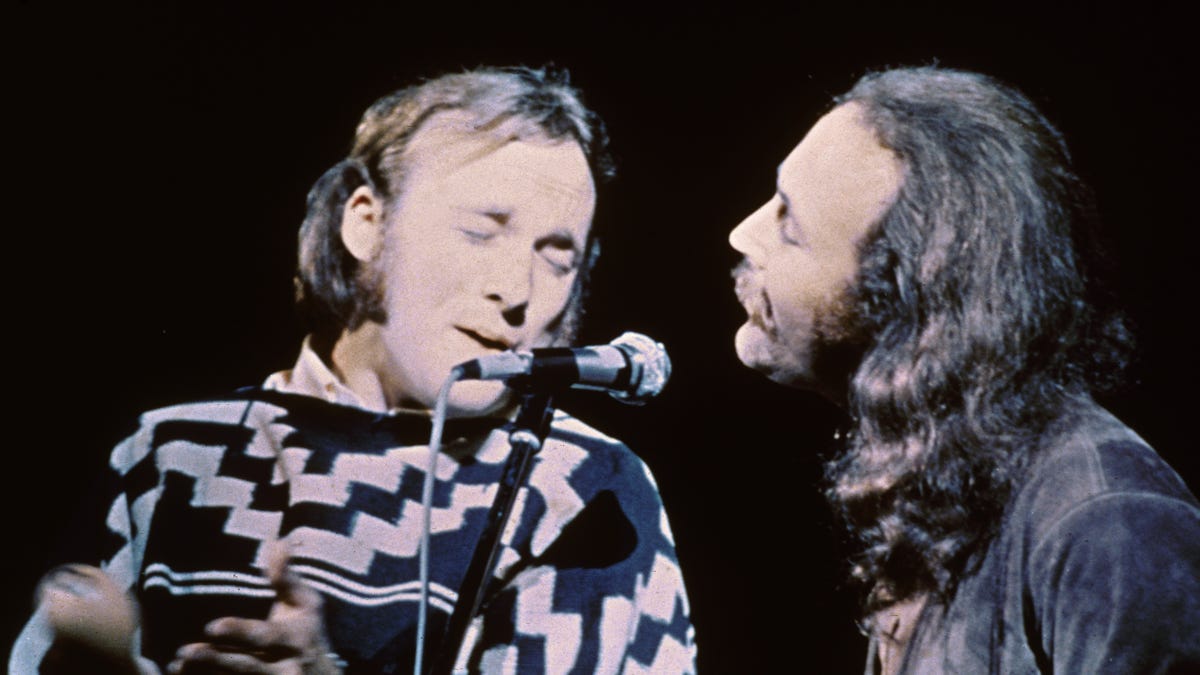 Get the latest 2024 election campaign updates, exclusive interviews and more on our Fox News Digital election hub



foxnews
Follow Us