Sports
Does USA Basketball really need LeBron James to make Redeem Team 2.0?
Ric Bucher
NBA Analyst FOX Sports
The plane returning Team USA after its disappointing fourth-place finish at the 2023 FIBA ​​Basketball World Cup was somewhere over the Bering Strait when the report was released: a slew of older stars from the NBA recruited by, and in particular, LeBron James, "were ready to commit". " to play the 2024 Olympics in Paris.
Translation: Redeem Team 2.0 to the rescue!
If only it were that simple. Or 20 years ago.
The current team only learned of the report after landing in Los Angeles on Monday afternoon because their plane did not have WiFi service. But that didn't come as a surprise to general manager Grant Hill. He told FOX Sports last week that he's already heard from a number of "historic players who have expressed interest in next year."
He also indicated that he was in no hurry to act in their interests. Since taking over from former Phoenix Suns owner Jerry Colangelo two years ago, Hill has watched film of the U.S. team and other major international teams and concluded that simply putting together the best NBA talent available in a given year can no longer guarantee success. .
"Looking forward, at the end of the day you have to win and build the team that gives you the best chance of doing that," he said. "But you also have to have guys who have the opportunity to do what their predecessors did, which is to participate in multiple cycles."
That's what Colangelo did when he took over in 2005, convincing a core of emerging stars — James, Dwyane Wade, Carmelo Anthony and Chris Paul — to commit three years to the program. After a run of three World Cups and one Olympics in which he failed to finish above third place, this core helped launch a run of six gold medals, four Olympic and two World Cups.
"They kept them together," Hill said. "They were part of a core that went through multiple cycles and helped us get back to a level of respectability. So there's something to be said for continuity and consistency."
LeBron James and Steph Curry among NBA stars interested in 2024 Olympics | UNDISPUTED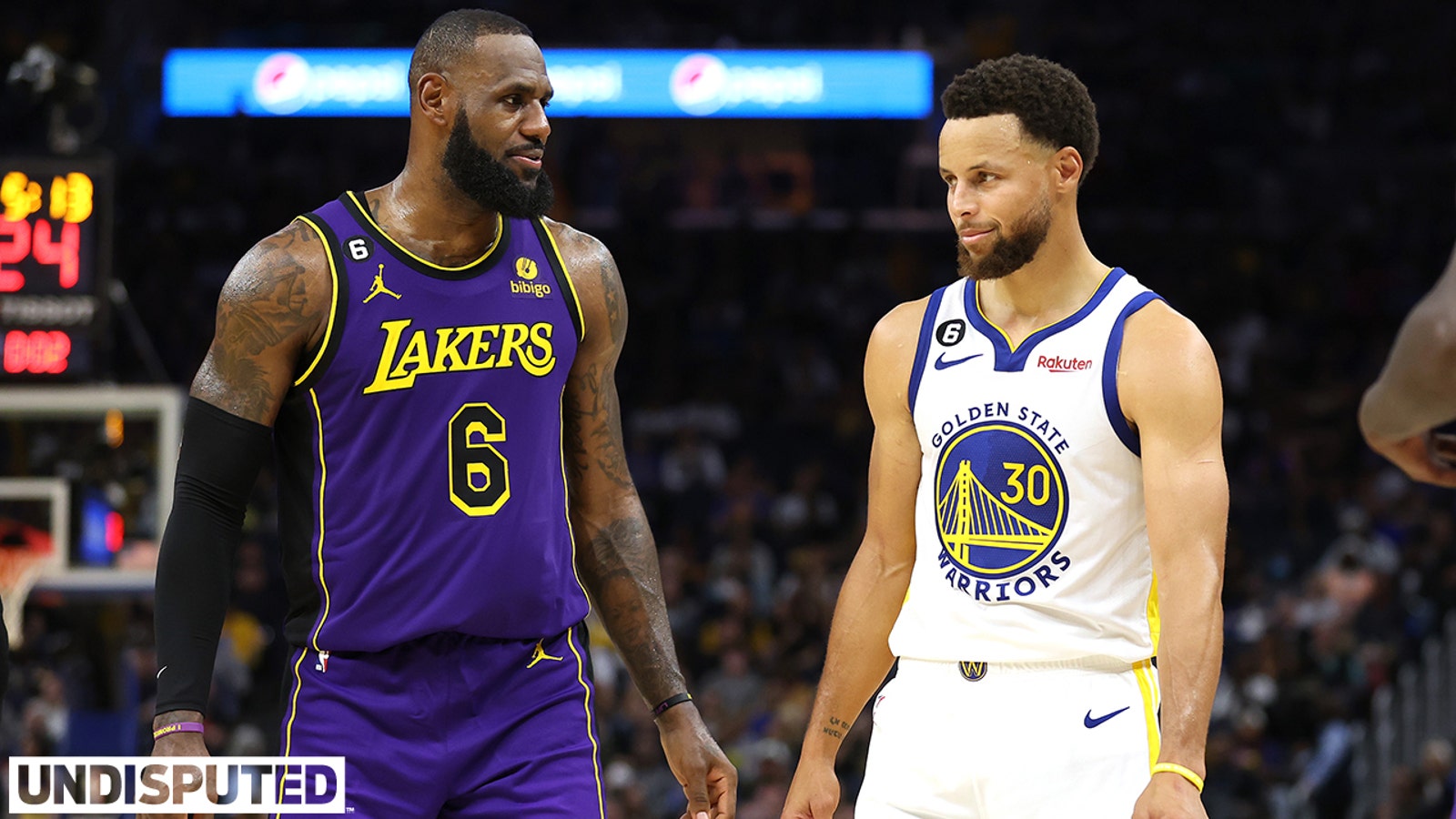 The team James is reportedly recruiting — Steph Curry, Kevin Durant, Anthony Davis, Jayson Tatum and Draymond Green — wouldn't offer that. Although they have all reached the international gold medal podium at least once, all except Tatum are well into their thirties. It would certainly be their last international appearance.
"Some are in their prime, others are past their prime but still very productive," Hill said. "And then there are guys on this team who are emerging, and so I'll have some tough decisions to make. You want to win, but you want to win with people who are doing it the right way."
Nor did Colangelo's 2005 core reach the top spot on the podium without a few key additions. LeBron & Co. finished third in their first tournament, the 2006 World Cup in Japan. It wasn't until two years later that Colangelo added the late Kobe Bryant, Jason Kidd and Dwight Howard to form Team Redeem for the 2008 Olympics and the new gold rush began.
And while the team James recruits would address one of the current team's shortcomings – familiarity with international football – it wouldn't solve them all. Familiarity with each other, defense and lack of frontline size were also major issues. Utah Jazz rookie Walker Kessler was the only 7-footer on the World Cup team. Starting center Jaren Jackson Jr. was constantly struggling, limiting him to less than 17 minutes and three rebounds per game. Orlando Magic power forward Paolo Banchero was his primary backup. Among NBA centers with American citizenship, reigning MVP Joel Embiid would offer the most obvious solution, and he was not mentioned in the report.
"As our game has evolved in the States, we've rewarded big guys who can play on the perimeter, who can space and shoot 3s and screen and roll to the rim," Hill said. "There are a few exceptions here and there, but we don't have traditional post-up guys. We're getting further and further away from that. That style doesn't work in the NBA, but that's what you're going to do . see in FIBA."
(Related: USA Basketball puts 'the team' back in Team USA with a balanced roster)
Perhaps the trickiest decision Hill will have to make involves the backup leader, James. Of those mentioned, no one fits the profile of a historic player "past (his) prime but still very productive" better than James. He will be 39 in December. He averaged nearly 30 points per game last season and helped the Lakers reach the Western Conference Finals, but his offensive rating was the lowest in the last eight years and his defensive rating was the worst of his career .
If Hill is looking for answers to Germany's 113 points, the most in U.S. team history, James wouldn't be his first choice. Neither does Curry, whose mention on the recruitment list is also suspect. He only competed in the World Cup and made it known in January that winning Olympic gold with the Warriors and USAB head coach Steve Kerr was on his bucket list.
But there is also the leadership of James and Curry and their previous contributions to the program. The idea of ​​denying any of them a chance to appear one last time on the world stage is hard to imagine.
Hill's autonomy might have been further compromised by public reaction to the idea of ​​filling the roster with established stars again. The pain of losing not only to eventual champion Germany in the semifinals, but also in overtime to Canada in the bronze medal game, remained fresh in the minds of American basketball fans when the report named nearly a dozen interested All-Stars. Social media was immediately abuzz with posts about the United States seeking revenge and reclaiming its throne as the world's premier basketball nation.
But Hill and general manager Sean Ford told FOX Sports last week that simply building a star-studded team no longer guarantees Team USA success.
"We're not in 1992 or 1996 anymore, where we could just throw the ball," Hill said. "We were tested a bit in the 1996 final, but other than that these countries were always impressed. That's not the case anymore."
The most reasonable solution, it seems, would be to enhance this year's World Cup roster with several carefully selected veterans and gold medal holders. Mikal Bridges, Anthony Edwards and Tyrese Haliburton led the World Cup team in efficiency and several other players made key contributions. After all, the 2023 team was just a game or two away from meeting expectations, a margin that has determined the success or failure of many recent gold medals. A complete overhaul of the roster seems neither necessary nor, overall, wise.
But that would require Hill to be selective about how many veterans he brings in and which ones. As he said, he has some tough decisions to make. The American team's plane has landed, but those who will be on board when it takes off remain very much in the air.
Ric Bucher is an NBA writer for FOX Sports. He previously wrote for Bleacher Report, ESPN The Magazine and The Washington Post and wrote two books, "Rebound," about NBA forward Brian Grant's battle with early-stage Parkinson's disease, and "Yao : A Life In Two Worlds. He also offers a daily podcast, "On The Ball with Ric Bucher." Follow him on Twitter @RicBucher.
FOLLOW
Follow your favorites to personalize your FOX Sports experience
---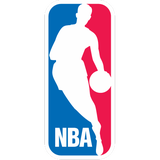 Get more from the National Basketball Association Follow your favorites for gaming information, news, and more.
---



Fr
Follow Us