David Moyes is counting on Declan Rice to plug the leaks in the West Ham defense and lead their campaign for Europe.
The Hammers have conceded 11 goals in their last five appearances as back-to-back defeats for Newcastle and Chelsea hampered their attempt to reach the Champions League.
Midfielder Rice has missed the last four games after suffering a knee injury in England last month, but he is pushing to be fit to face Burnley. Monday night football.
And when asked why West Ham's excellent defensive record has been tarnished lately, Moyes had a simple answer.
"A lot of the time it's not about Declan Rice," said the Hammers boss.
"Is he that important? I think so, yes. He played in the game where we drew 3-3 against Arsenal so that you could win, but he's incredibly important.
Monday May 3 8:00 p.m.

Kick-off at 8:15 p.m.

"We've had him back in practice a bit. We don't know exactly what level he is at, but we have a few days before Monday's game.
"He's made good progress, we're happy and I would say he's ahead of schedule. So we'll try to keep pushing him if we can."
Chelsea's loss last weekend saw West Ham pull out of the top four, but they remain firmly in search of European football in one form or another.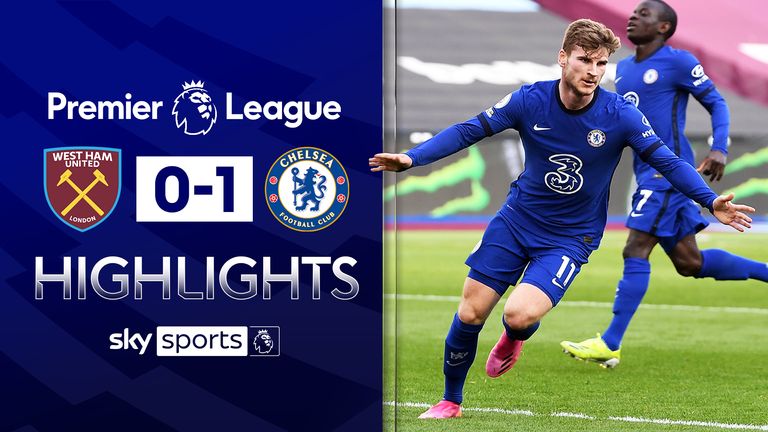 Their surprise success this season has been played out in front of no supporters, but fans are expected to be in attendance for the final home game against Southampton on May 23, per the government's roadmap outside of lockdown – and Moyes wants something to happen. unwinds on it. .
"The last game of my first season was Everton at home, we won and we ended the season well in front of the fans," he added.
"Last season we drew with Aston Villa when we were standing and in a good position.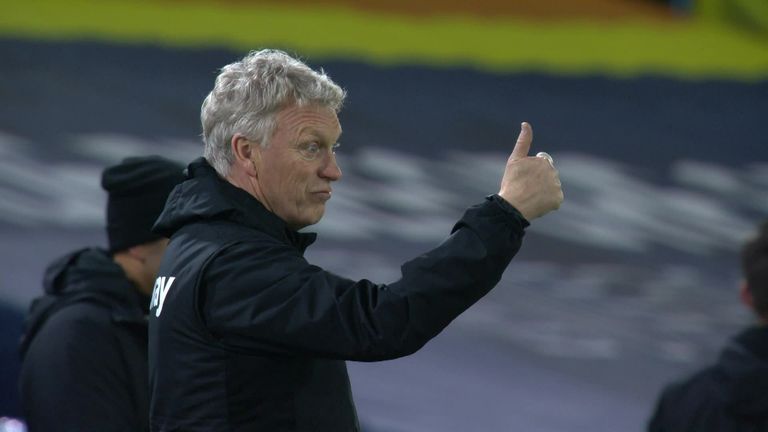 "If we could bring the fans back with European football, it would be great for the fans to come back.
"I really want them all to feel 'let's give your injection, let's get your passport out, because we have Europe for you next year'.
"I can't do that yet because I don't know I'm here. But nothing would make me more happy than telling West Ham supporters: 'Let's get ready, we're going around Europe' . "