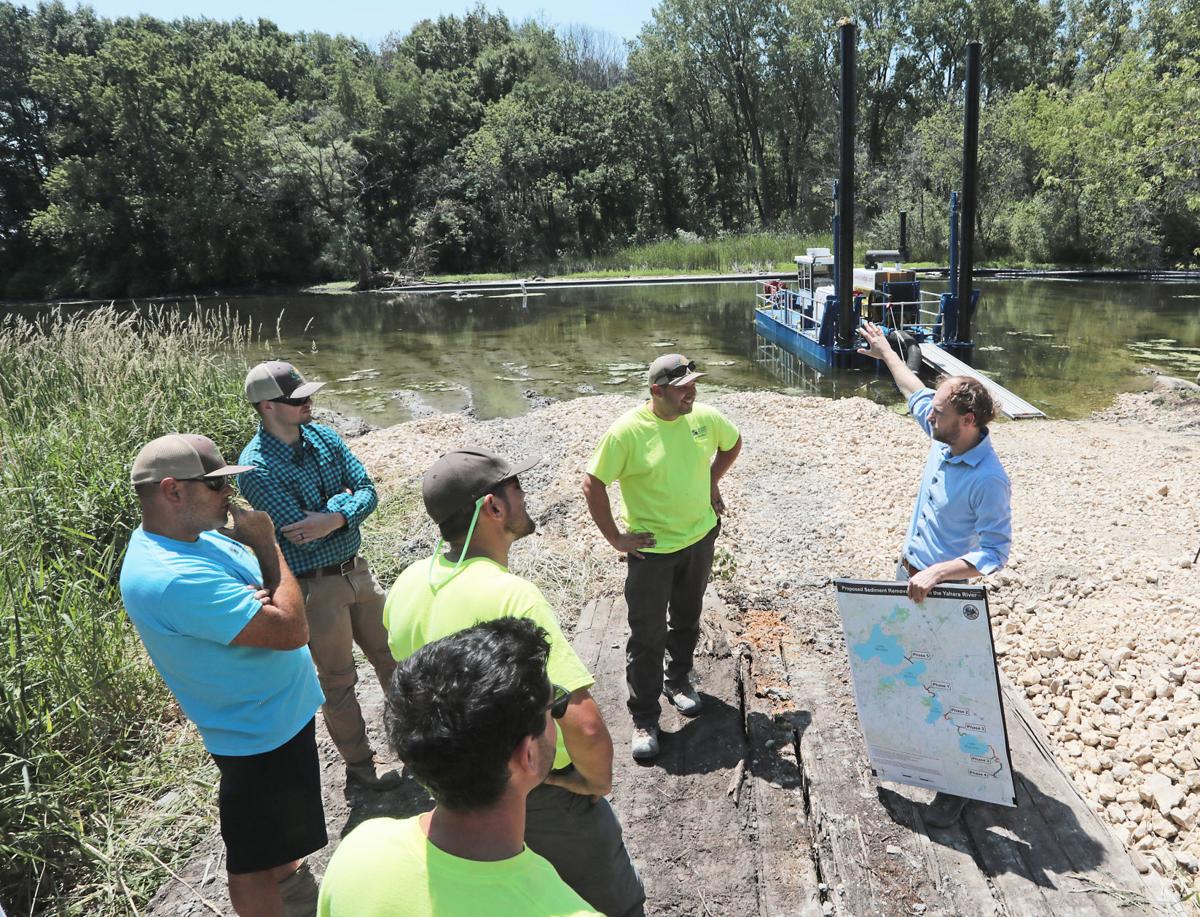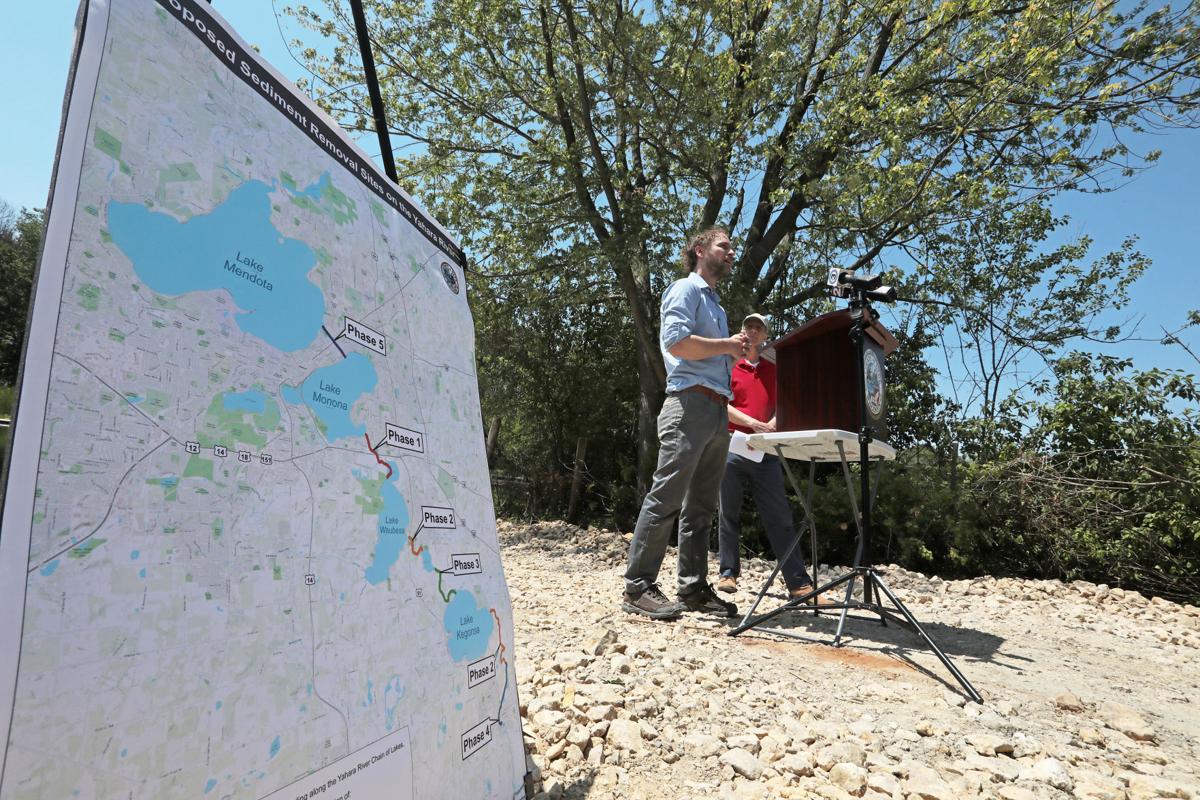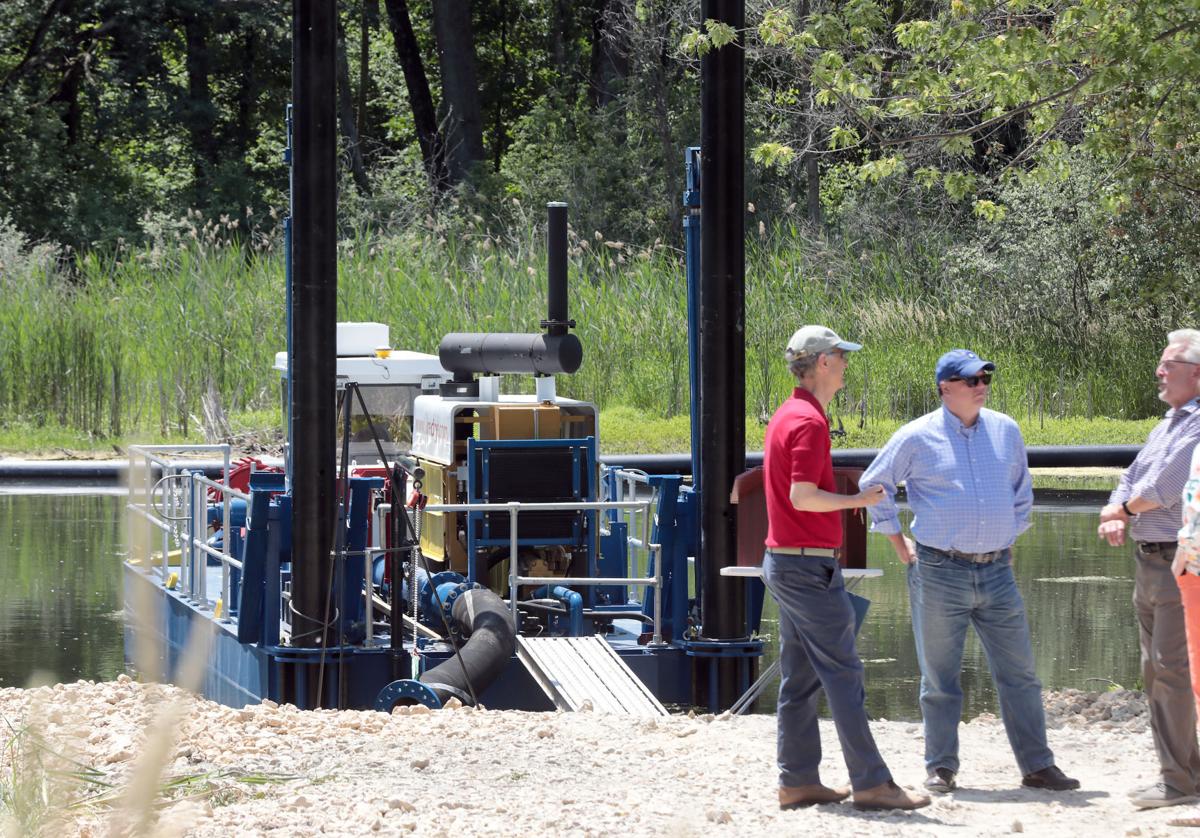 Dane County officially launched on Thursday the second phase of its multi-year, multi-million dollar effort to alleviate flooding in the Yahara chain of lakes by continuing to suck mud from the Yahara River.
The second phase of the project focuses on an 11 mile stretch of the Yahara River from Lake Waubesa to Lower Mud Lake. County officials hope to remove 52,000 cubic meters, or more than 4,000 dump truck loads, of sediment from the river.
"We are delighted to launch this next phase of our Yahara Chain of Lakes flood mitigation project," County Director Joe Parisi said. "As climate change continues to impact our region, Dane County is committed to mitigating the risk of future flooding. "
The first phase of the project, the summer and last fall, focused on the section of the Yahara River between Monona and Waubesa lakes.
With Dane County in the throes of a drought, county staff want to use this summer to anticipate potential future flooding. The objective of the project is to improve water flow, flood storage capacity, and fish and wildlife habitat throughout the chain of lakes.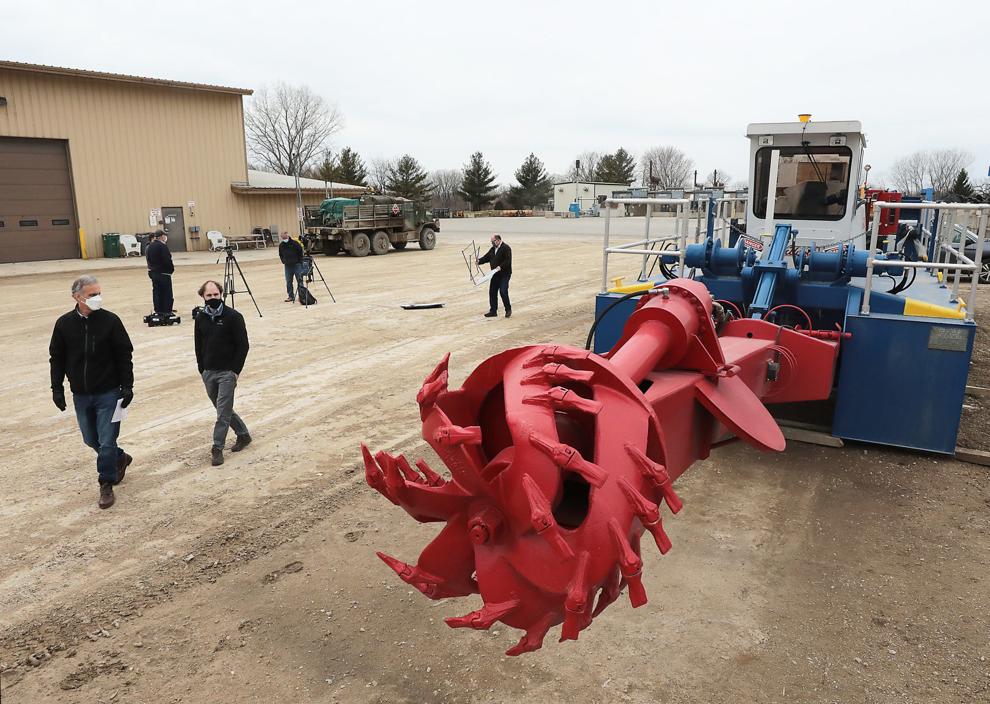 Although the movement of sediment occurs naturally, the silt and mud that has accumulated over decades in the Yahara River is greatly increased by human activity, such as urban development. The county estimates that more than 8.5 million pounds of sediment enter the Yahara chain of lakes each year due to urban runoff. Mud gets stuck in choke points between lakes, preventing water movement downstream.