Business
Citi expects the US Fed to cut rates by 50 basis points starting in the second quarter of 2024
The Federal Reserve is expected to initiate a policy of cutting interest rates by 50 basis points per quarter, starting in the second quarter of calendar year 2024 (CY24), as there may be a slight economic slowdown in the United States during the first semester. of the coming year.
Nathan Sheets, global chief economist at Citi, anticipates this decision by the US Fed due to the expected economic slowdown.
A decision to cut rates by 50 basis points (0.50%) per quarter represents a substantial step, indicating the central bank's determination to provide significant monetary support to the economy. The US Federal Reserve plays a crucial role in managing the country's monetary policy, influencing interest rates, inflation and overall economic stability.
Starting in the second quarter of 2024, the Federal Reserve's actions will likely be influenced by economic data, inflation trends and global developments, Sheets predicts.
However, US Fed Chairman Jerome Powell shared a harsh message in August regarding the current state of inflation, saying it remained "too high" despite some recent declines. Powell, during his opening speech at the annual Jackson Hole symposium, warned that the US central bank was prepared to take additional steps to curb inflation, including further raising interest rates if it deemed it necessary .
According to Sheets, the baseline projection implies strong economic growth through the end of the third quarter, with a slight slowdown expected in the fourth quarter. Then, we expect a few negative quarters and a gradual increase in the unemployment rate during the first half of next year. There is, however, a potentially positive aspect for emerging markets during this period of economic slowdown. As the recession begins, it is likely that it will provide the Federal Reserve with the opportunity to begin a series of rate cuts.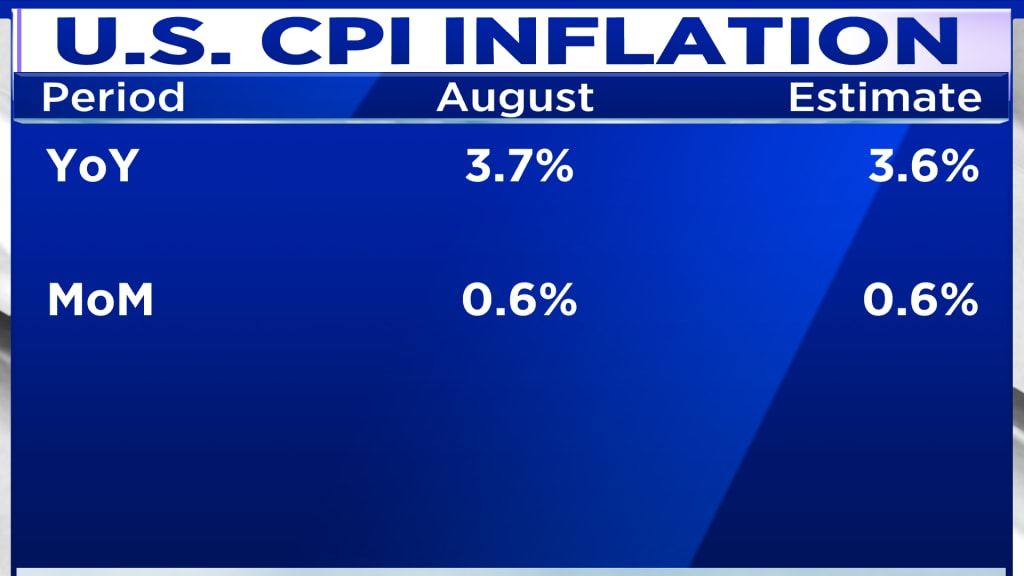 "And we expect the Fed to cut rates at a pace of 50 basis points per quarter starting in the second quarter," he said.
One of the main reasons for these aggressive rate cuts could be concerns about economic growth. Sheets' outlook suggests the Federal Reserve sees the need to boost economic activity and job creation, especially if growth prospects appear slow or uncertain. Lower interest rates can encourage borrowing, spending and investment, which are essential elements of economic expansion.
For more details, watch the accompanying video
(Edited by : CH Unnikrishnan)
First publication: September 14, 2023 2:04 p.m. STI

cnbctv18-forexlive-benzinga