Entertainment
Cindy Crawford admits posing nude for Playboy 'intrigued' her despite being advised against it
In 1988, Cindy Crawford decided to trust her instincts and not listen to the people around her.
In Apple TV+'s new documentary, "The Super Models," Crawford explained that she was advised not to pose nude for Playboy in the late '80s because of the magazine's reputation.
"Everyone in my life at the time thought I shouldn't do Playboy," Crawford said in the series' second episode. "My modeling agency didn't think it fit the type of work I should be doing. I think the brand always had a connotation that maybe scared some people."
Crawford "understood Playboy's platform and what it symbolized" and noted that at the time it was not the norm for models to pose for the risque magazine. According to her, this "was definitely outside the normal trajectory of a Vogue model at the time."
CINDY CRAWFORD CALLS OUT OPRAH FOR TREATING HER LIKE "CHATTEL" WHEN MODEL WAS 20: "SO NOT OKAY"
Crawford decided to trust her instincts and pose nude for Playboy in 1988.
"I don't know, there was just something that intrigued me. So, against the advice of my agents, I said yes," she explained.
Herb Ritts, the famous fashion photographer, was the person who organized the photo shoot for Crawford.
"Herb Ritts was someone I worked with a lot," she said. "I stayed at his house and we were very good friends."
Salary wasn't one of Crawford's demands, but one of them was "as long as I can have control of the footage, and I wanted the right to kill the story if I don't like it" .
She explained: "Herb and I combined that with another trip we were doing for French Vogue to Hawaii. We were taking a photo for French Vogue and then we were taking a photo for Playboy. I mean, it was almost possible." I can't tell which photos were for French Vogue and which were for Playboy. It was very organic and I loved them.
"For me, even if I make choices that other people don't agree with or don't like, if they're my decisions and I have control over them, that gives me power," she said. Crawford said. "Even though it's Playboy. I never felt victimized by that decision."
Crawford's decision to pose for the publication presented him with new business opportunities. In the late 1980s, MTV launched a television series in which it focused on emerging fashion trends, and Crawford was slated as host.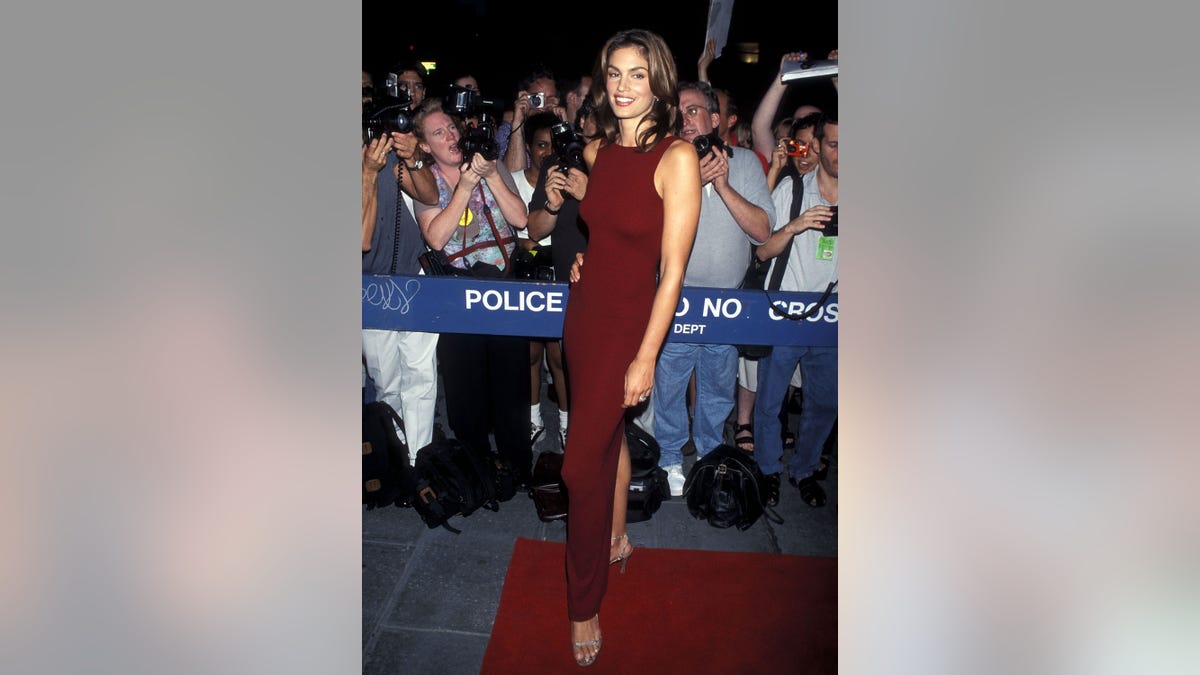 "Fashion was still primarily female, and all of a sudden Playboy was primarily male," she said. "It was a very different thing. I doubled my audience by doing that. And those two things together led to MTV. They wanted someone, like a model or someone in fashion, but they also wanted someone who had male fans."
CINDY CRAWFORD SHAMED IN BIKINI PHOTO: "BE A LITTLE OLD FOR THIS"
Crawford added: "I had no background in broadcasting. It was about putting music and fashion and pop culture together and putting them in a mixing bowl, and we didn't really care what came out of it. was coming out."
The model loved hosting the MTV show "House of Style" because it allowed her to show off her personality.
"It gave me an opportunity to speak and I was able to bring a little more of myself to my public persona," Crawford said. "It all seemed very stimulating to me."
DO YOU LIKE WHAT YOU READ ? CLICK HERE FOR MORE ENTERTAINMENT NEWS
In the four-part documentary, Crawford is joined by fellow models Naomi Campbell, Christy Turlington and Linda Evangelista to look back on their successful careers.
Campbell and Turlington shared in the docuseries that posing nude for publications was part of the job and that often, models did not have control over how their naked bodies were presented to the world.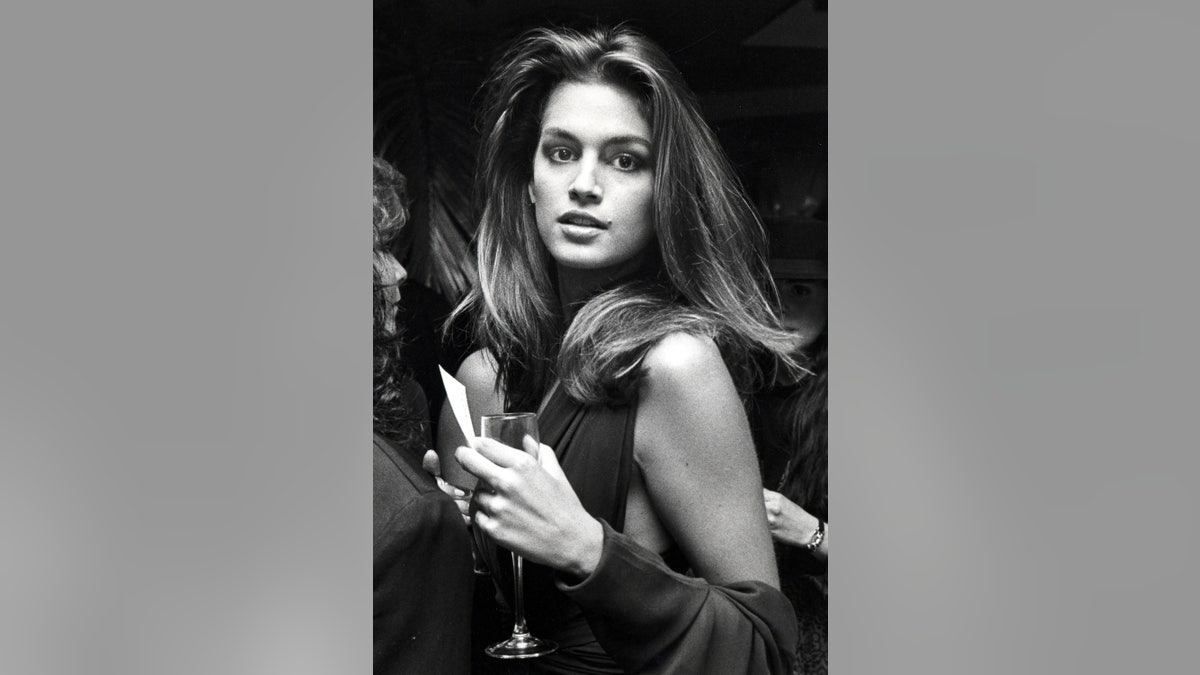 "I don't feel like I'm naked when I'm naked," Campbell said as she flipped through a book filled with nude images of herself. "It really depends who I'm shooting for. I might feel totally clothed. It's the concept and how tastefully it's done that you don't feel like you're naked."
CLICK HERE TO SUBSCRIBE TO THE ENTERTAINMENT NEWSLETTER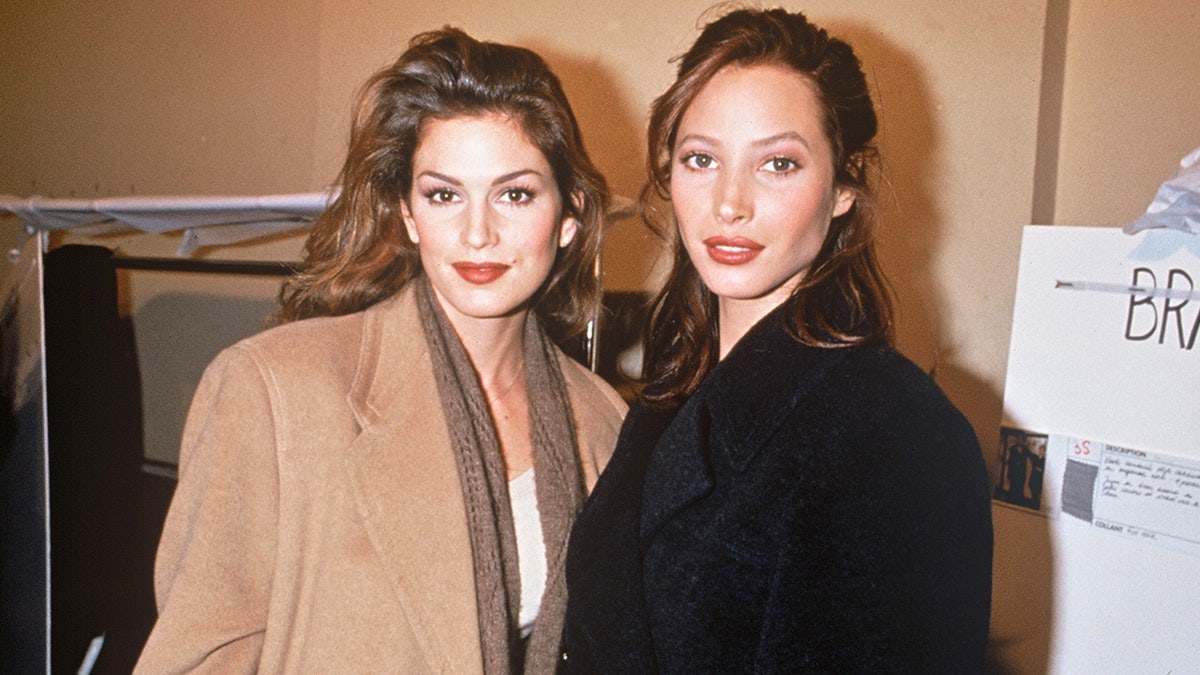 Turlington added: "I respect and admire people who can be comfortable in their bodies and comfortable naked. If I'm working with someone I trust and have respect for and I understand their vision, so I can take risks. If I can trust this person capturing it and I know what they see, and I know that my comfort is going to make this image even more exciting, interesting, whatever, then I can go. But if that confidence isn't there. and there's that feeling of, well, you know, "Come on. Do it. You do your thing, I'll capture it", I can't do that. I can't do all the things that take time and trust any camera.
CLICK HERE TO GET THE FOX NEWS APP

foxnews entertainment
Follow Us