An arrest has been made in the shooting death of Los Angeles Sheriff's Deputy Ryan Clinkunbroomer, sources close to the investigation told Fox News on Monday.
Sources told Fox News that a suspect was identified Sunday following a tip. The sheriff's department's Special Enforcement Bureau tactical team then went to a home in Palmdale — where the Clinkunbroomer shooting took place Saturday — and made contact with a relative of the suspect who provided specific details about the shooting. 'affair.
The suspect who was inside that home was later taken into custody without incident after gas was deployed at the property, the sources added.
Clinkunbroomer was shot Saturday, Sept. 16, while in his patrol vehicle at an intersection in Palmdale and later "succumbed to his injuries," authorities said.
NEW DETAILS REVEALED IN SHOOTING OF LASD DEPUTY, KILLED IN SUSPECTED AMBUSH ATTACK
Police announced a $250,000 reward last night for information leading to an arrest in the case. A press conference is planned at the Los Angeles County Sheriff's Department at 10:30 a.m. local time.
Investigators had also released images of a vehicle – possibly a Toyota Corolla from model years 2006 to 2012 – wanted in connection with the fatal attack.
"We really need your help," Sheriff Robert Luna said at a news conference Saturday evening. "We need to get this guy off the streets – one or more guys. He ambushed and killed one of our deputies. We need your help to get him off the streets."
Surveillance video homicide investigators were privy to appeared to show the moments before Clinkunbroomer was shot to the back of the head.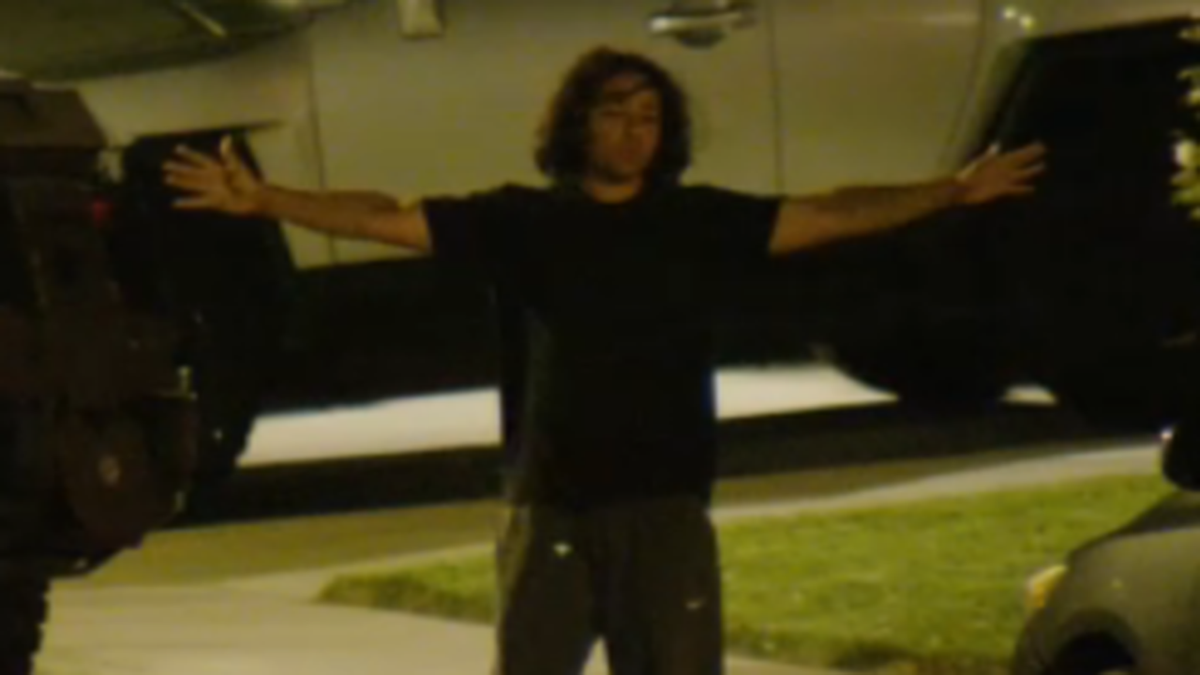 The video, obtained by FOX 11 Los Angeles, shows a black car stopping to the left of a Los Angeles County Sheriff's Department car at a red light. No gunshots can be seen, but the black vehicle drives away as the sheriff's car moves slowly and then stops.
A citizen saw the deputy slumped in his car outside the Palmdale Sheriff's Station in Palmdale and entered the station to alert other deputies.
ARMED MAN Posing as Law Enforcement Arrested at RFK JR Campaign Event in LOS ANGELES IS IDENTIFIED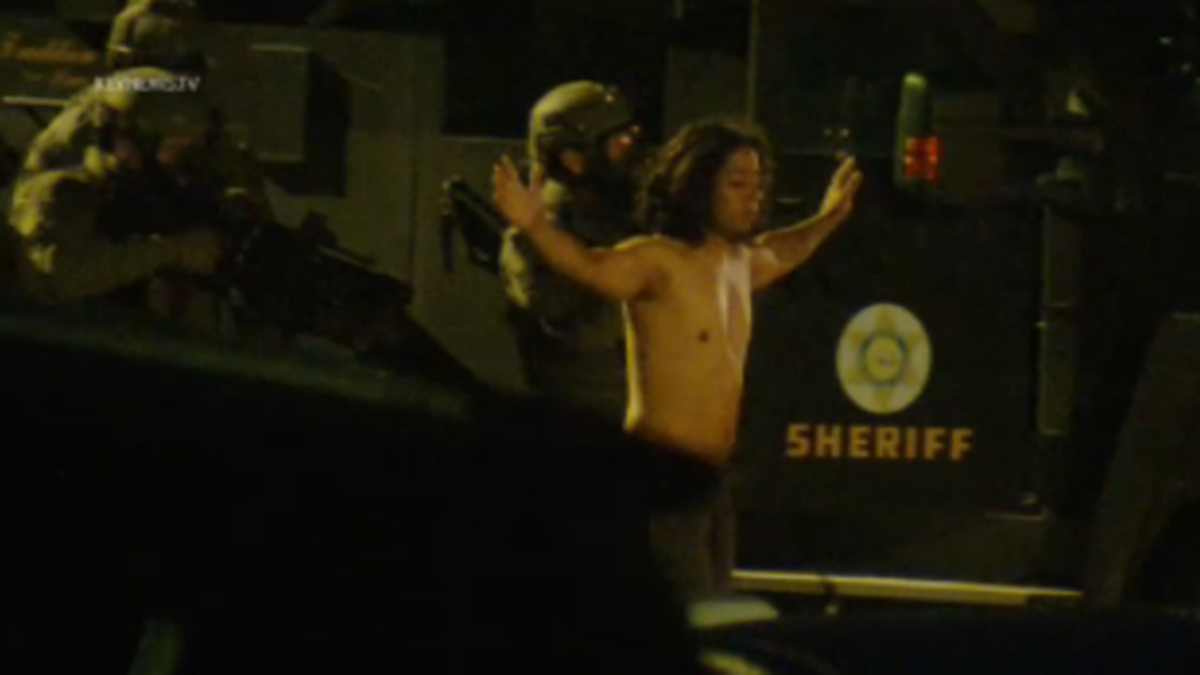 Clinkunbroomer was initially taken to the hospital in his patrol vehicle, but an ambulance caught up with them on the way, according to FOX 11.
Clinkunbroomer was then placed in an ambulance and another deputy took his vehicle to a medical center in Lancaster.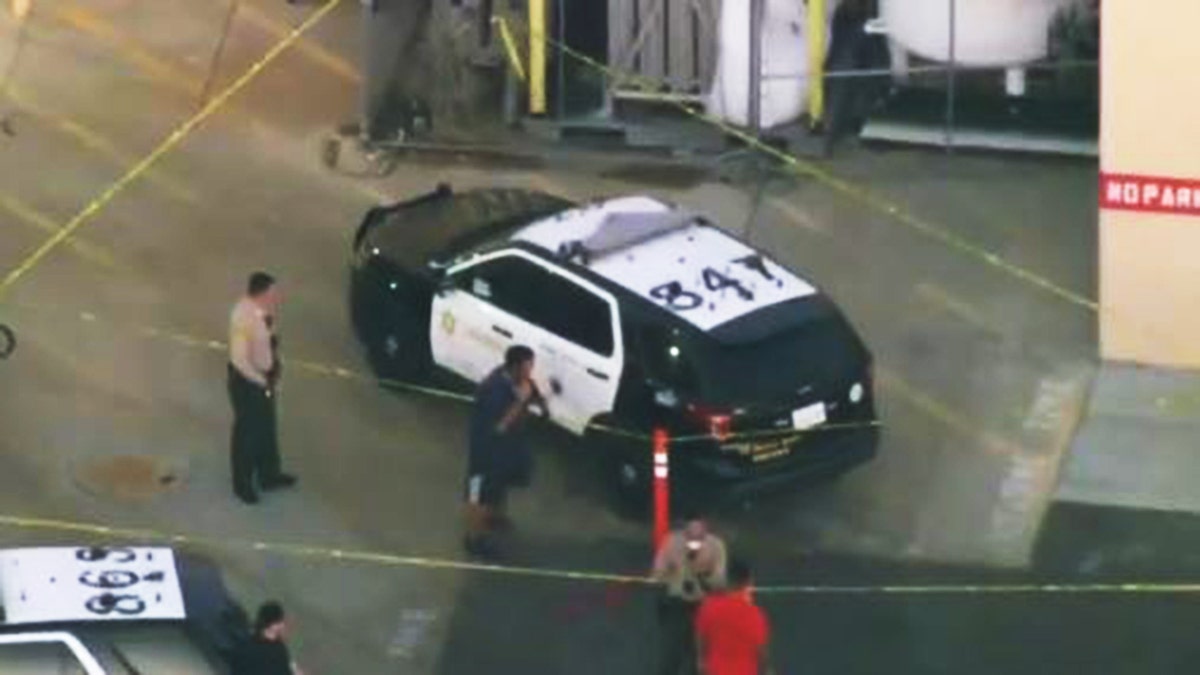 The motive for the shooting is unclear.
Clinkunbroomer was an eight-year LASD veteran who served the Palmdale and Antelope Valley communities with "absolute distinction," Luna said.
The deputy's father and grandfather also worked for the sheriff's department.
CLICK HERE TO GET THE FOX NEWS APP
"I want to let our community know that Deputy Clinkunbroomer left his family tonight to serve our community," Luna posted on X, the platform formerly known as Twitter. "He went out of his way to serve us . He was wearing a uniform like other @LASDHQ deputies wear, driving in a police car, and he was senselessly murdered tonight. »
Fox News Sarah Rumpf-Whitten, Bill Melugin, Landon Mion and the Associated Press contributed to this report.

G news