News
Arkansas child dies from rare brain-eating amoeba infection likely contracted at country club splash pad
A toddler who was his parents' "pride and joy" died from a brain-eating amoeba after playing in the splash pad at an Arkansas country club.
Michael Alexander Pollock III, a 16-month-old, died Sept. 4 after contracting a rare brain-eating infection while his parents, Michael Jr. and Julia Pollock, were out of state, Arkansas Online said.
In a press release, the Arkansas Department of Health confirmed that the little child died from an infection caused by the amoeba, also known as Naegleria fowleri. Officials said the toddler was likely exposed to the brain-eating amoeba while playing in a wading pool at a country club in Little Rock, Arkansas.
The Department of Health sent water samples to the Centers for Disease Control and Prevention, which confirmed that one sample contained traces of the amoeba, the news release said.
The Country Club of Little Rock has voluntarily closed its swimming pool and splash pads and there is no ongoing risk to the public, officials said. The state Department of Health noted that only about three people in the United States are infected each year, but the infections are usually fatal.
BRAIN-EATING AMEBAS: WHAT YOU NEED TO KNOW ABOUT THE RISK OF SWIMMING IN FRESHWATER
In the toddler's obituary, the parents wrote that she "touched the hearts of family, friends and strangers" with her "illuminating smile and playfulness."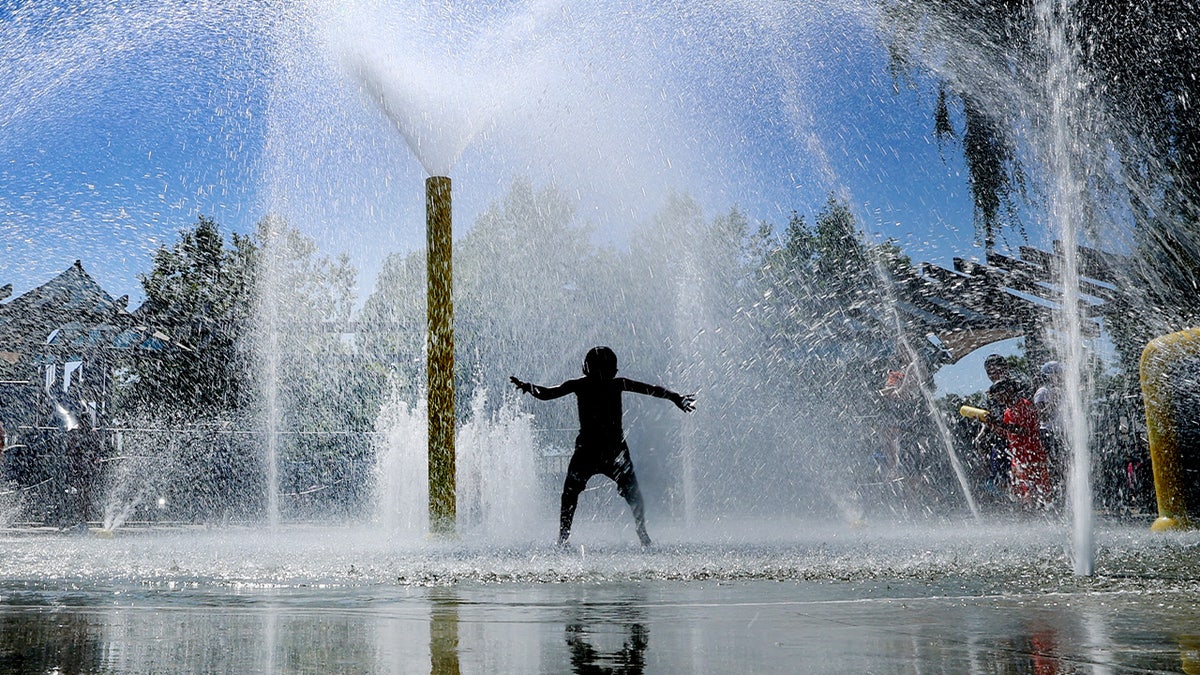 "Michael, born April 24, 2022, was the pride and joy of his parents, Michael Pollock Jr. and Julia Pollock, who survive him," the obituary said. "Even though Michael's time on Earth was short, he touched the hearts of family, friends and even strangers he met with his illuminating smile and playfulness."
According to the CDC, Naegleria fowleri thrives in warm water, growing best in temperatures up to 115°F. This means that July, August and September are the months with the highest risk.
Some experts believe that climate change could make Naegleria fowleri infections more common.
GEORGIA TEENAGER IDENTIFIED AS A RESIDENT WHO DIED OF BRAIN-EATING AMOEBA AFTER SWIMMING IN A LAKE
"As air temperatures increase, water temperatures in lakes and ponds also increase and water levels may drop," the CDC website states.
"These conditions provide a more favorable environment for the amoeba to grow."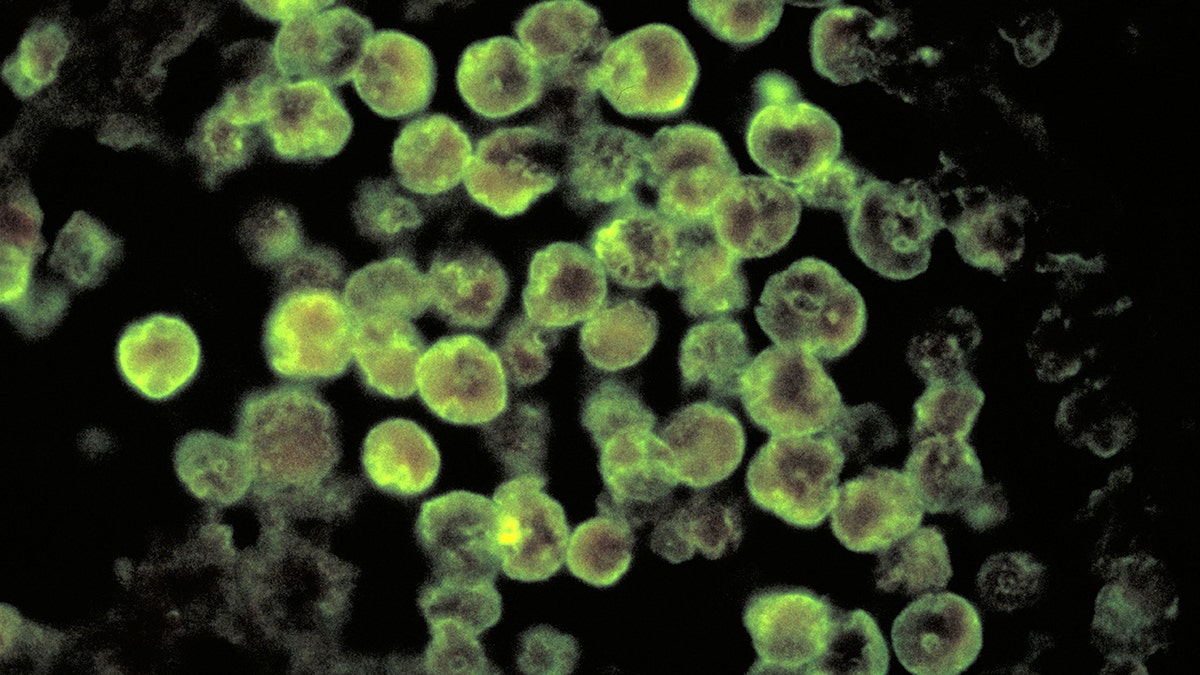 It also states: "Heat waves, when air and water temperatures may be higher than usual, can also allow amoebae to thrive. »
The first symptoms of the brain-eating amoeba usually begin about five days after exposure, but they may be noticed earlier.
The first signs are usually include headachesnausea, fever and/or vomiting, according to the CDC.
CLICK HERE TO SUBSCRIBE TO OUR HEALTH NEWSLETTER
As the infection progresses, people may experience confusion, neck stiffness, disorientation, hallucinations, seizures, and coma.
Death can occur between one and 18 days after infection, with an average of five days, the CDC said.
CLICK HERE TO GET THE FOX NEWS APP
Melissa Rudy of Fox News Digital contributed to this report.

foxnews