'American Idol' contestant calls Katy Perry's 'mom-shaming' joke 'hurtful' and 'embarrassing'
Katy Perry was called out by 'American Idol' contestant Sara Beth Liebe, who said she was 'hurt' and 'embarrassed' after the judge made a 'mother-shaming' joke during her audition earlier this month.
Early in her audition, Liebe surprised Perry and fellow judges Lionel Richie and Luke Bryan when she said she was 25, as they all commented that she looked much younger. The trio appeared even more stunned when Liebe revealed she was a mother of three, with Perry standing up and pretending to pass out backwards on the table.
"If Katy lies on the table, I think I'm going to pass out," Liebe said with a nervous laugh.
"Honey, you lay on the table too much," the 38-year-old "Roar" singer joked.
After the audition aired, Liebe shared her reaction to Perry's joke in a TikTok video.
"AMERICAN IDOL" JUDGE KATY PERRY ACCUSED OF BEING A "BULLY", "MOM SHAMING" COMPETITOR
"There was a joke that caught my eye, and a lot of people reached out to me asking how I was feeling," she said.
Liebe continued, "At the start of my audition before I sang, I mentioned that I had three kids and was a young mother, and Katy Perry made a joke that wasn't super nice."
"It was embarrassing to have that on TV, and it was hurtful and that's it," she added. "But I wanted to take this opportunity to just say that I think women supporting and uplifting other women are so cool, and I think mom shaming is super lame and I think that's hard enough. to be a mother, and it's hard enough to be a woman."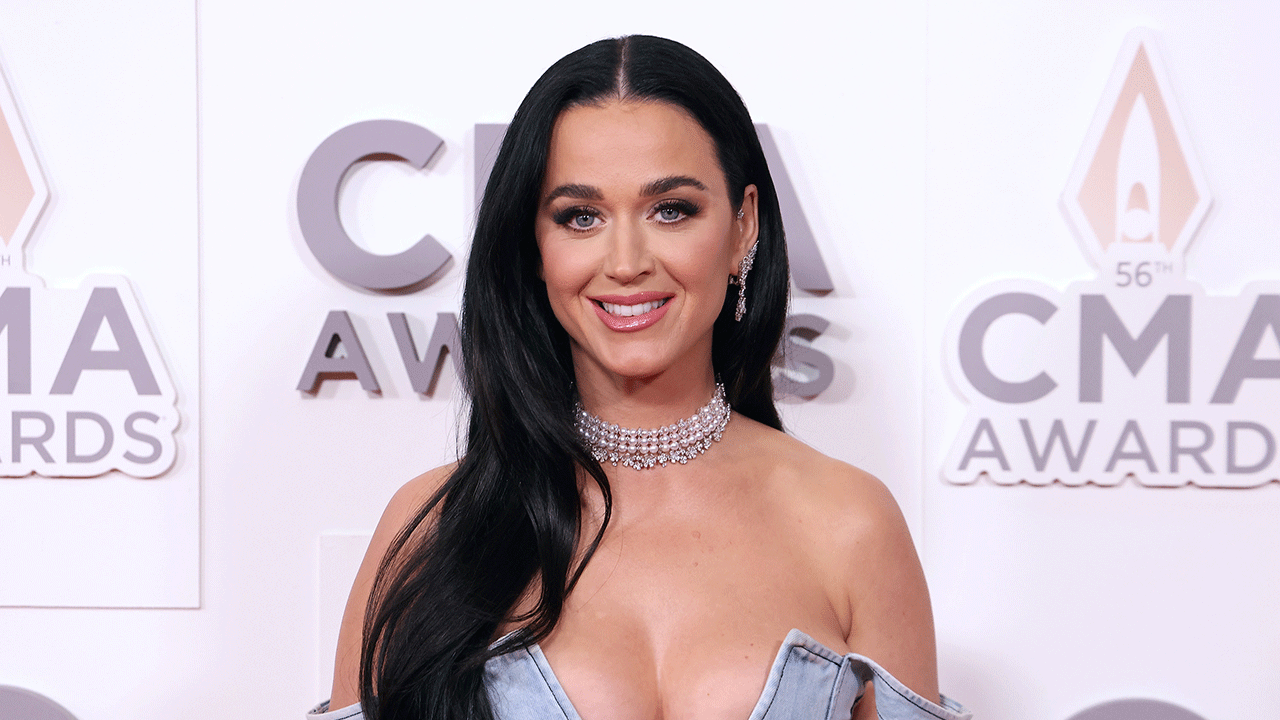 She then expressed her gratitude for the support she received on social media after the audition was broadcast and offered words of encouragement to the young mothers.
"I wanted to take this opportunity to say that I see all the new moms and just moms in general who have commented on all the videos and posts and everything," Liebe said. "I see you and I hear you and I am grateful to you, and you are worthy of it.
"Keep loving your babies," she added. "Nobody deserves to feel shitty about it. At the end of the day, I don't think there's anything else. I think if you're a good mom and you love your babies, that's all that really matters and the other comments don't make it feel necessary."
The "California Gurls" singer is herself the mother of a 2-year-old daughter, Daisy, whom she shares with her fiancé Orlando Bloom, 46.
Perry's remarks sparked outrage among some "American Idol" fans when the episode aired on March 5.
"Boo to Katy Perry for mom to shame Sara Beth," one viewer wrote. "Insinuating that she's been 'too laying on the table' to have 3 kids at 25. A young mother chasing a dream while raising her kids should be uplifted, not shot down. #AmericanIdol."
"I really don't like the way Katy Perry just treated Sara Beth on #AmericanIdol. I don't watch that show at all and my TV was already on the channel but what I witnessed wasn't okay," another person wrote on Twitter. "They let Katy Perry bully this woman on live national TV before she even started singing. So ugly."
CLICK HERE TO SUBSCRIBE TO THE ENTERTAINMENT NEWSLETTER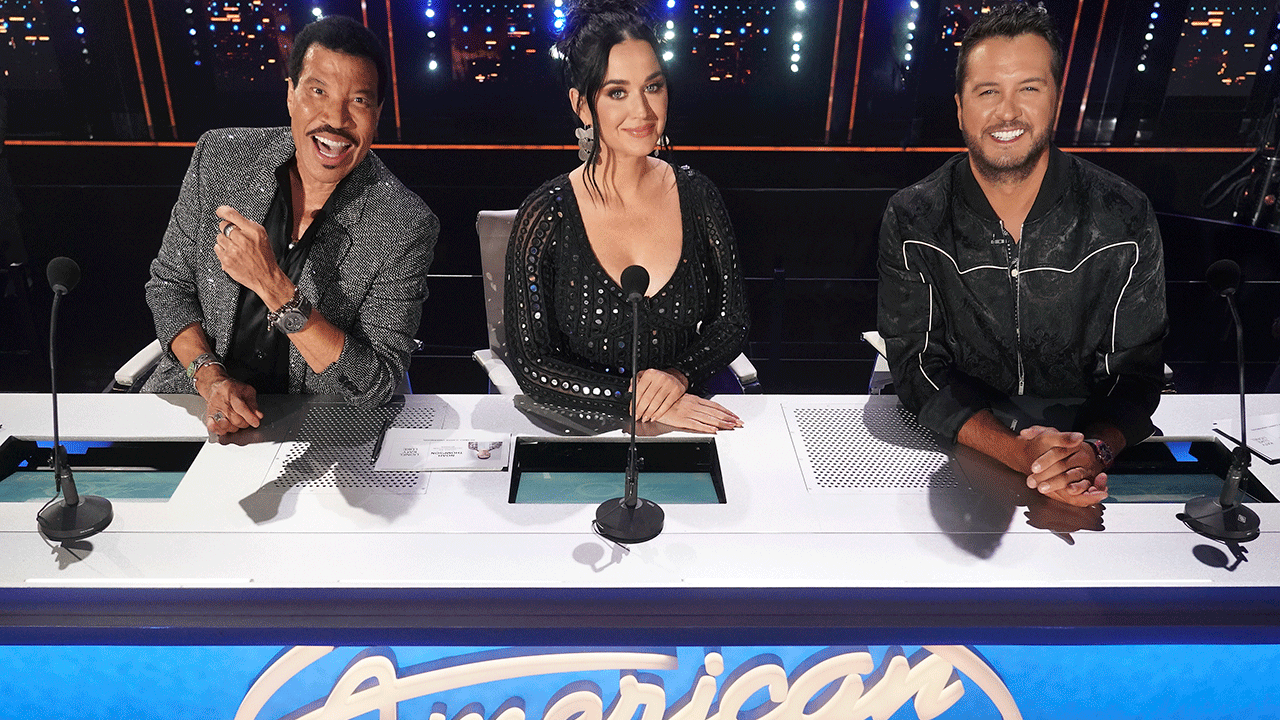 Another viewer said, "Pisssssed to see how rude @katyperry was to Sara Beth on #AmericanIdol."
"WHY WERE YOU SO NAD TO SARA BETH. YOU WERE REALLY TERRIBLE TO HER!! WHO DO YOU THINK YOU ARE!!??" said a tweet.
CLICK HERE TO GET THE FOX NEWS APP
Others disagreed, however, with one person tweeting, "Katy Perry judges a contestant and a show that judges contestants? Shocking. Ever heard of @SimonCowell?"
'To be honest is now to intimidate,' said another as someone advised Perry's detractors: 'Gotta go get some of that old school Simon Cowell."
Liebe landed a golden ticket despite the awkward audition after performing Amy Winehouse's "You Know I'm No Good" and Elton John's "Benny and the Jets," with Perry and Bryan voting "yes" and Richie voting "no".
A representative for Perry did not immediately respond to Fox News Digital's request for comment.
Fox News Digital's Brie Stimson contributed to this report.

Entertainment
Not all news on the site expresses the point of view of the site, but we transmit this news automatically and translate it through programmatic technology on the site and not from a human editor.